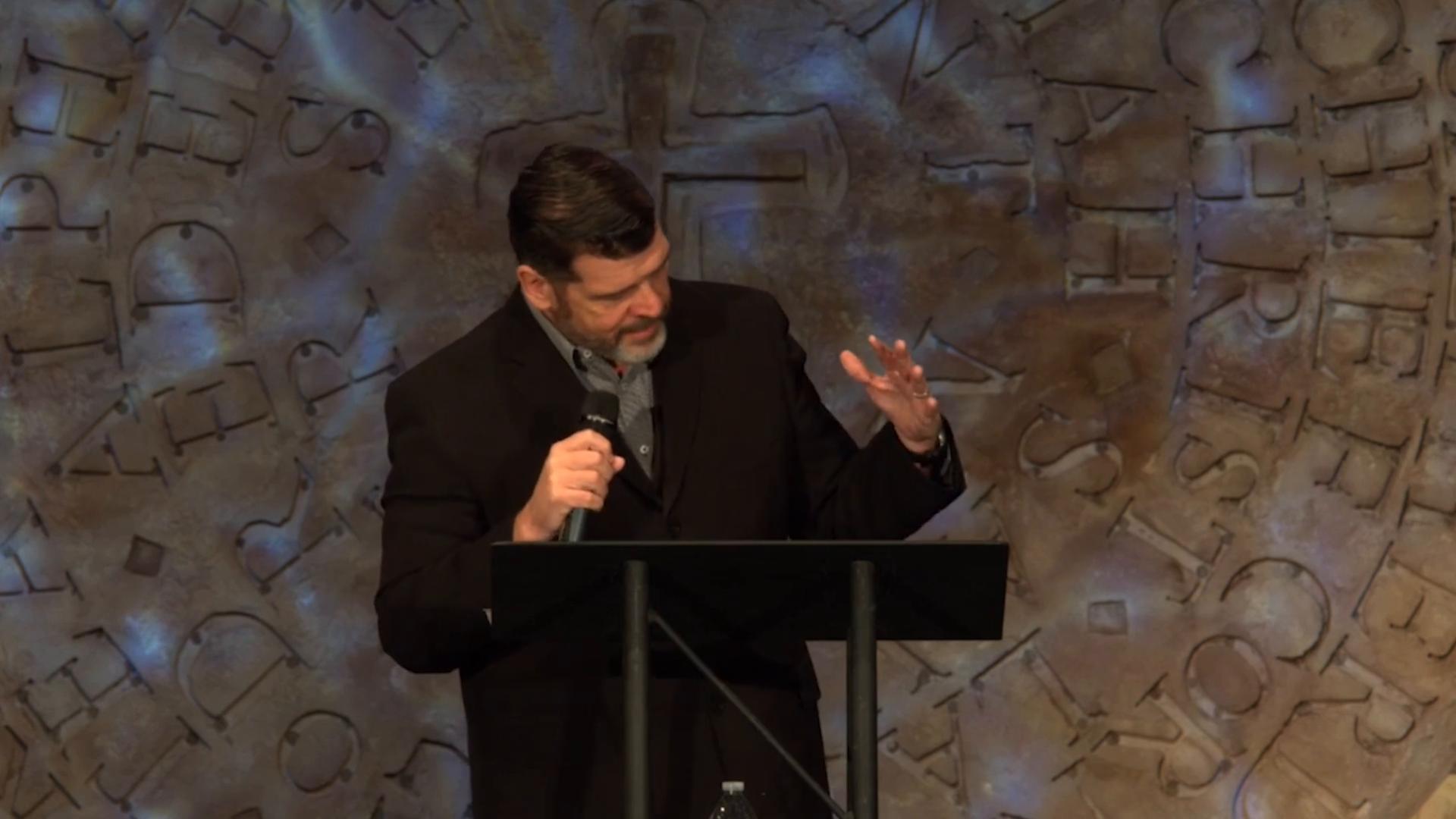 Indescribable Gift 3: Mistaken Identity and the Big Rip Off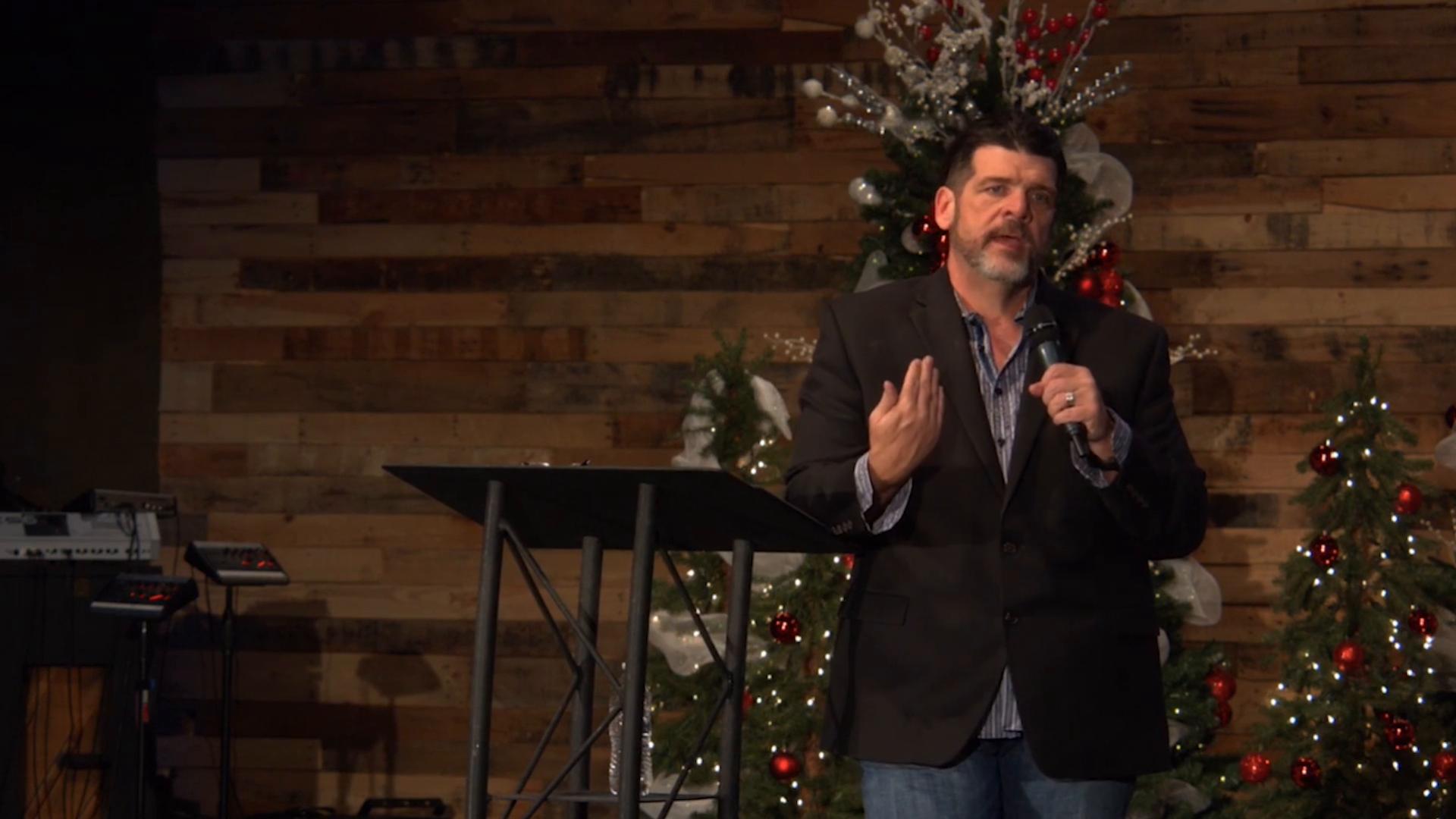 Indescribable Gift: The Giver Part 2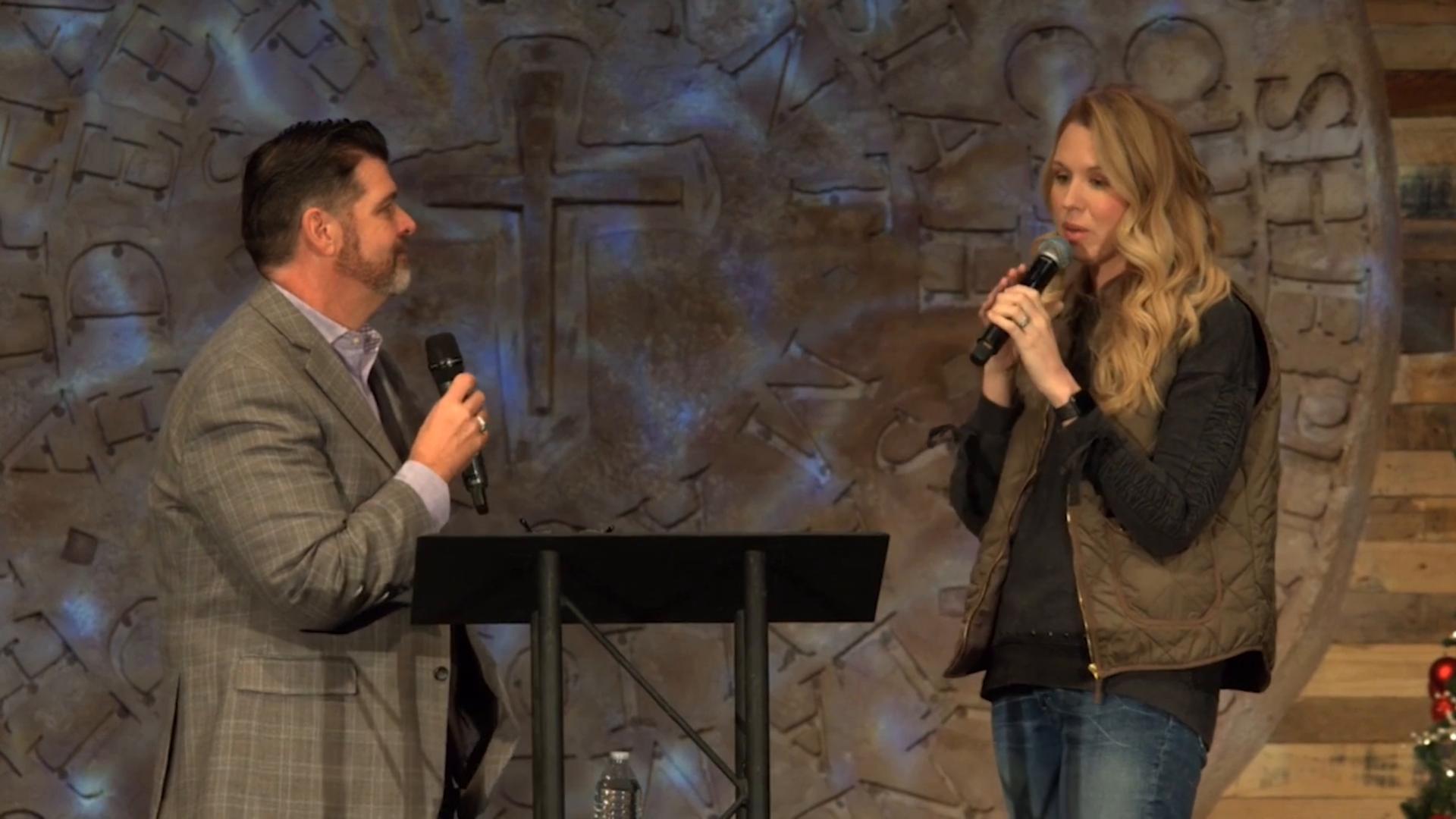 Indescribable Gift: The Giver Part 1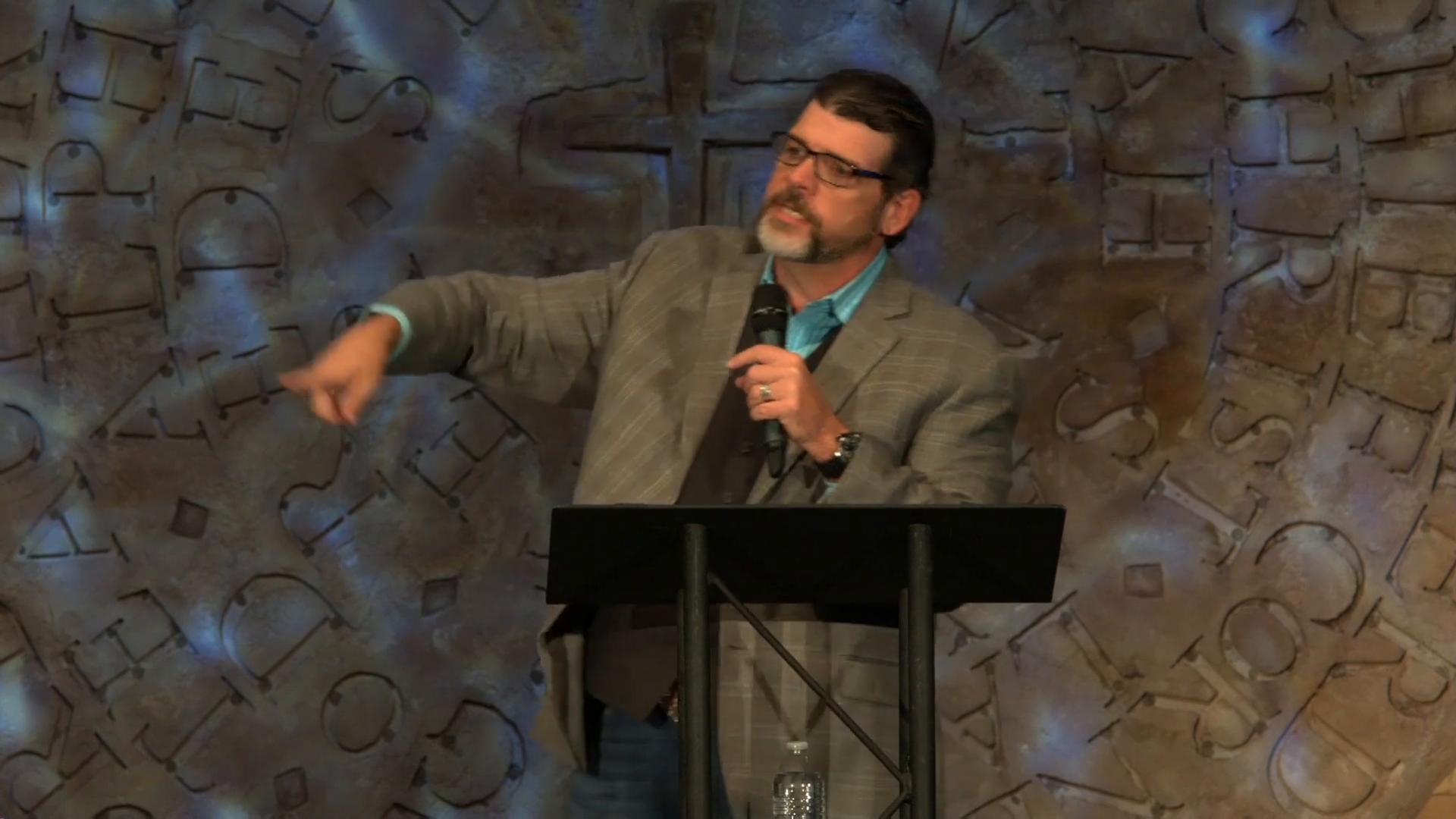 Servolution 4: This Rebellion is Good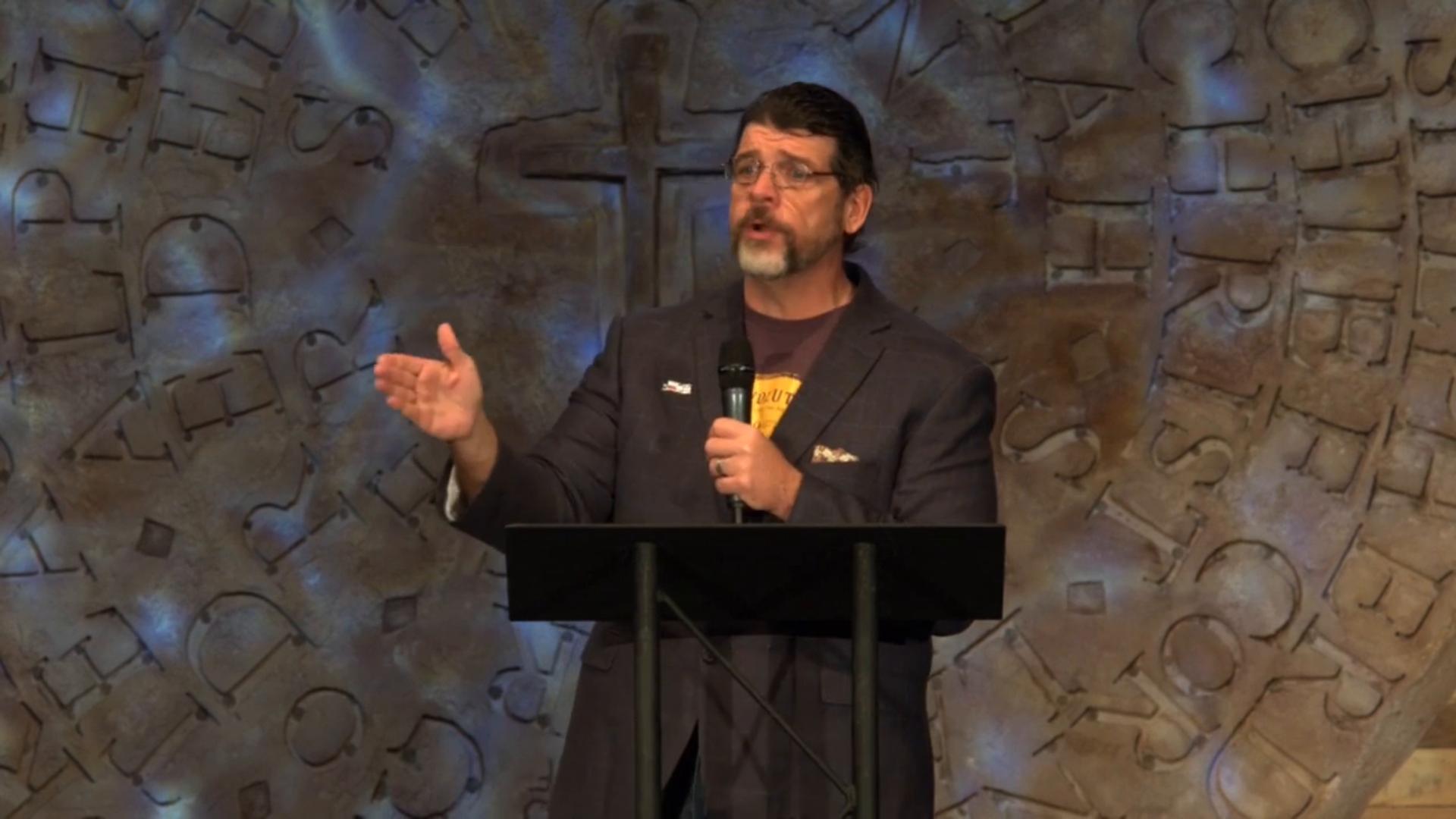 Servolution Part 3: Servolution Sunday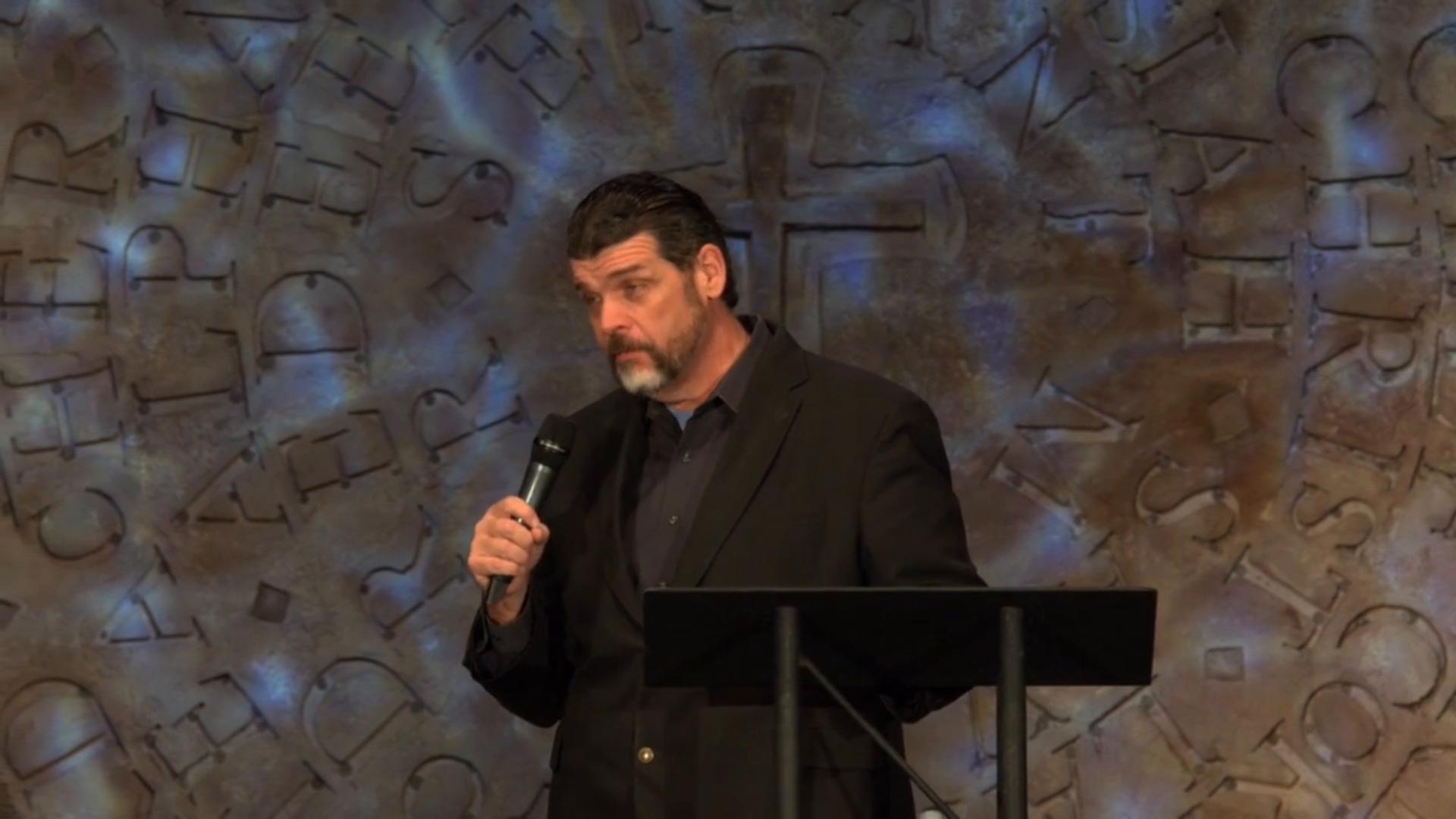 Servolution Part 2: The Beatitudes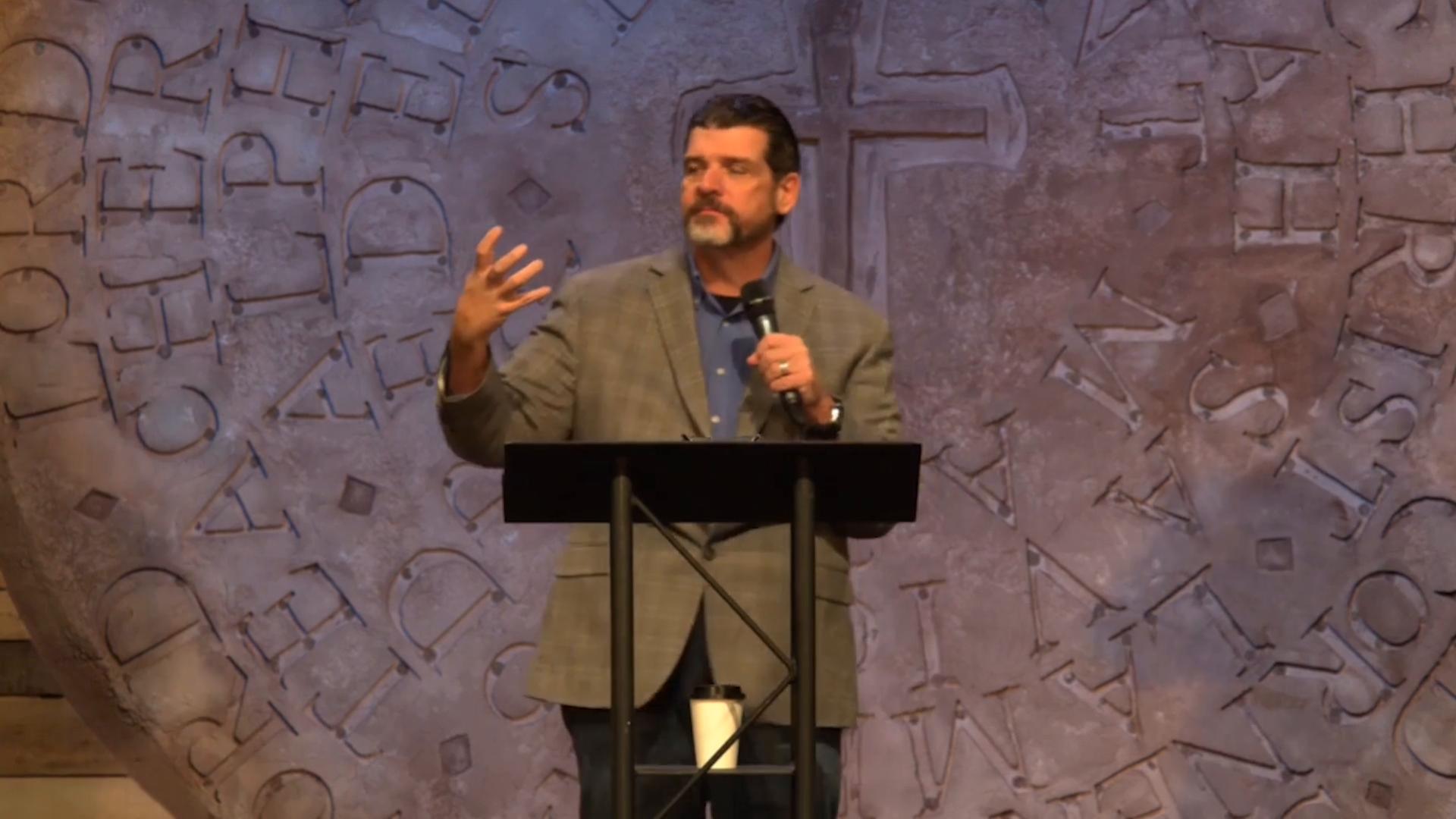 Servolution 1: THE POWER OF SERVING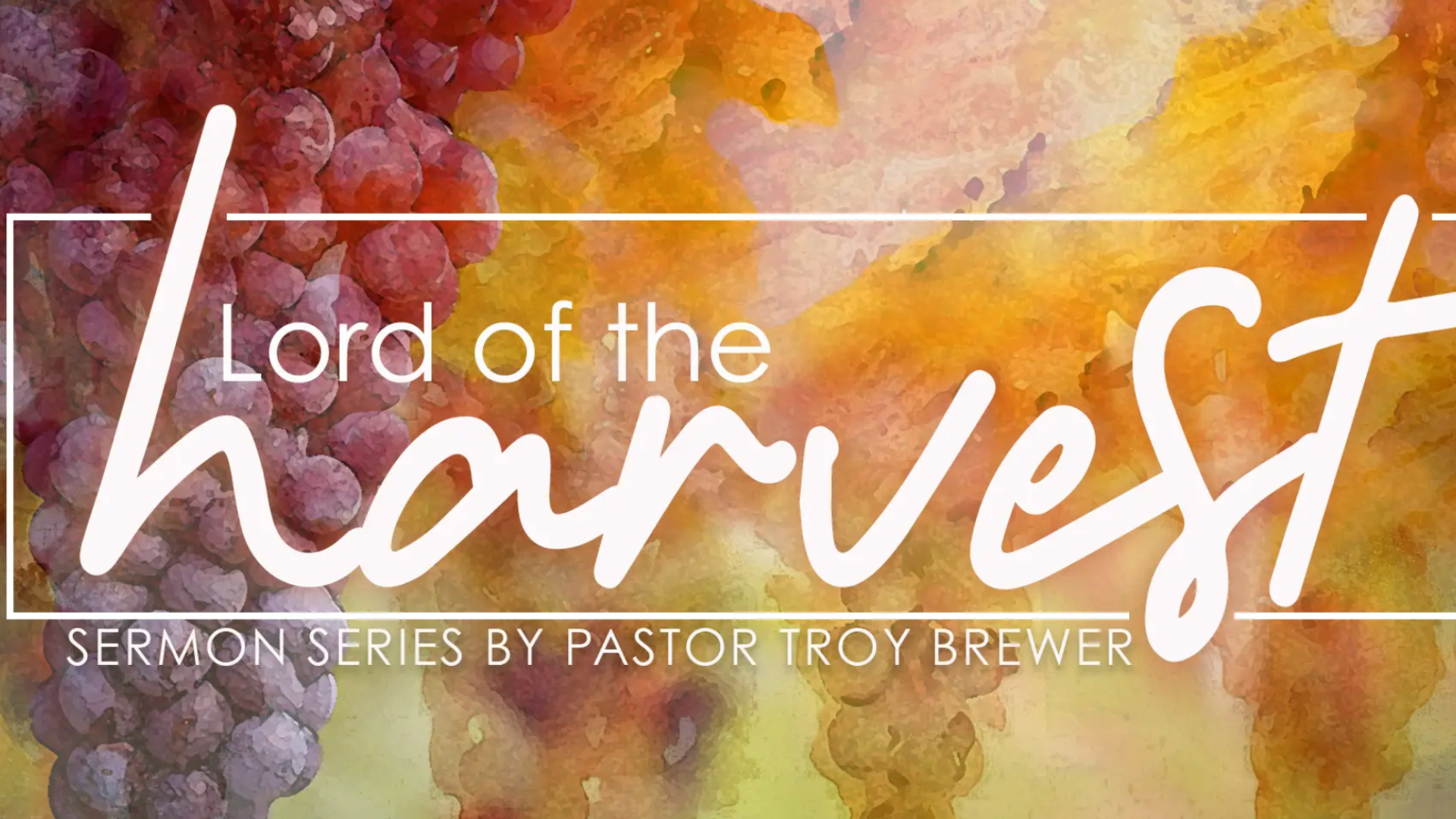 Lord of the Harvest: A Prophetic Harvest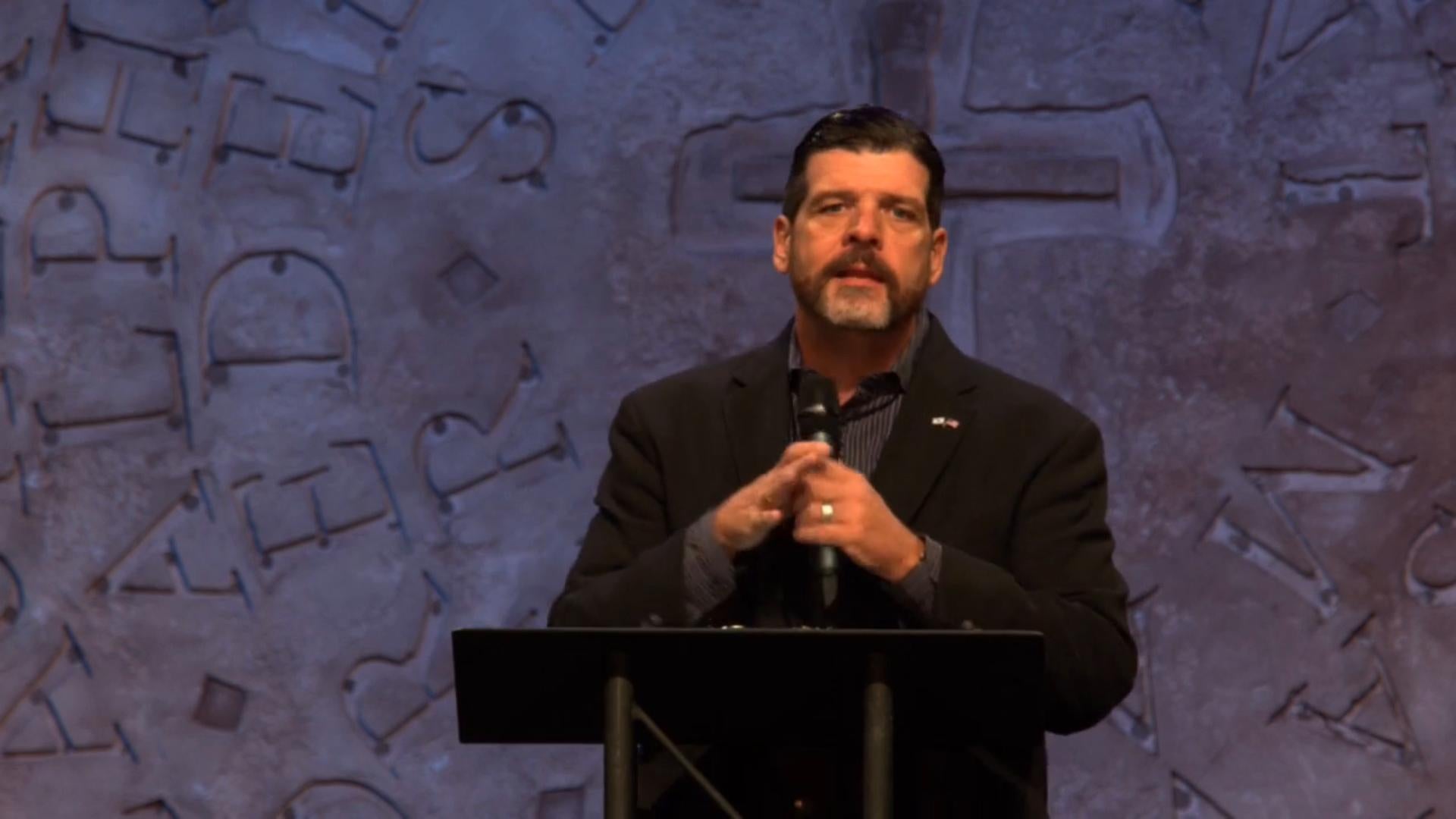 Prepare The way 3: Stewardship vs. Ownership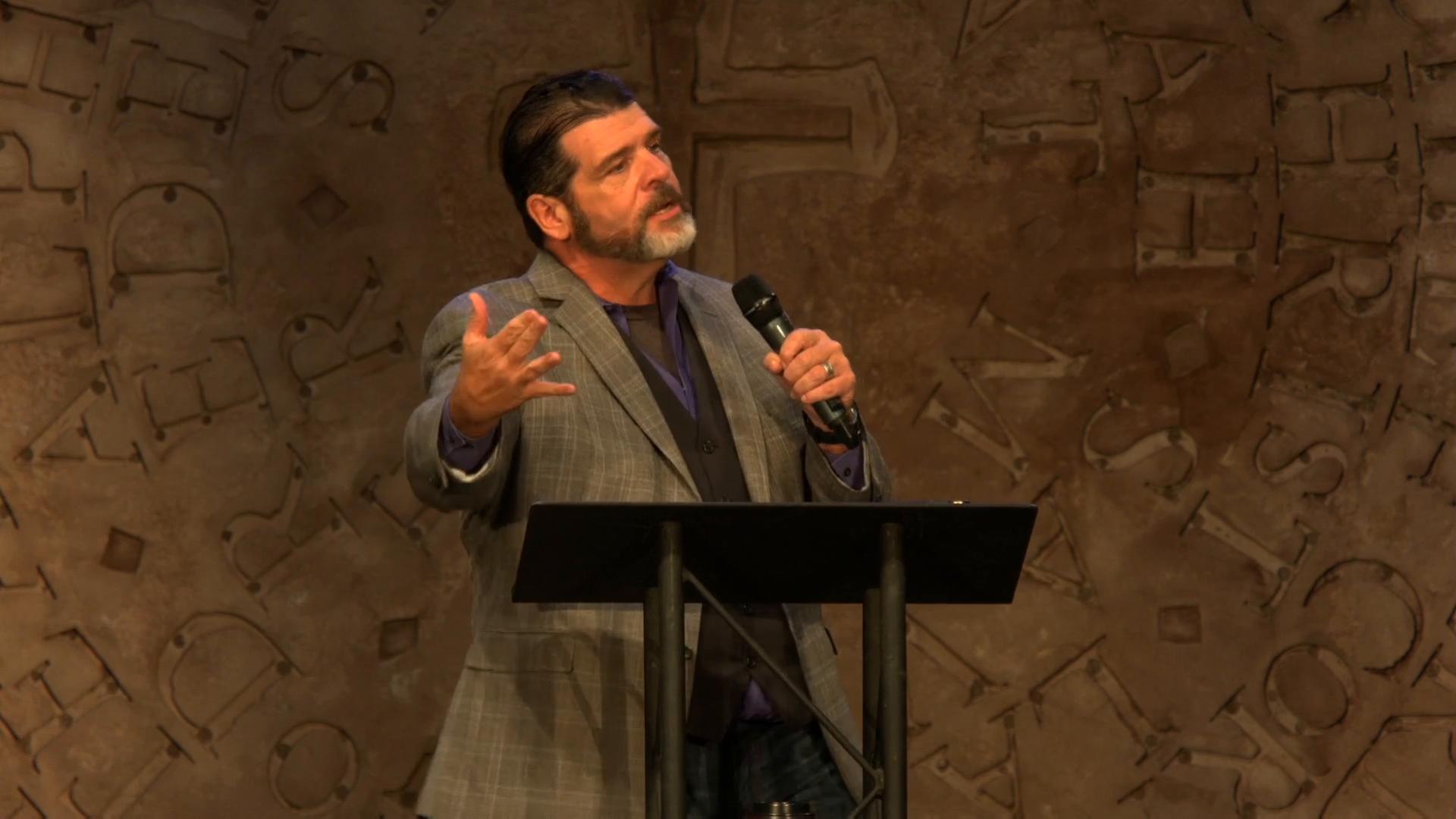 Prepare the Way 2: Get Ready!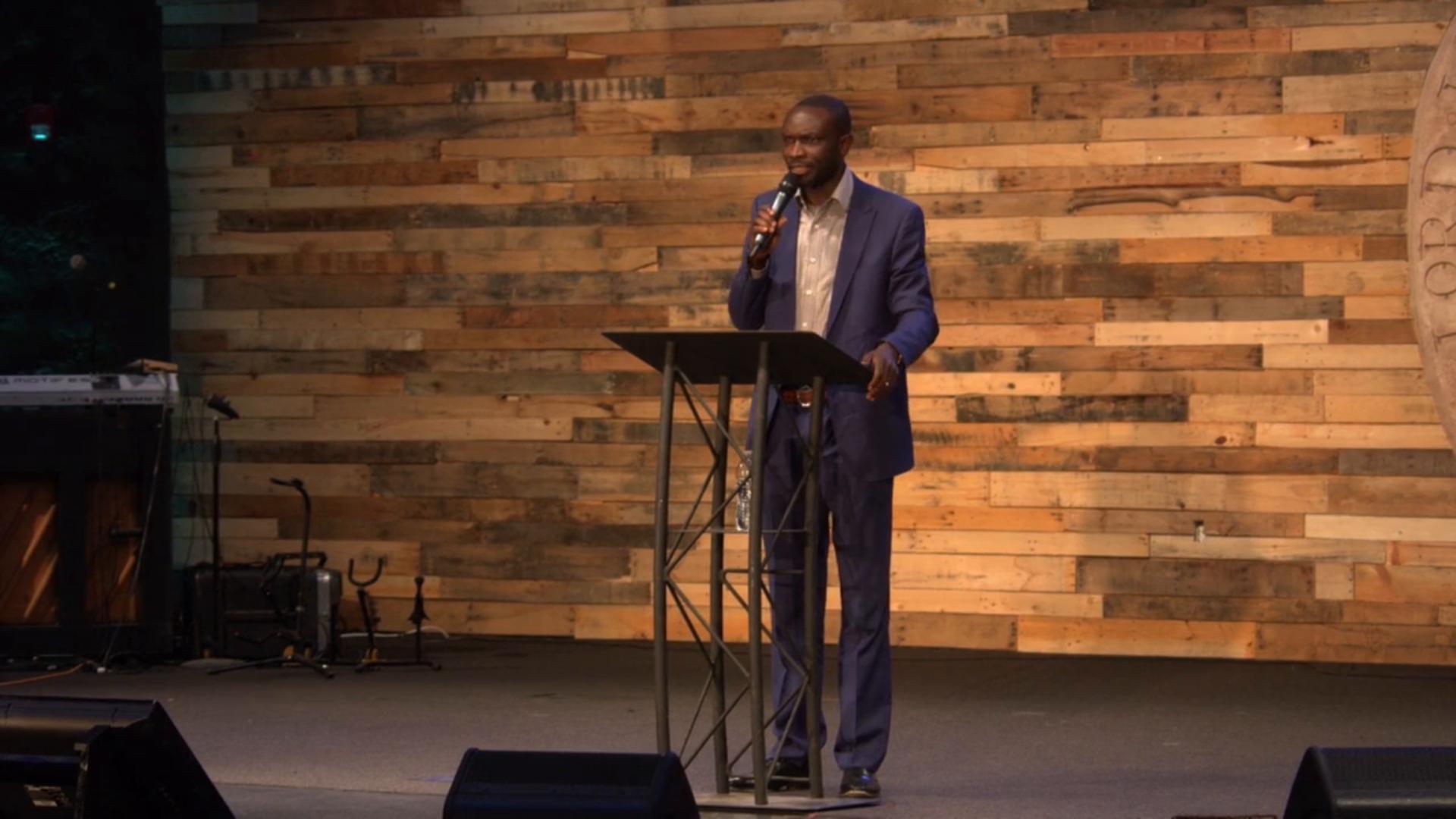 David Musitwa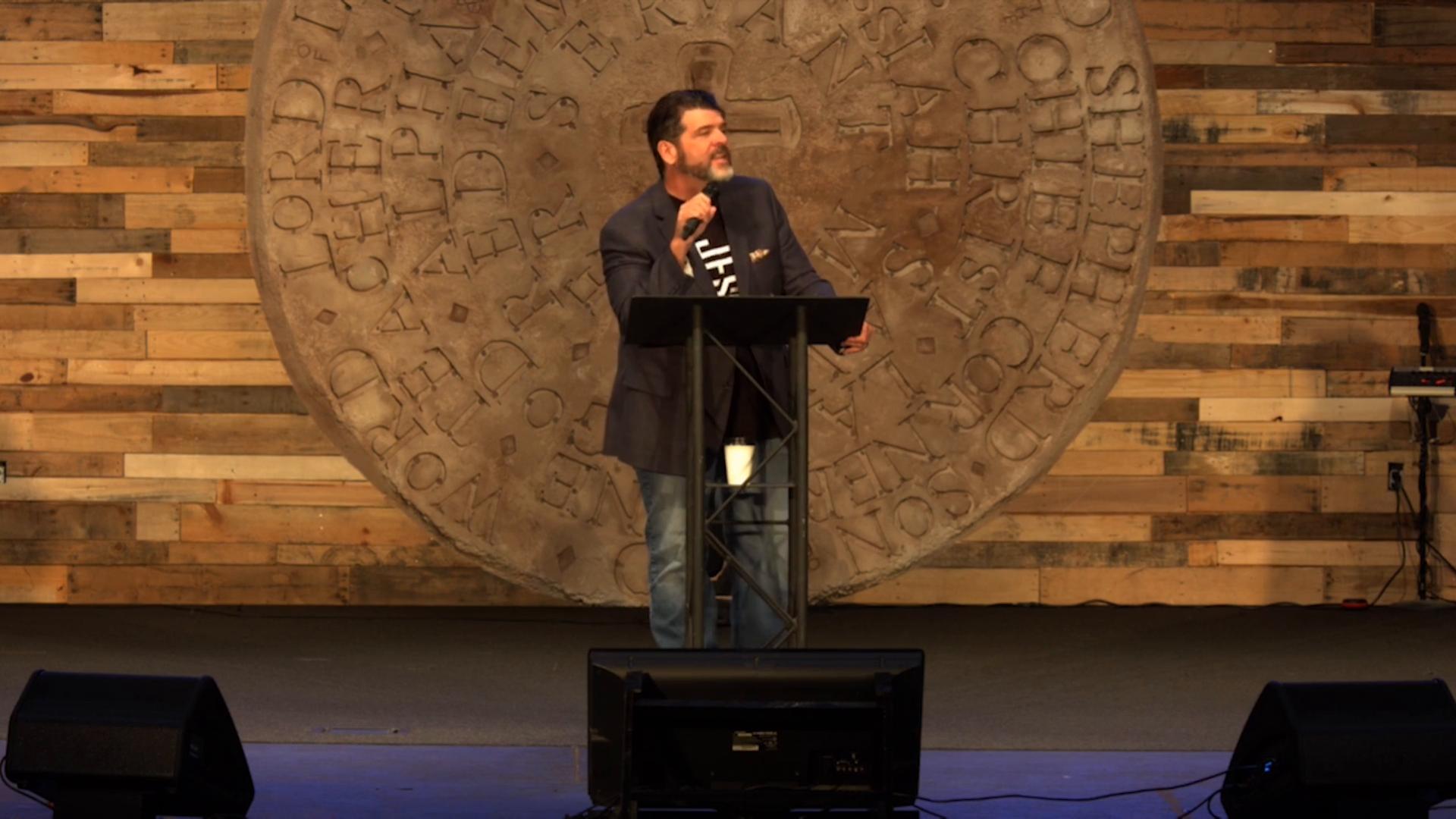 Prepare the Way 1: The First First Baptist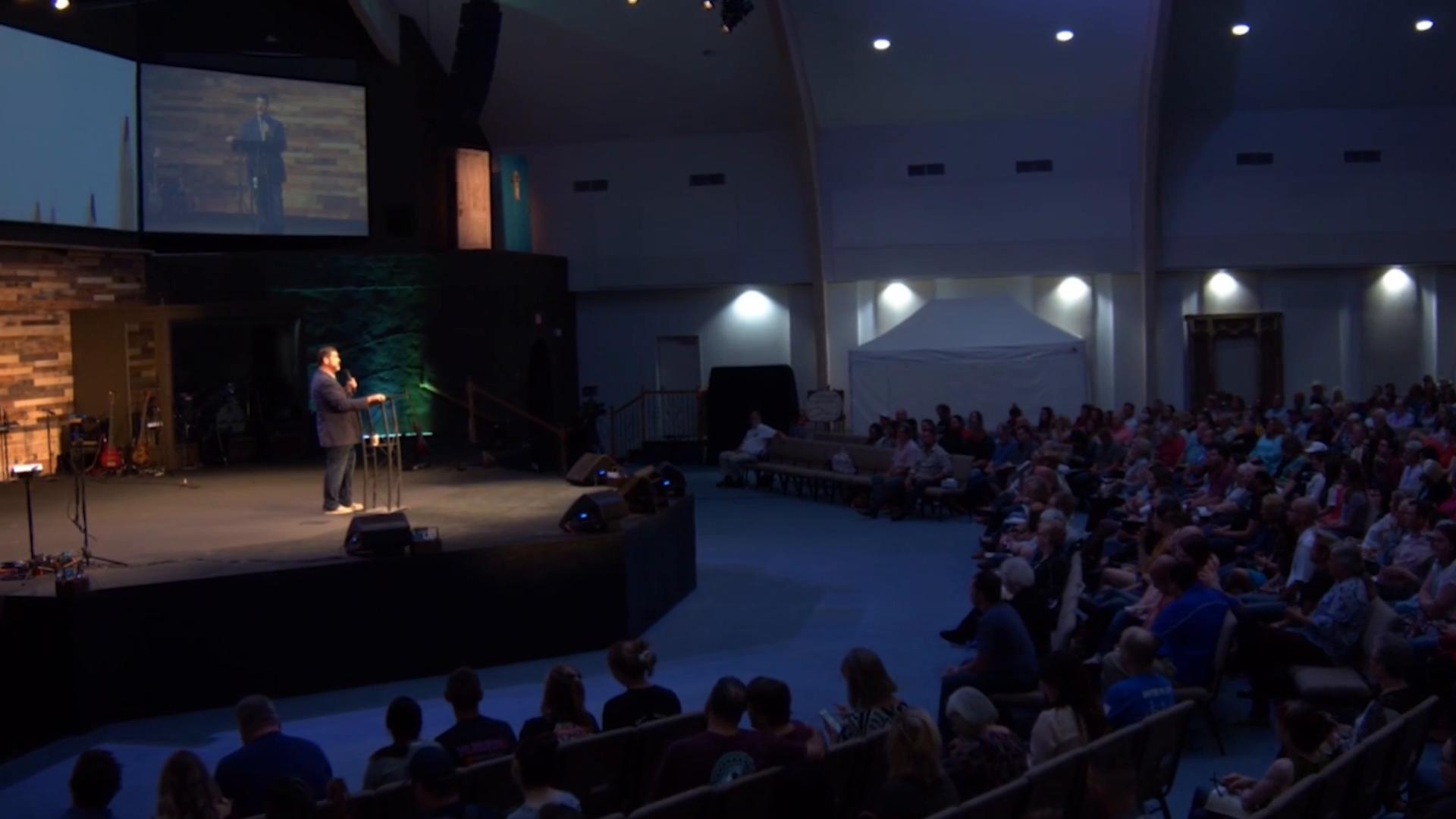 Back To School 5: Skill sets for the walk
What's in a Name?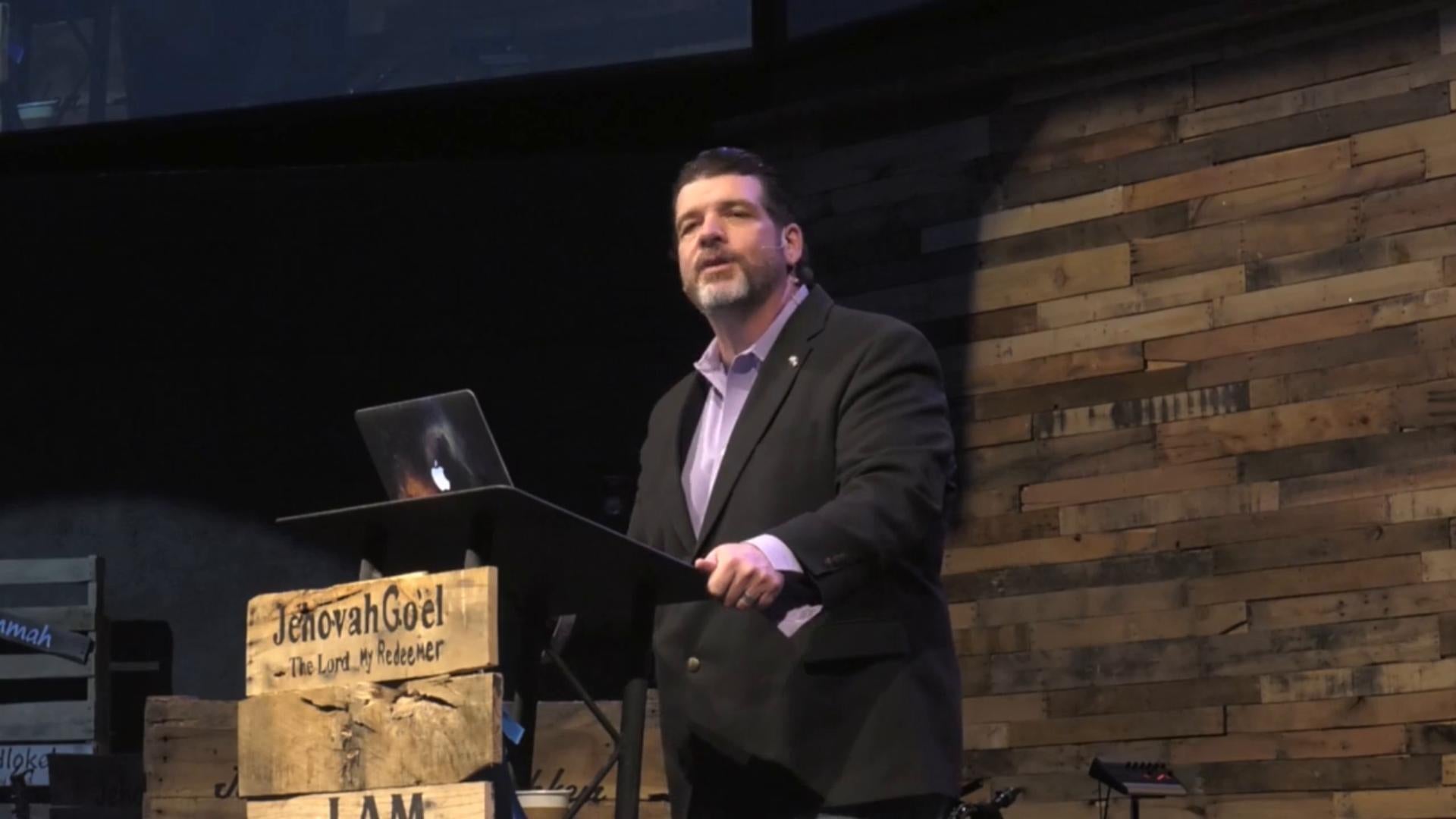 The 16 Jehovah Names of God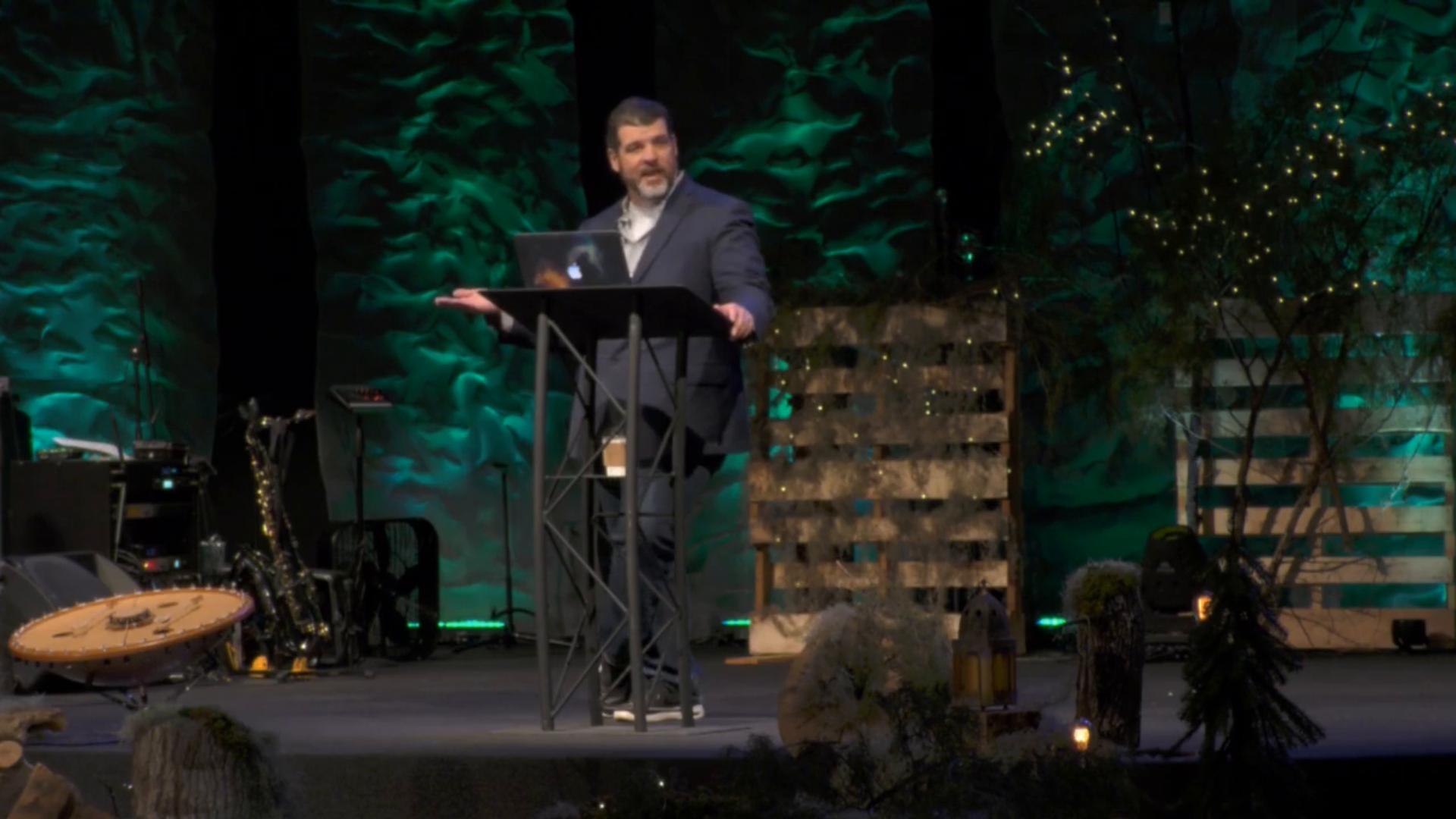 A Year to Dream 2018: The Hebrew Year 78 "To Dream"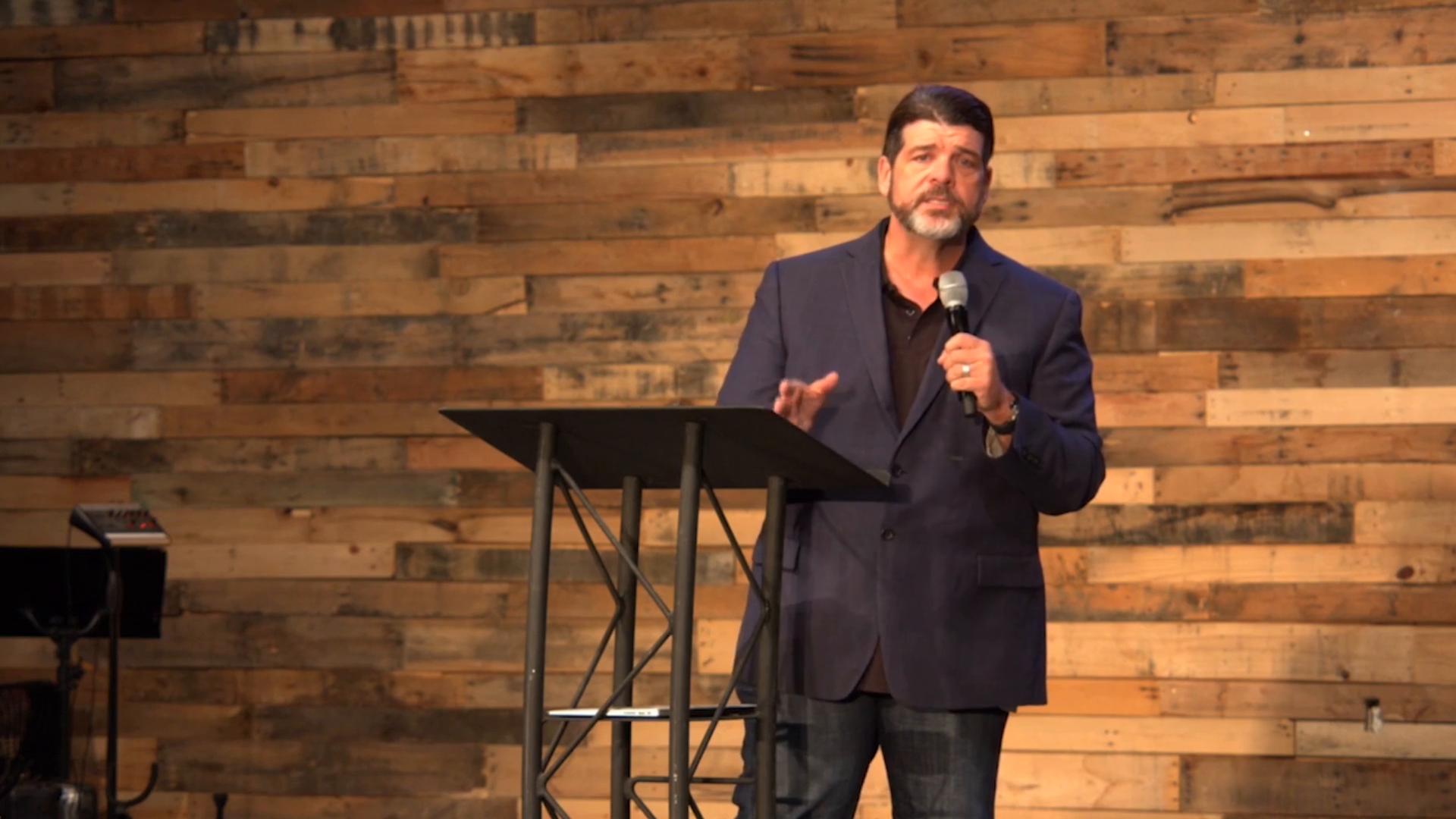 Back to School 4: Learning to stand with Israel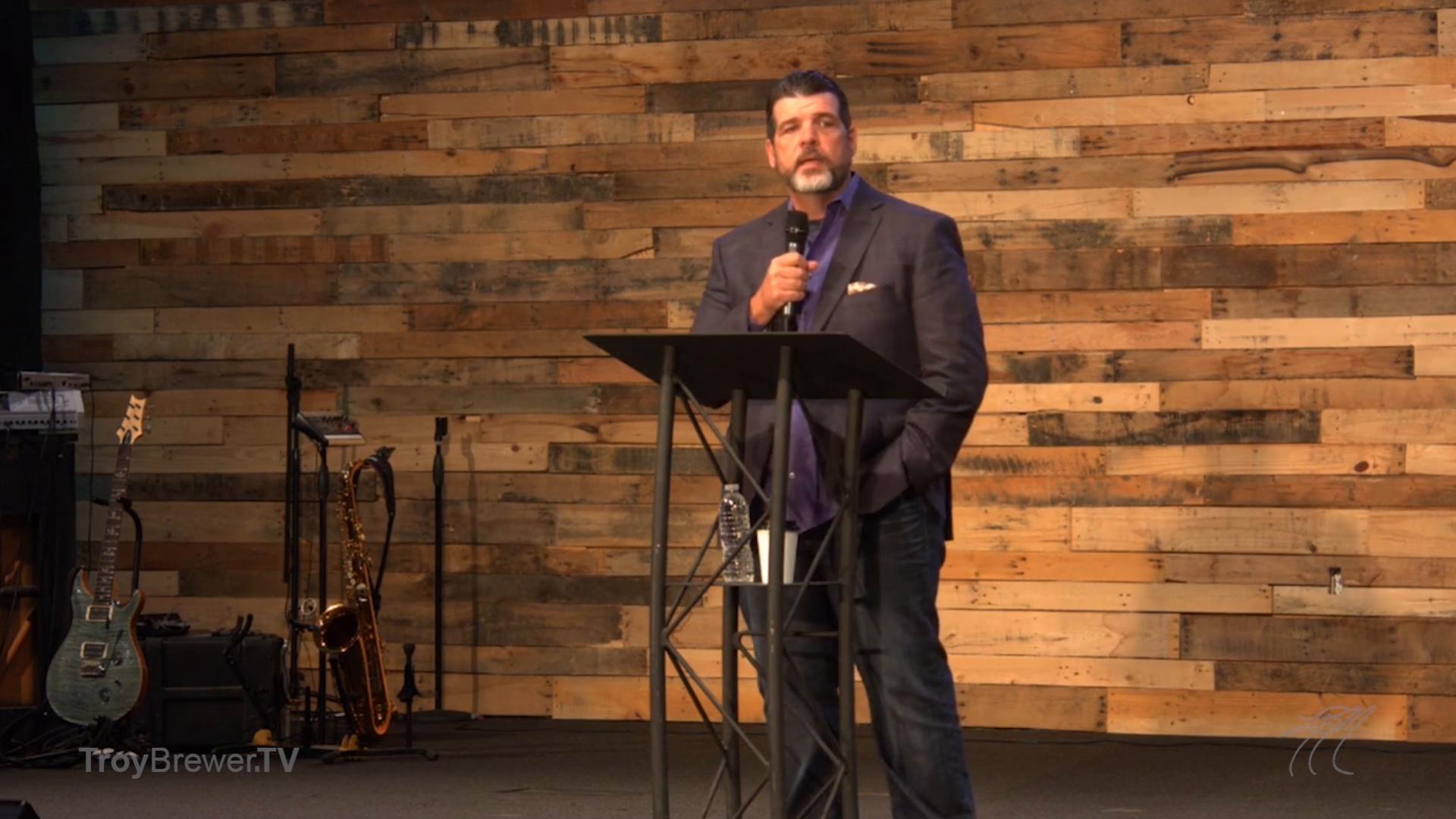 Back to School 3: Learning Stability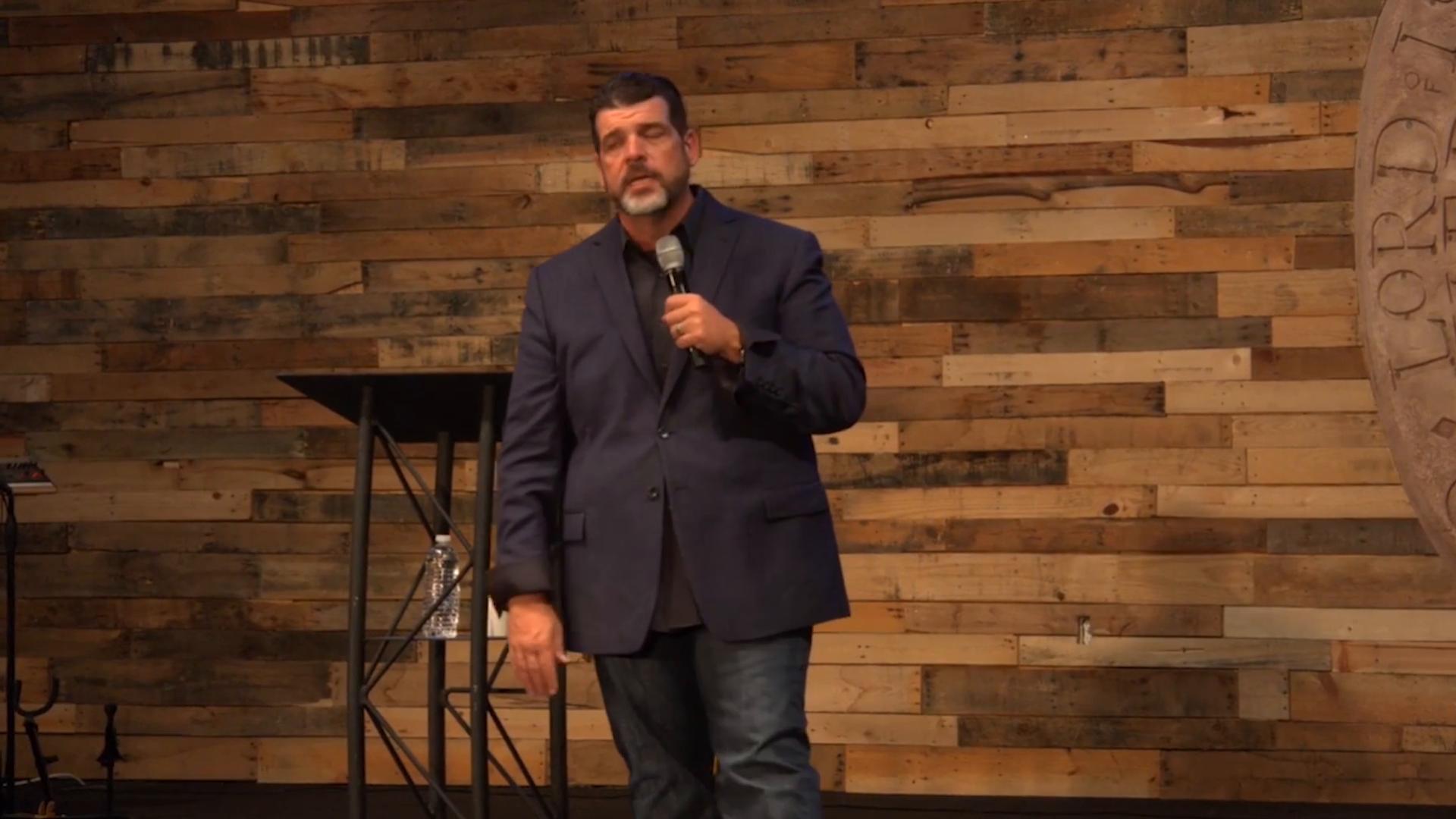 Back to School 2: Learn to stay in love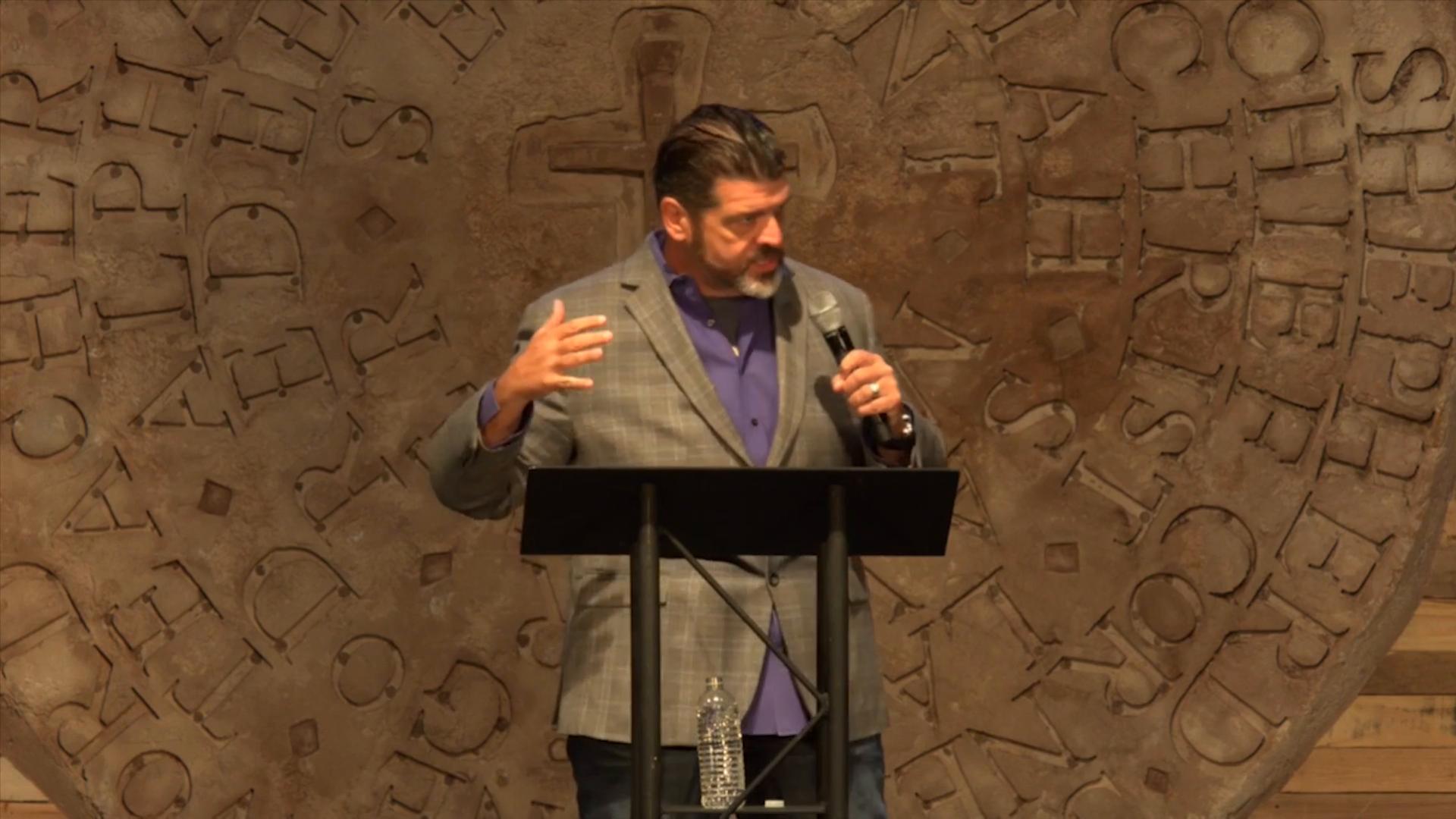 Back to School 1: Learning How to Learn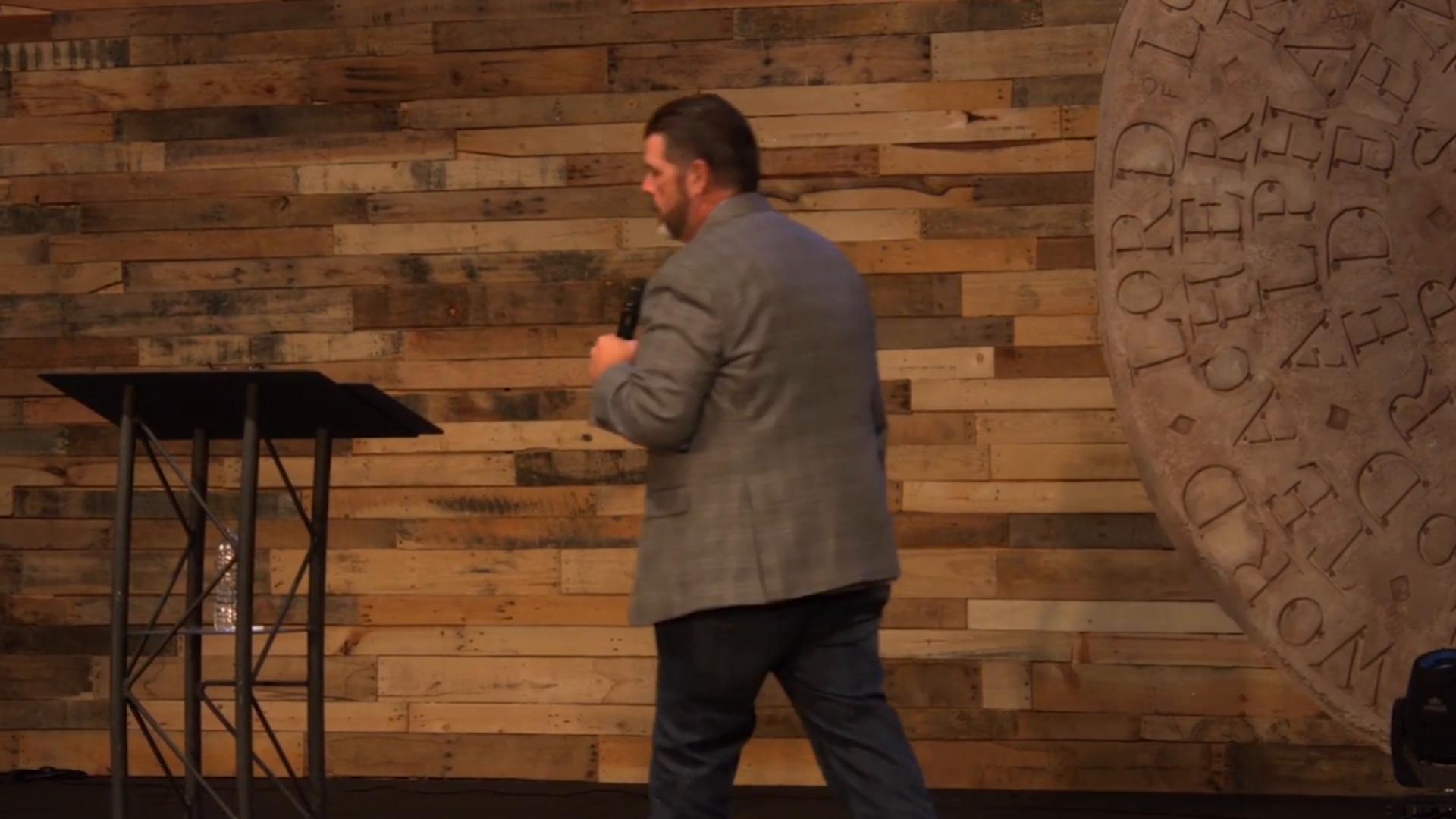 Hot Topics 6: The Next Level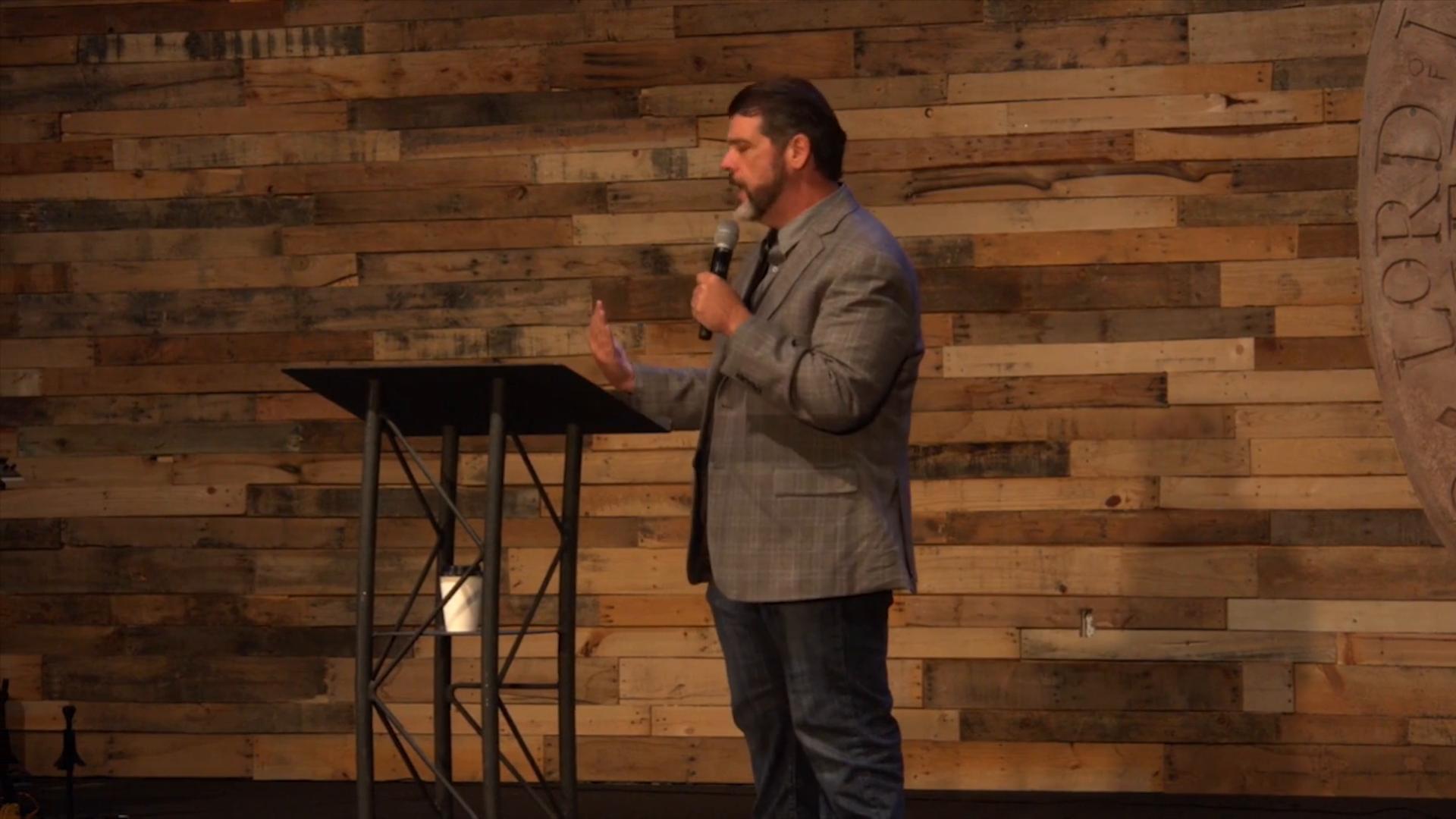 Hot Topics 5: Baptism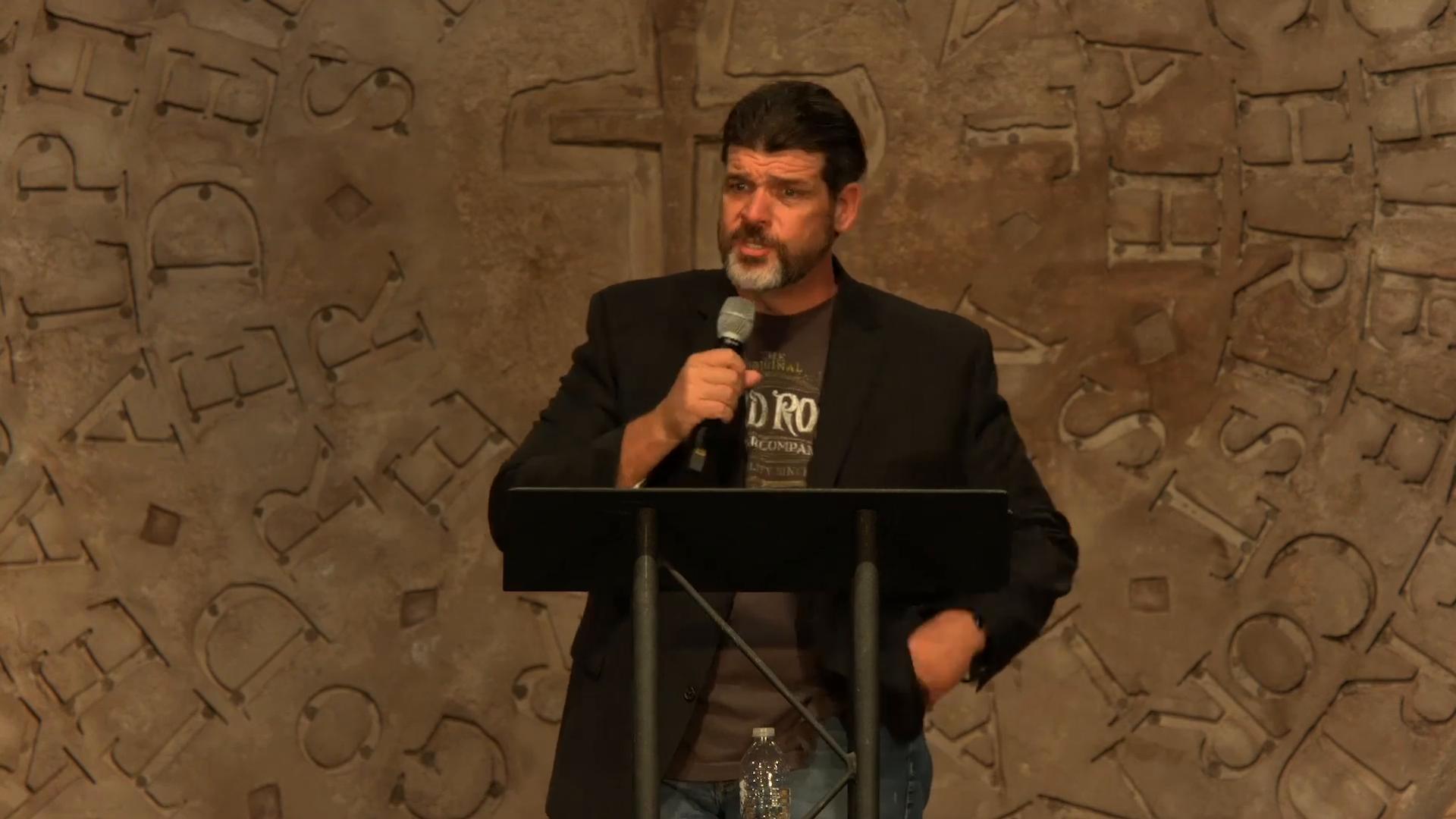 Hot Topics 4: TRUTH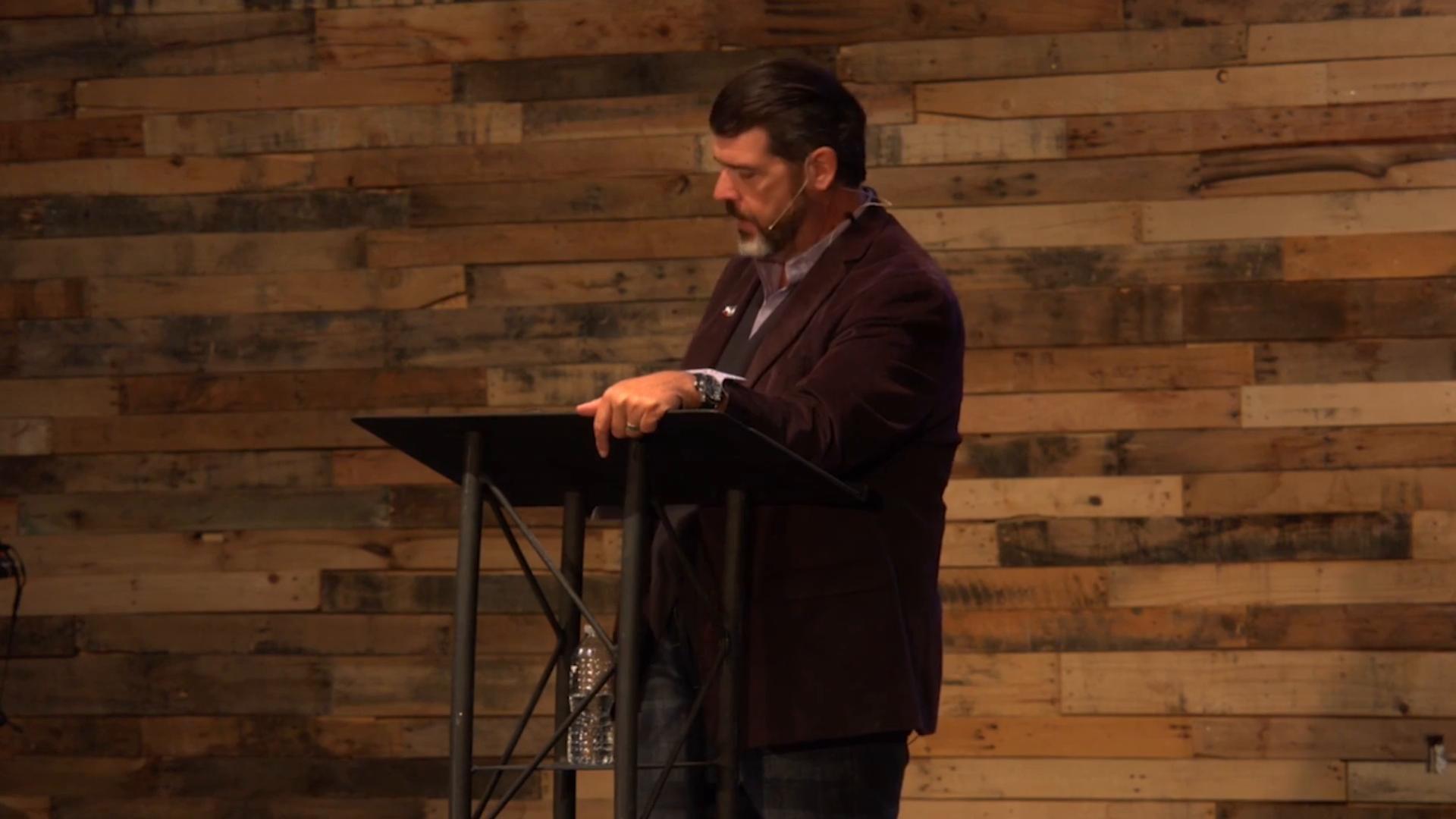 Hot Topics 3: The Power of Favor and Partnership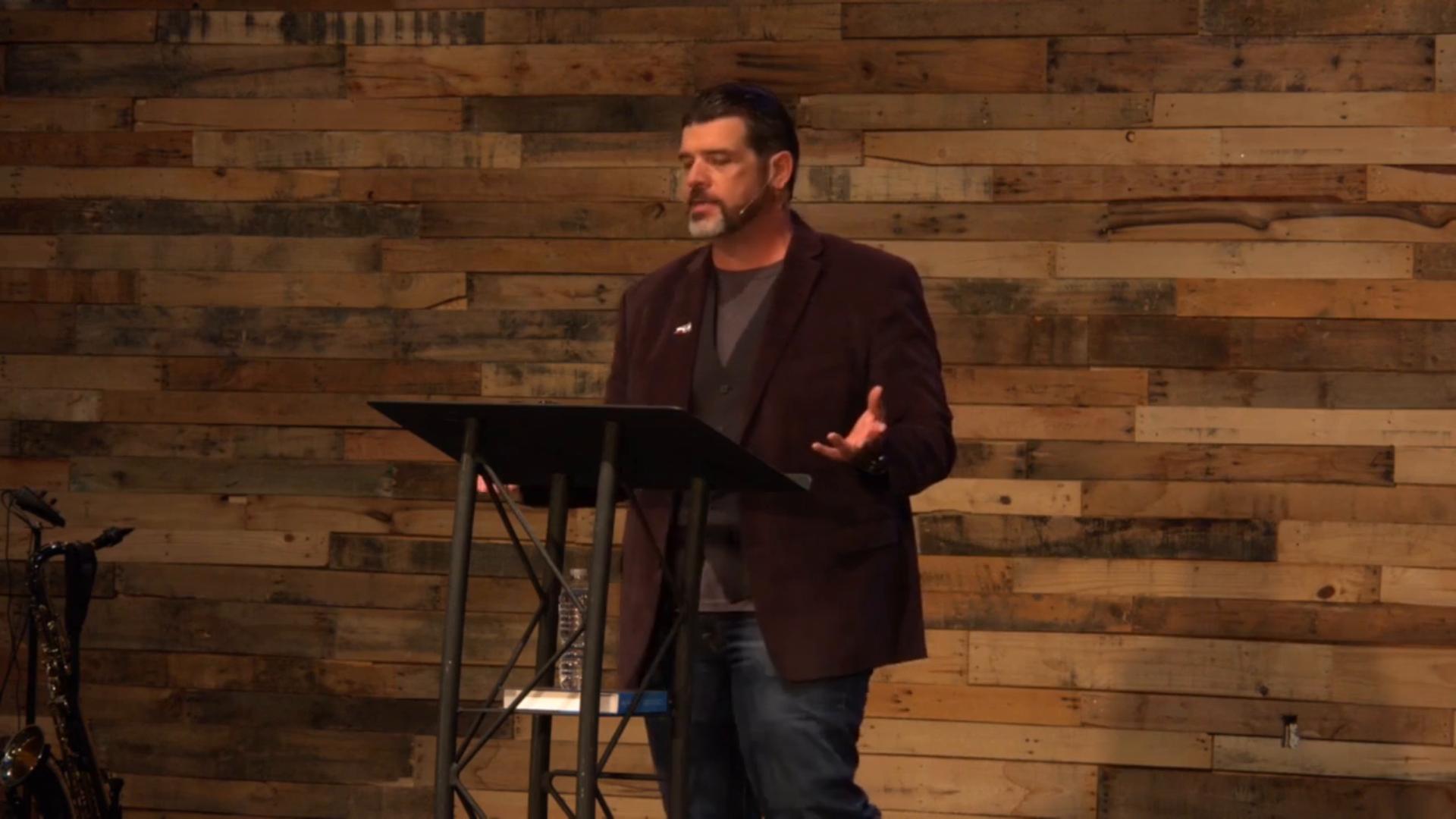 Hot Topics 2: Hell or High Water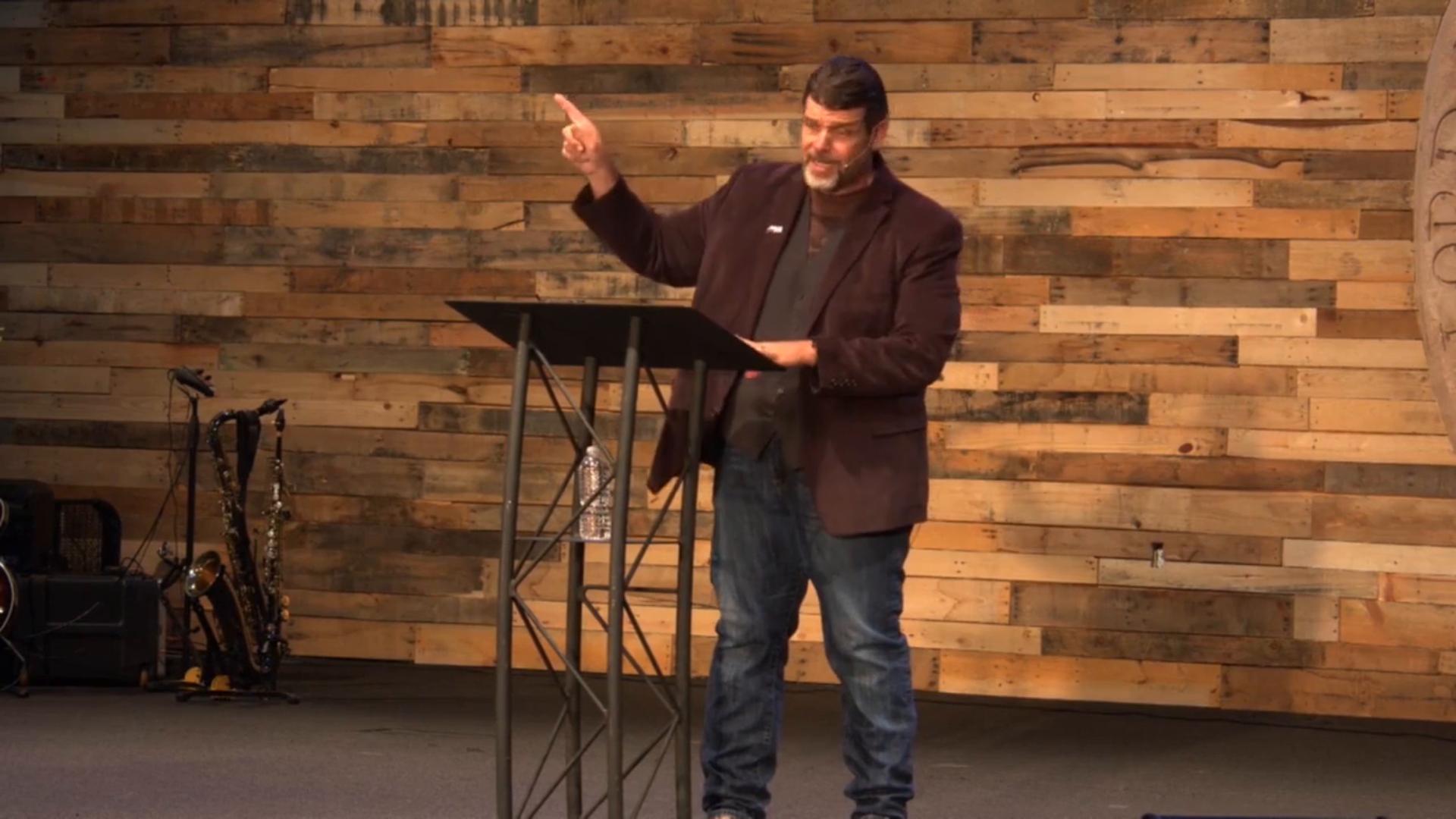 Hot Topics 1: The purpose of controversy and offensive contradiction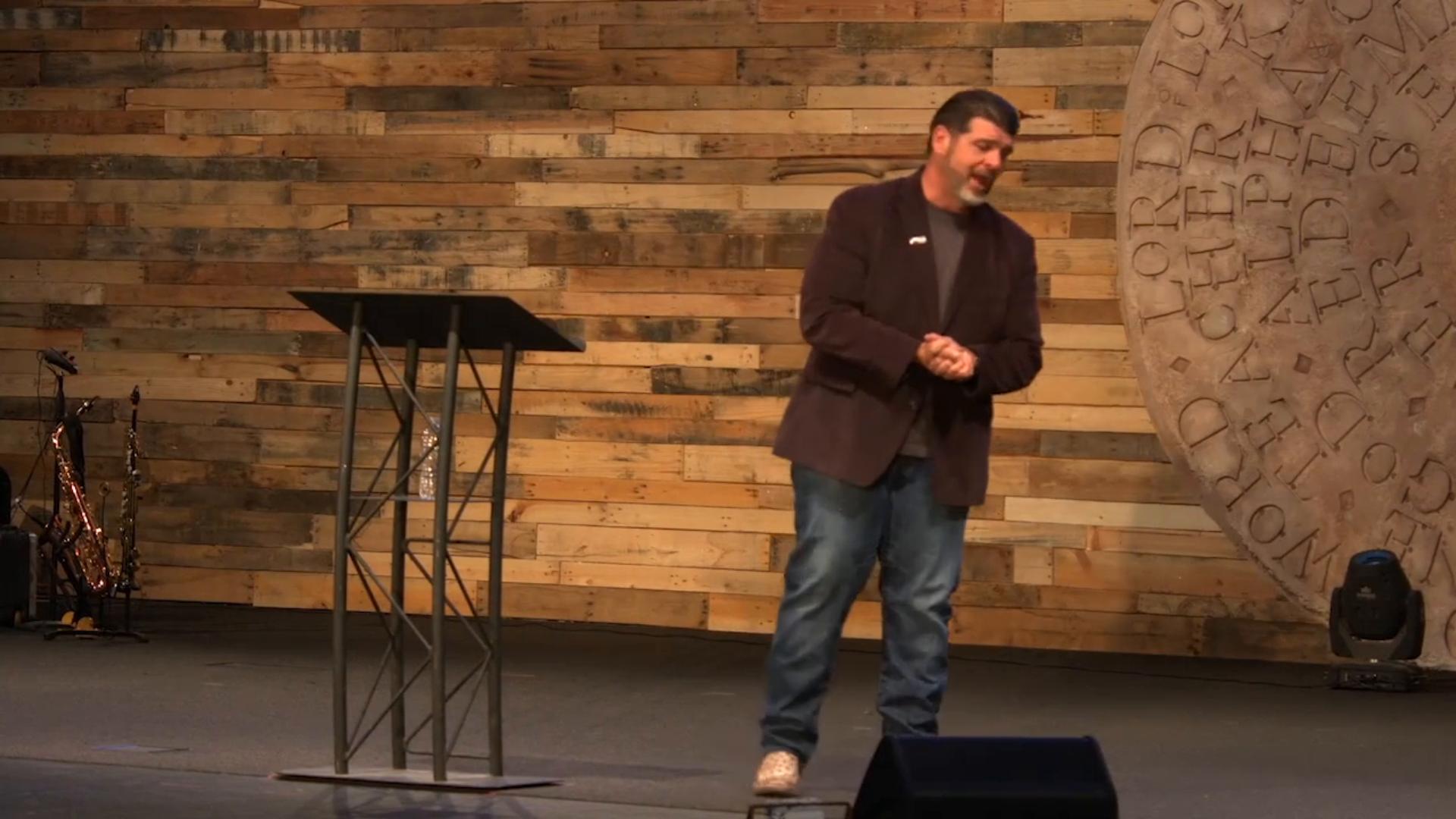 Goals Part 6: THE BUCKET LIST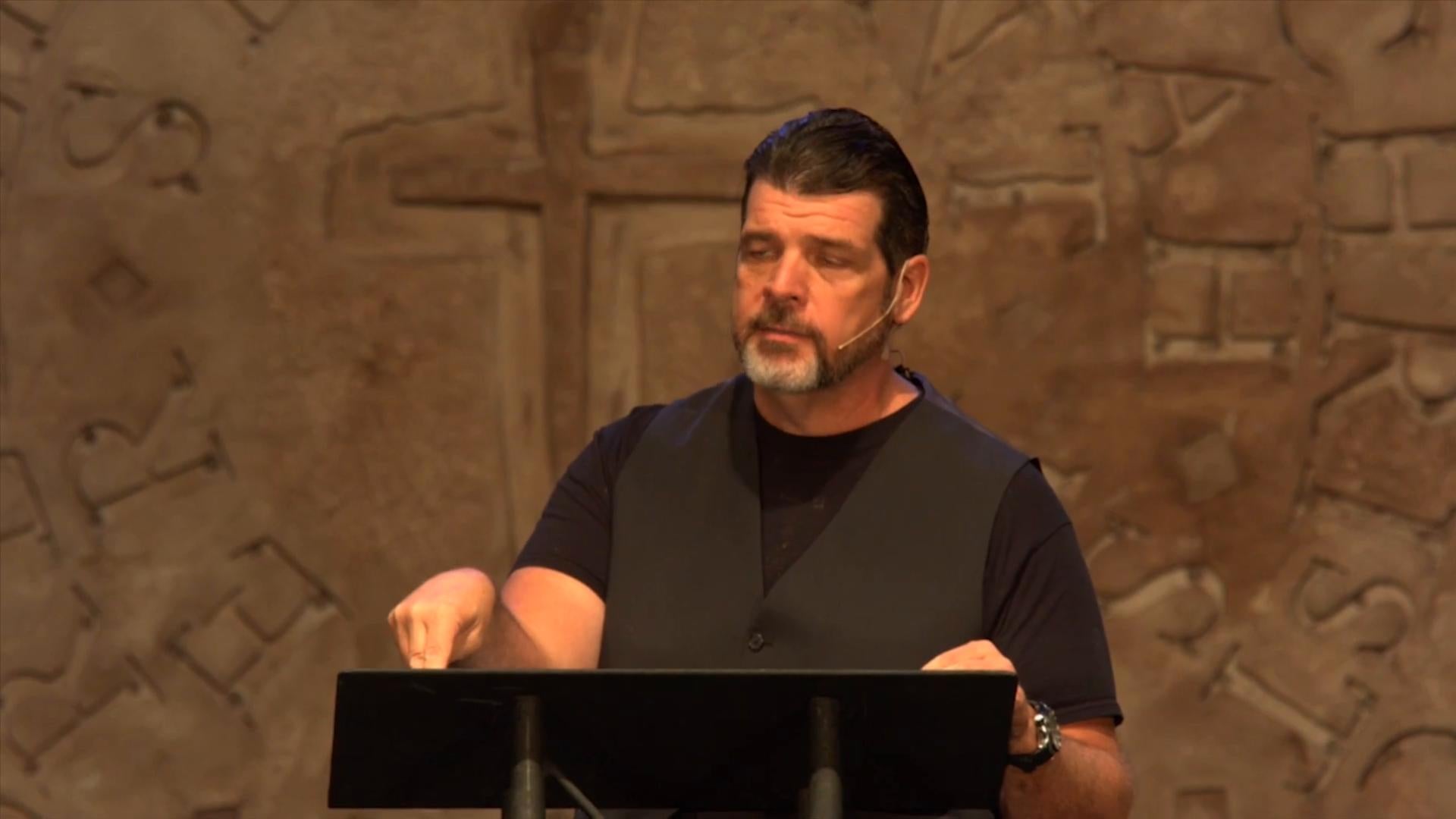 Goals Part 5: Dealing with a spirit of halt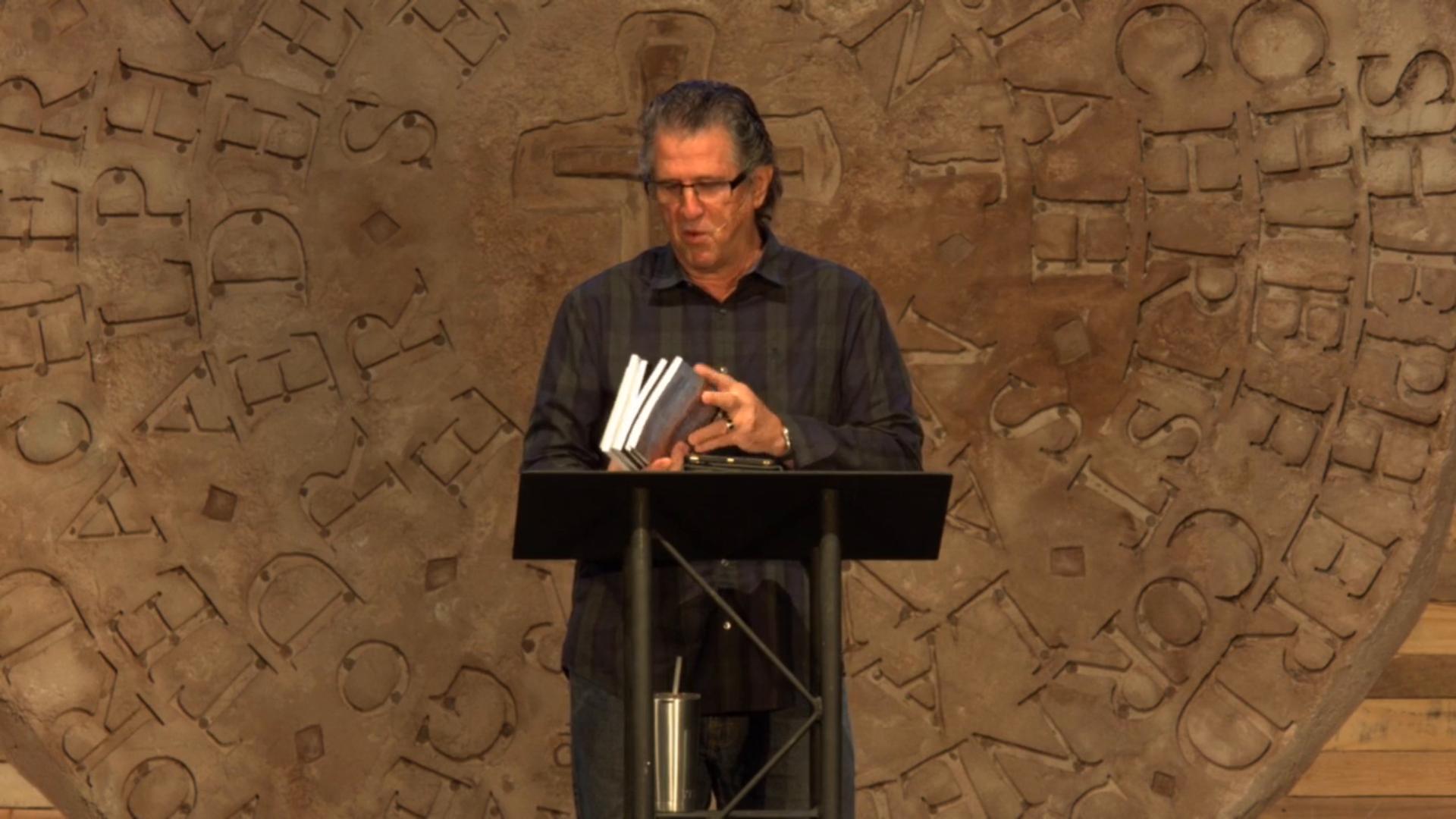 Goals Part 4: Why not? With Pastor David Crone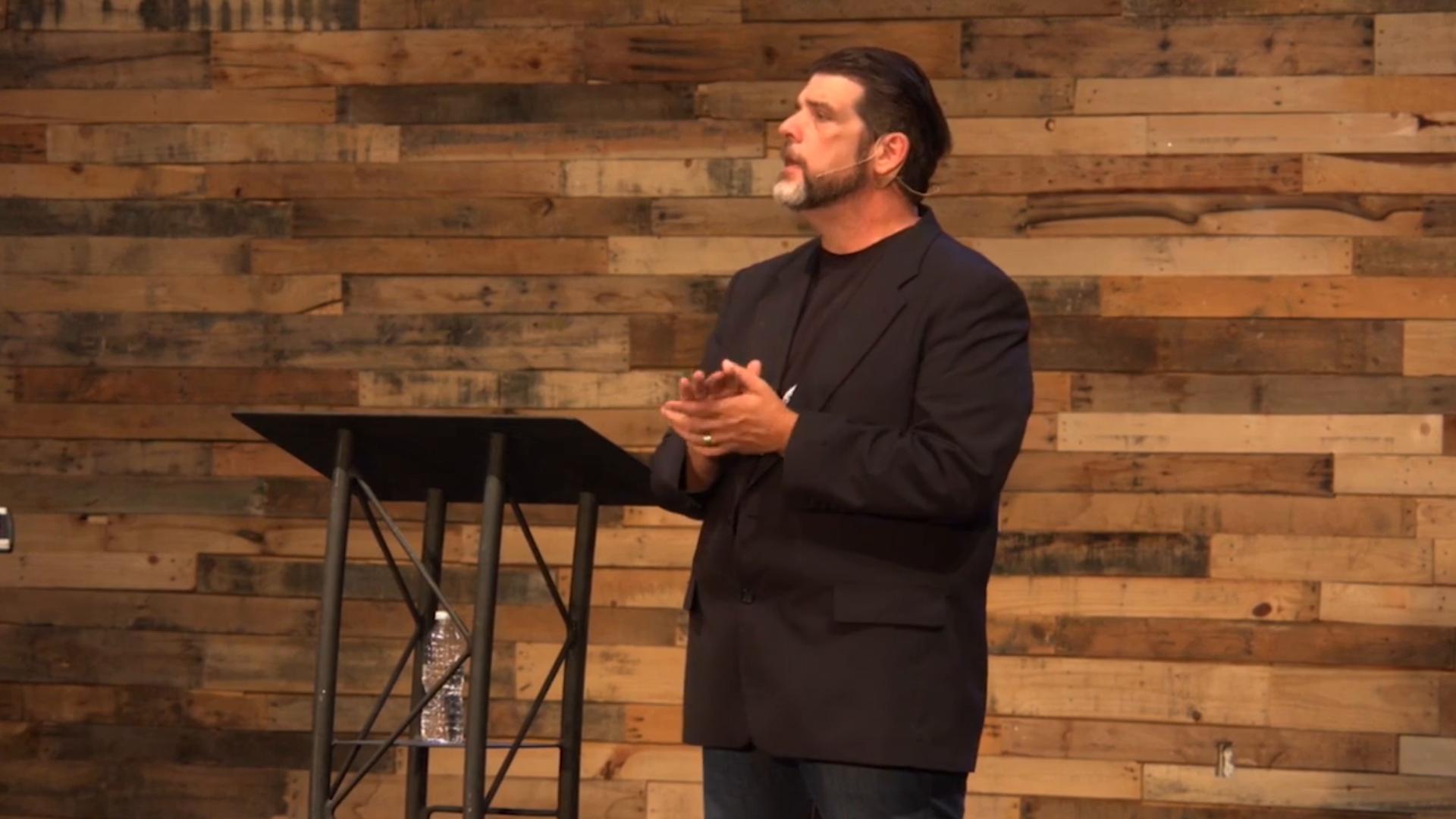 Goals Part 3: Moving forward in freedom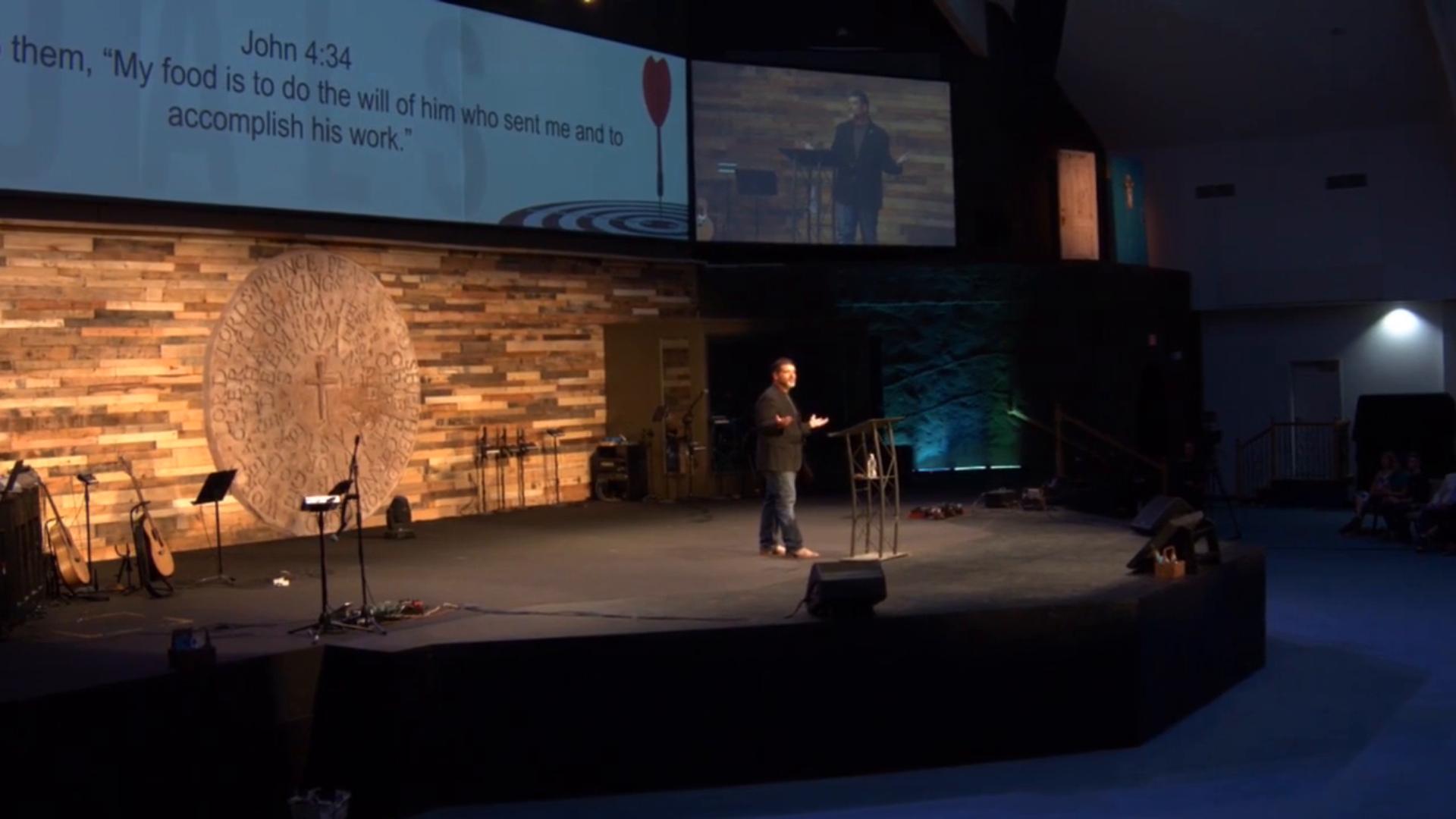 Goals Part 2: Give Me Three Steps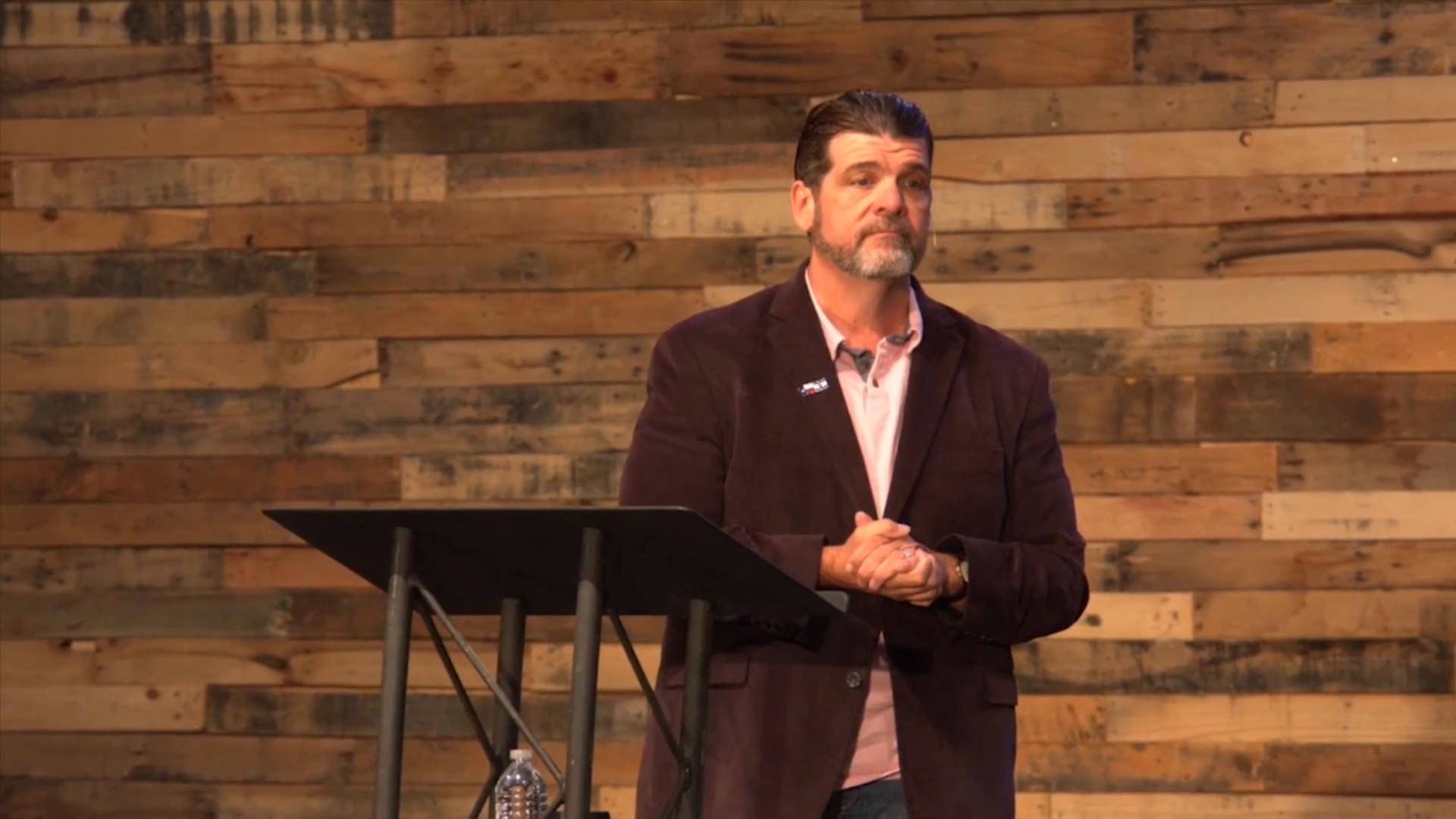 Goals Part 1: The Need to Accomplish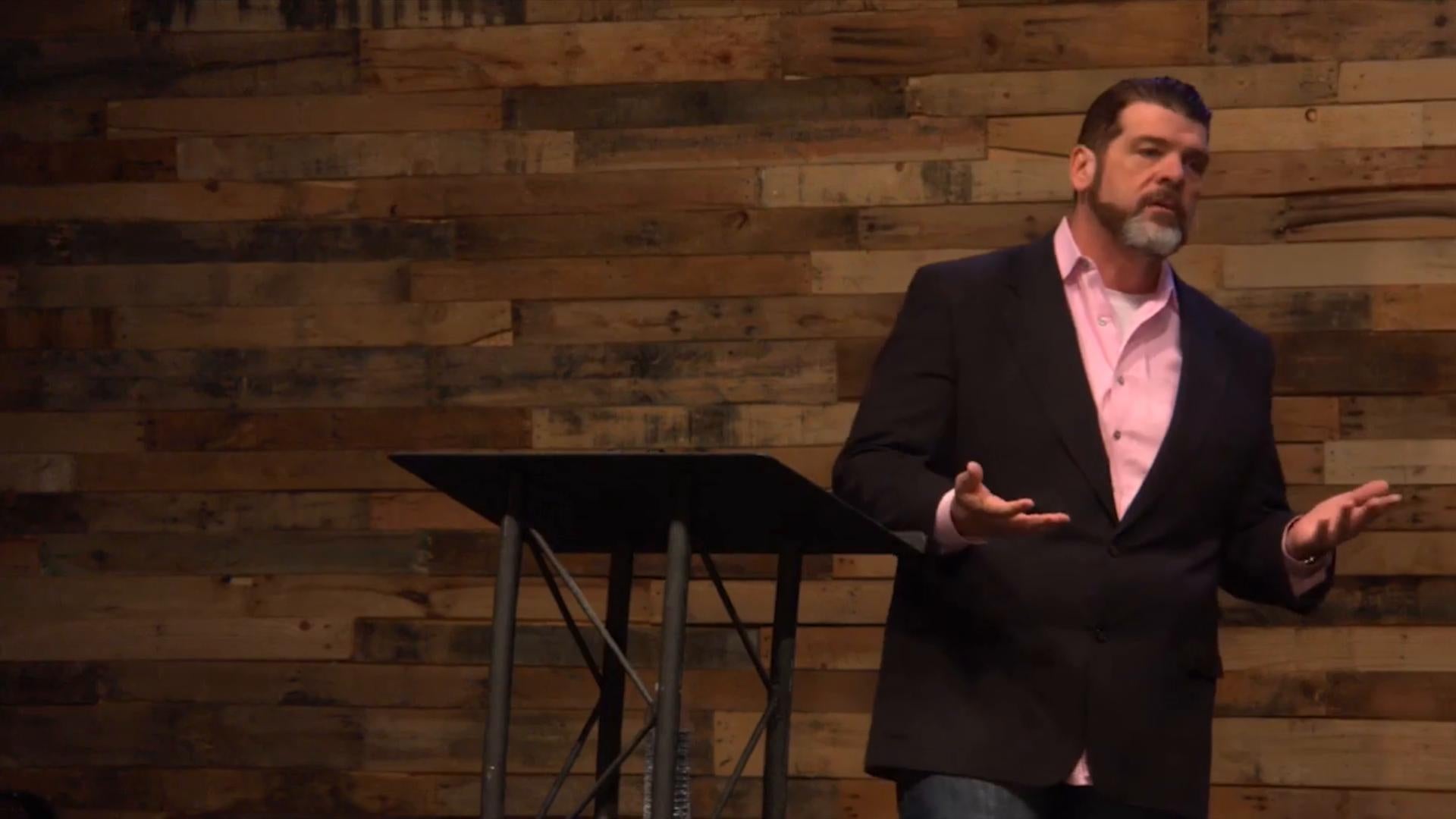 How We Think and Feel About Others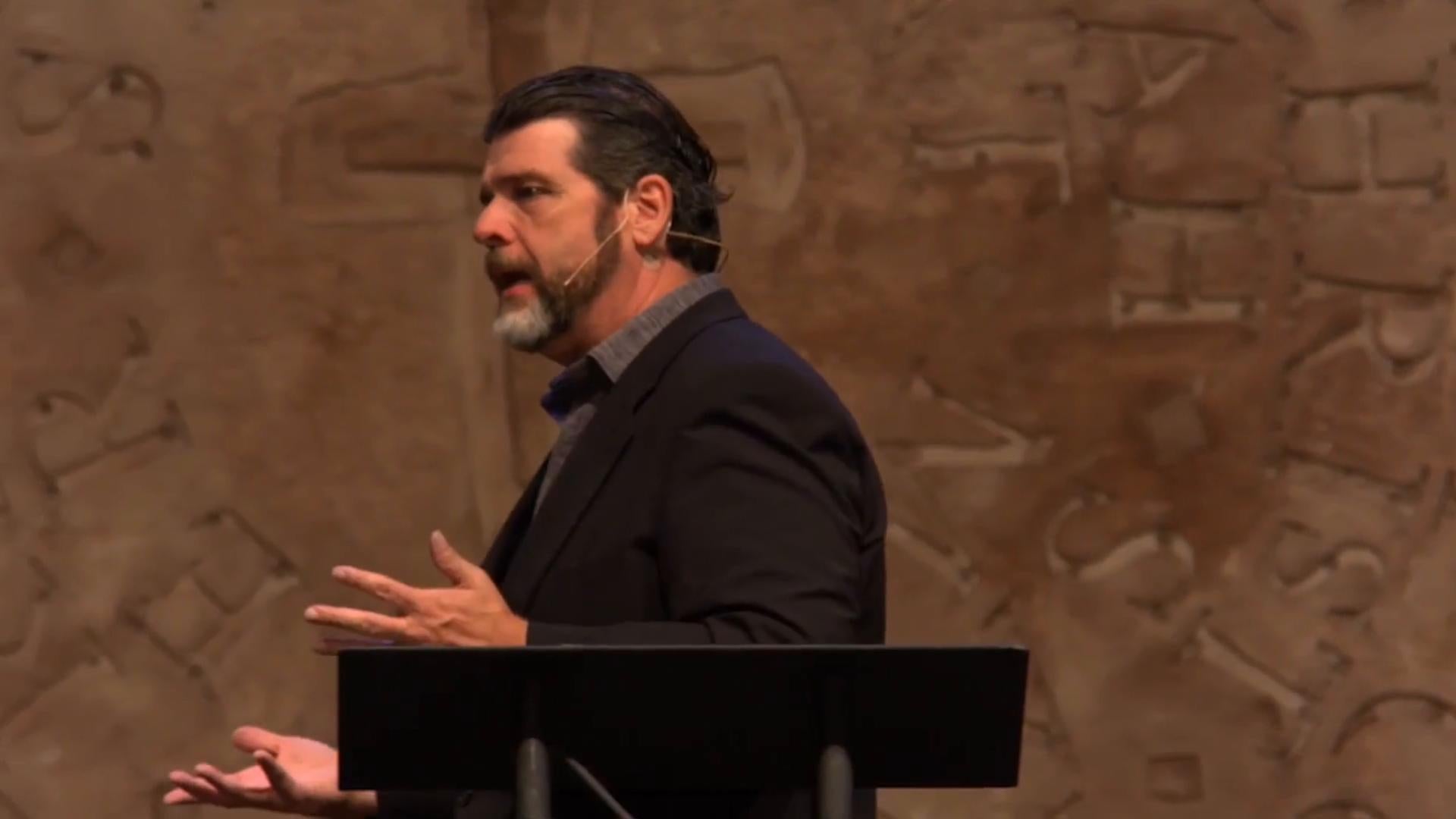 The Power of Perfection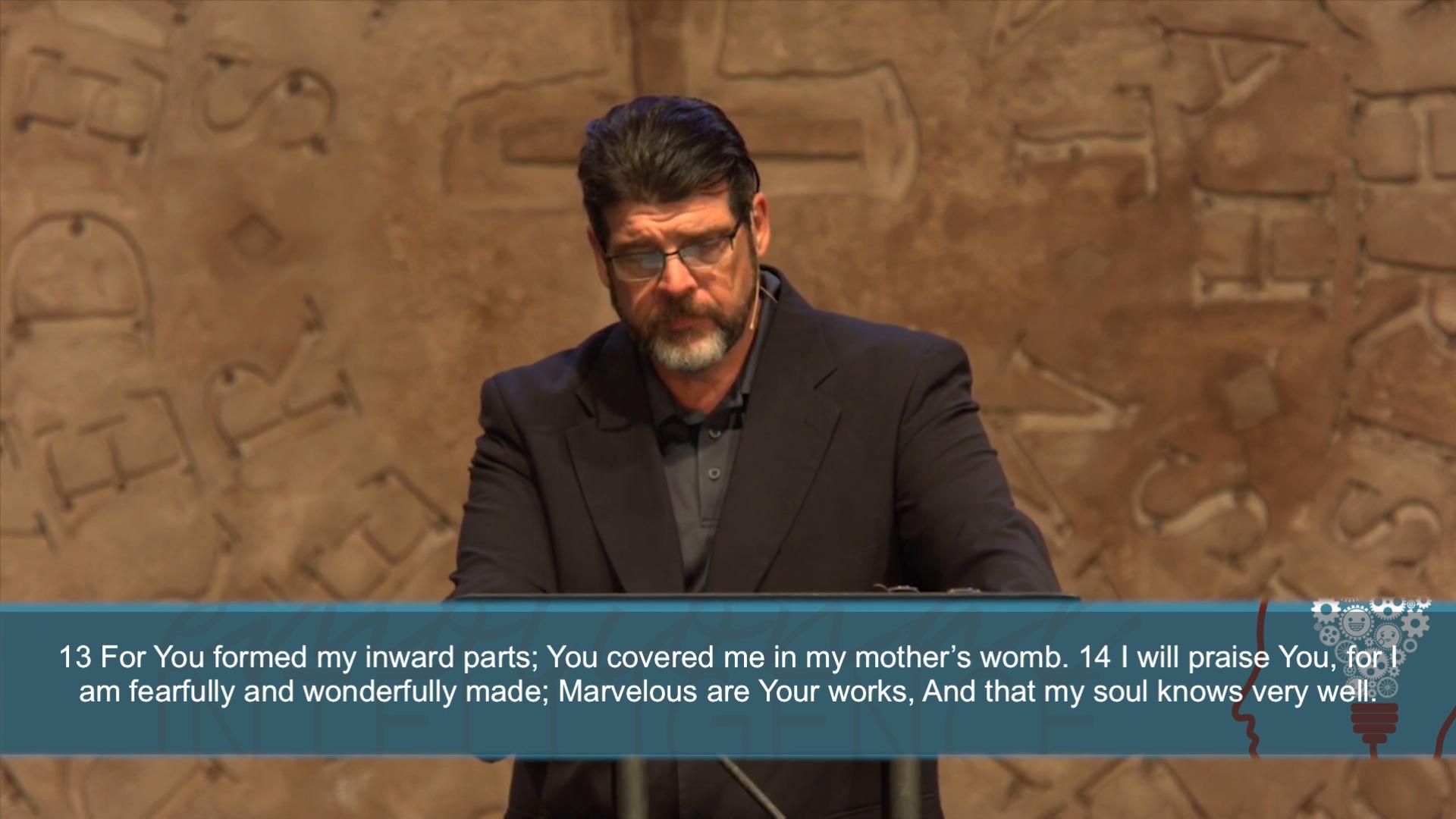 The Power of Self-Awareness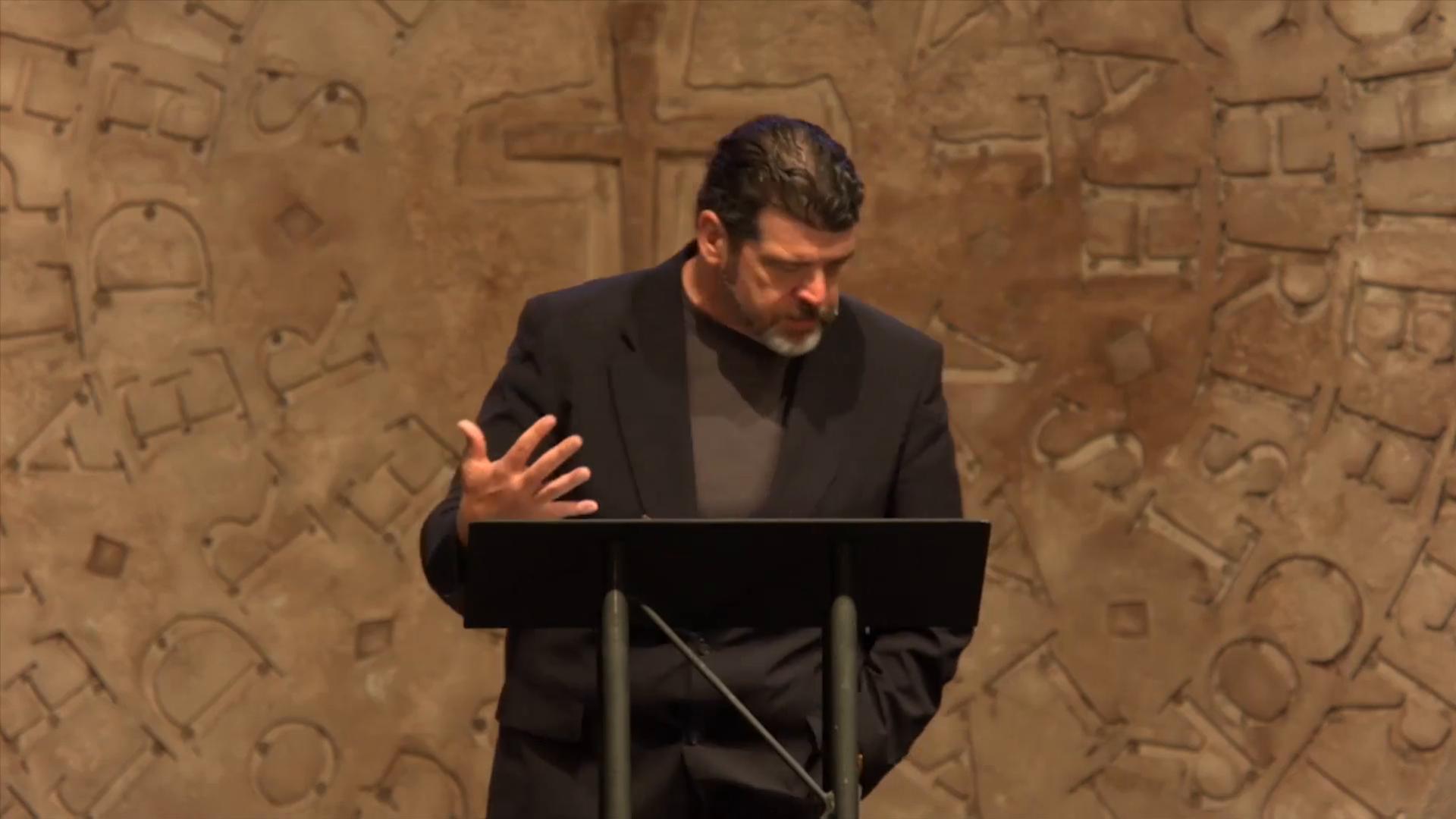 Get Smart About How You Feel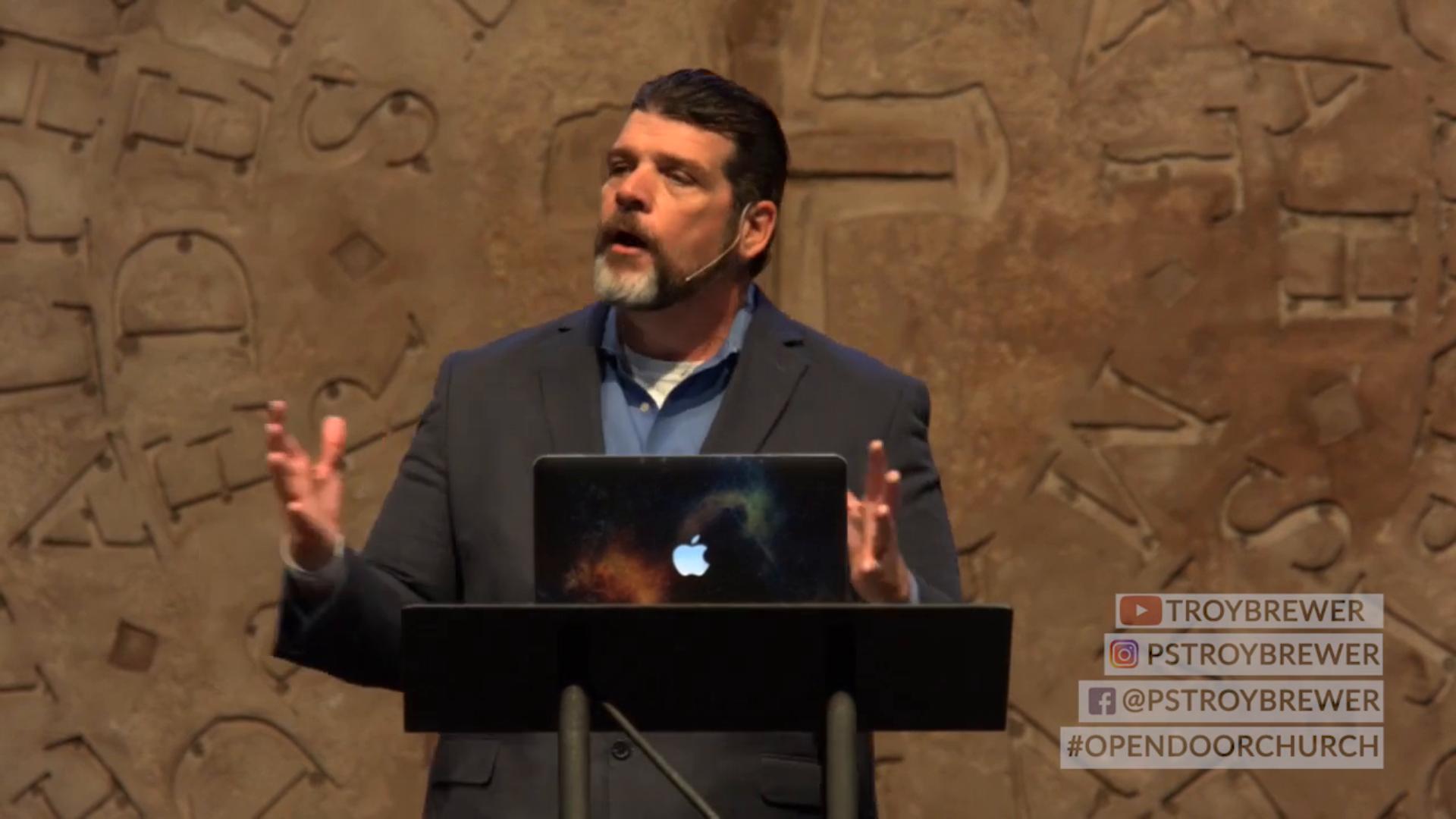 Wars and Rumors of Wars: The Church is Not a Cruise Ship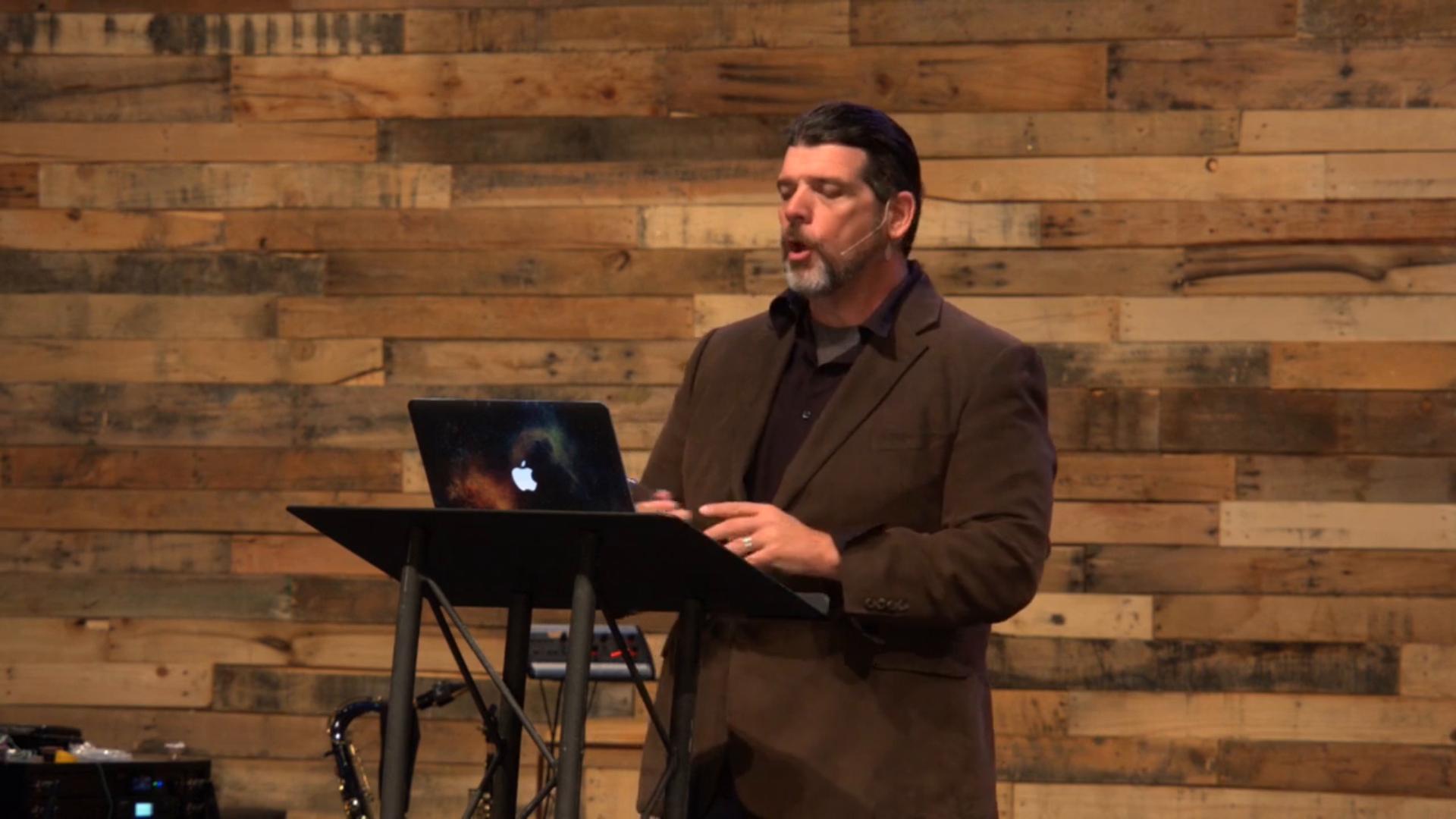 10 weapons of supernatural warfare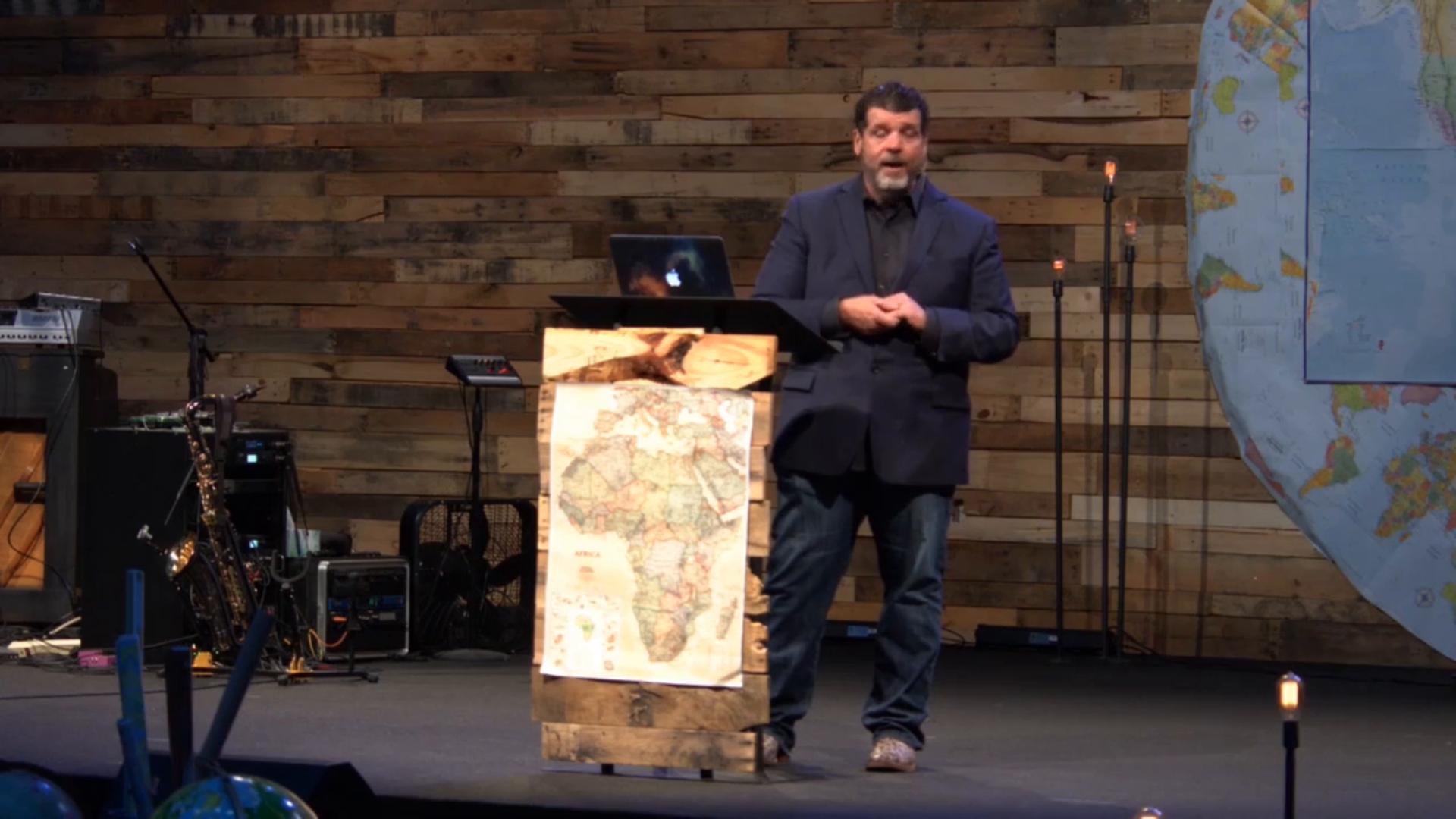 Worldviews: An Unworldly View
Worldviews: A Look at Ourselves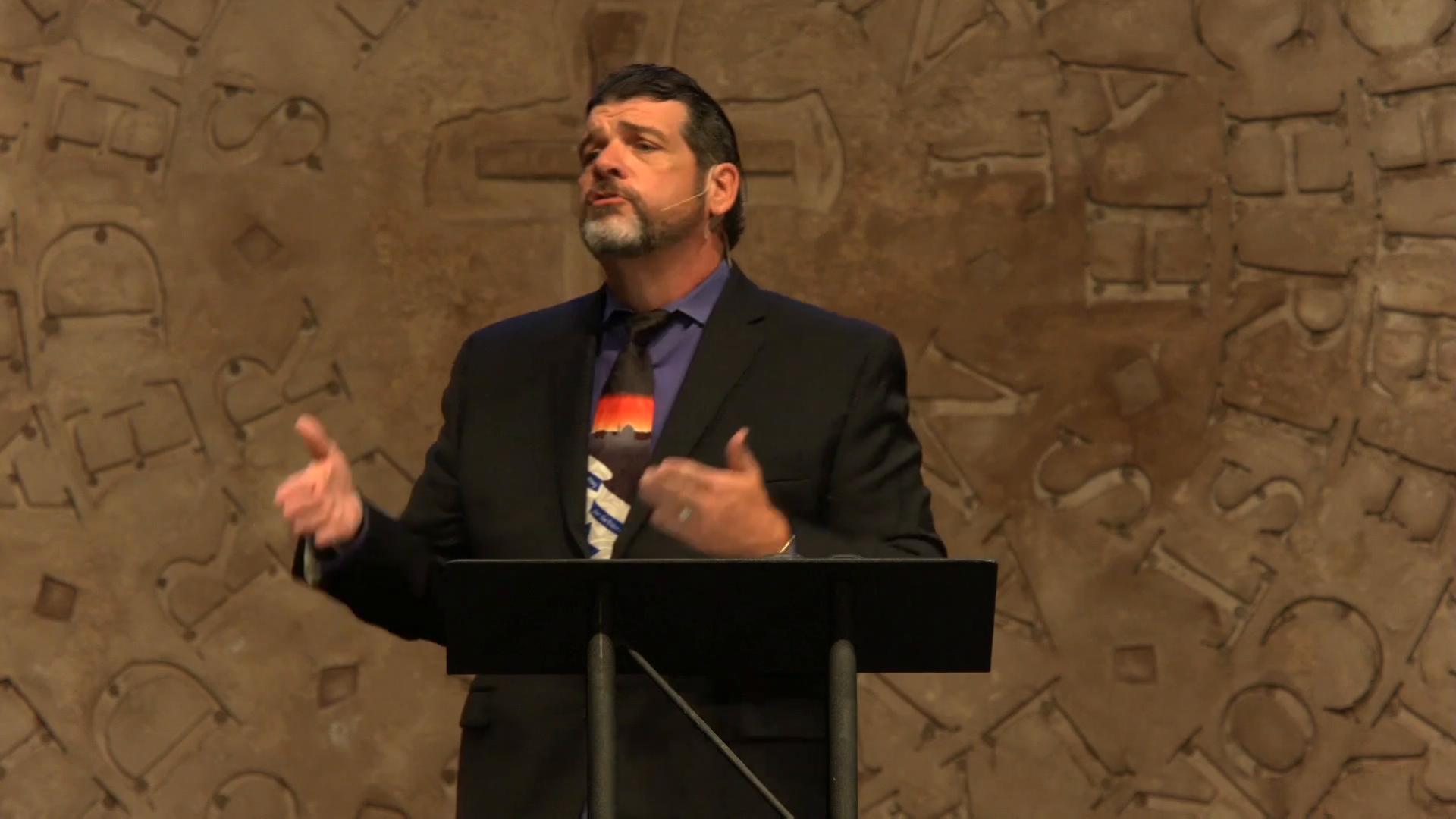 Wars and Rumors of Wars: Fighting for Israel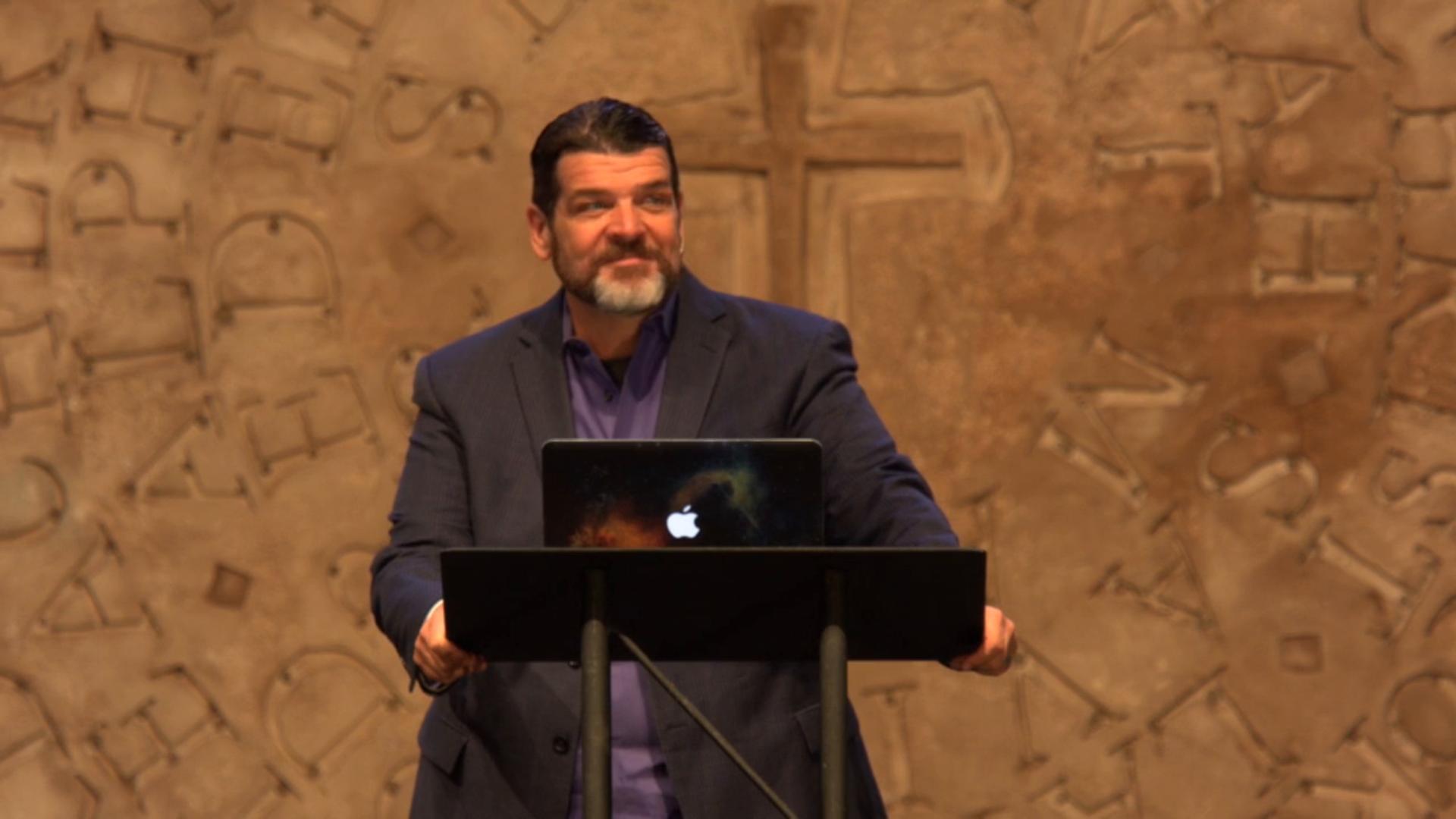 Wars and Rumors of Wars: What is Spiritual Warfare?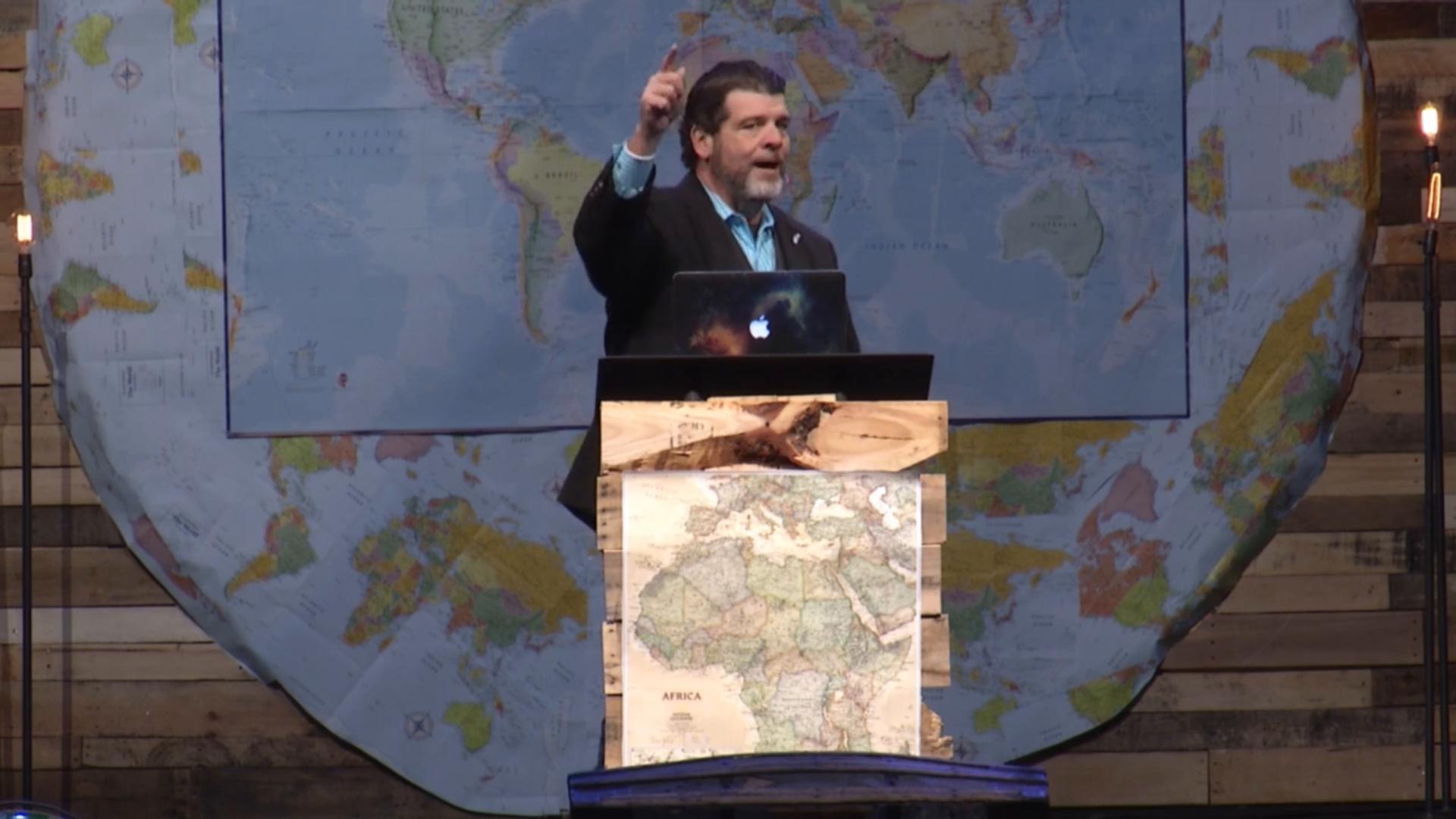 Worldviews: Examples and Judgments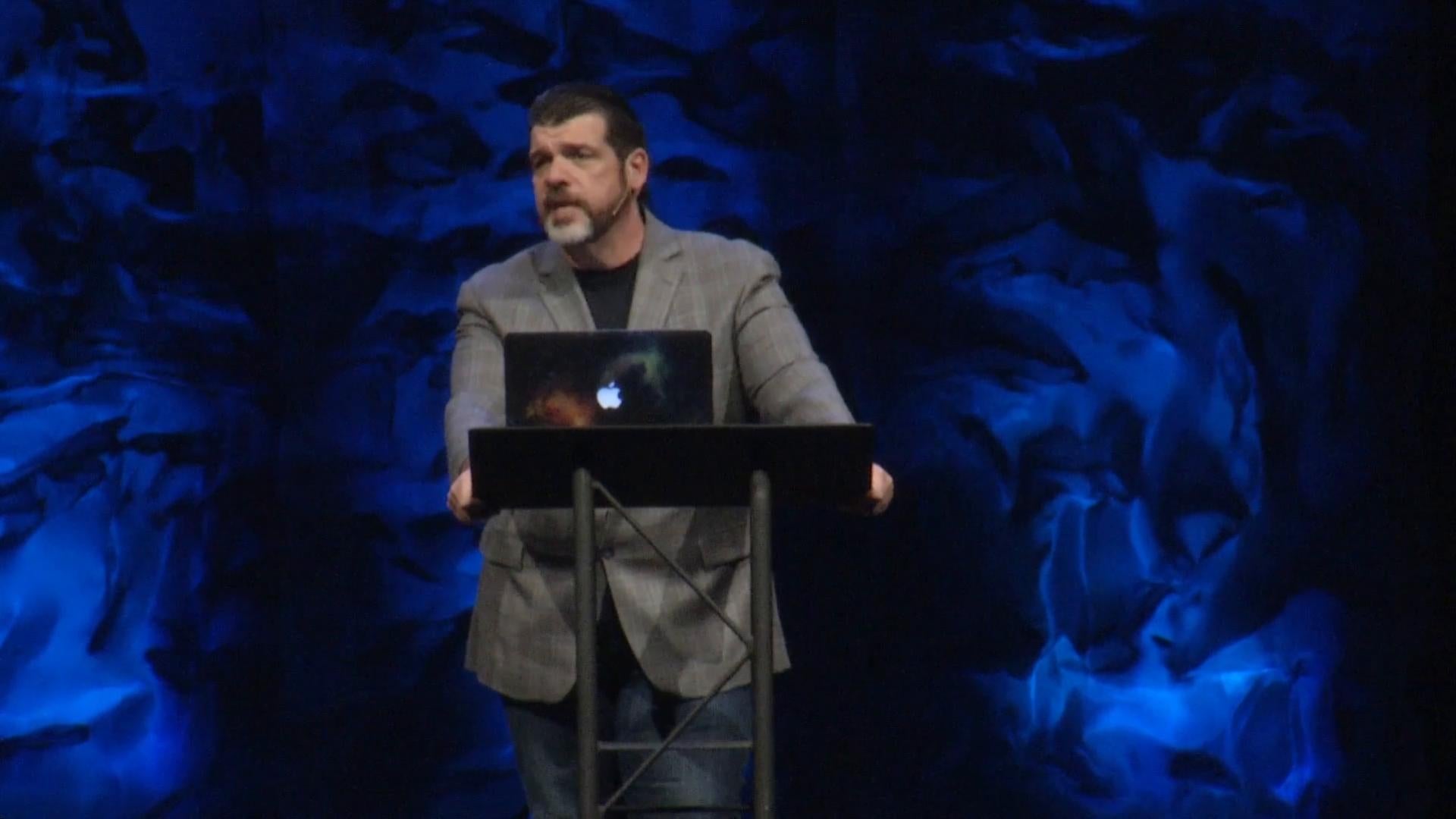 A Year to Dream 2018: The Voice of Dreaming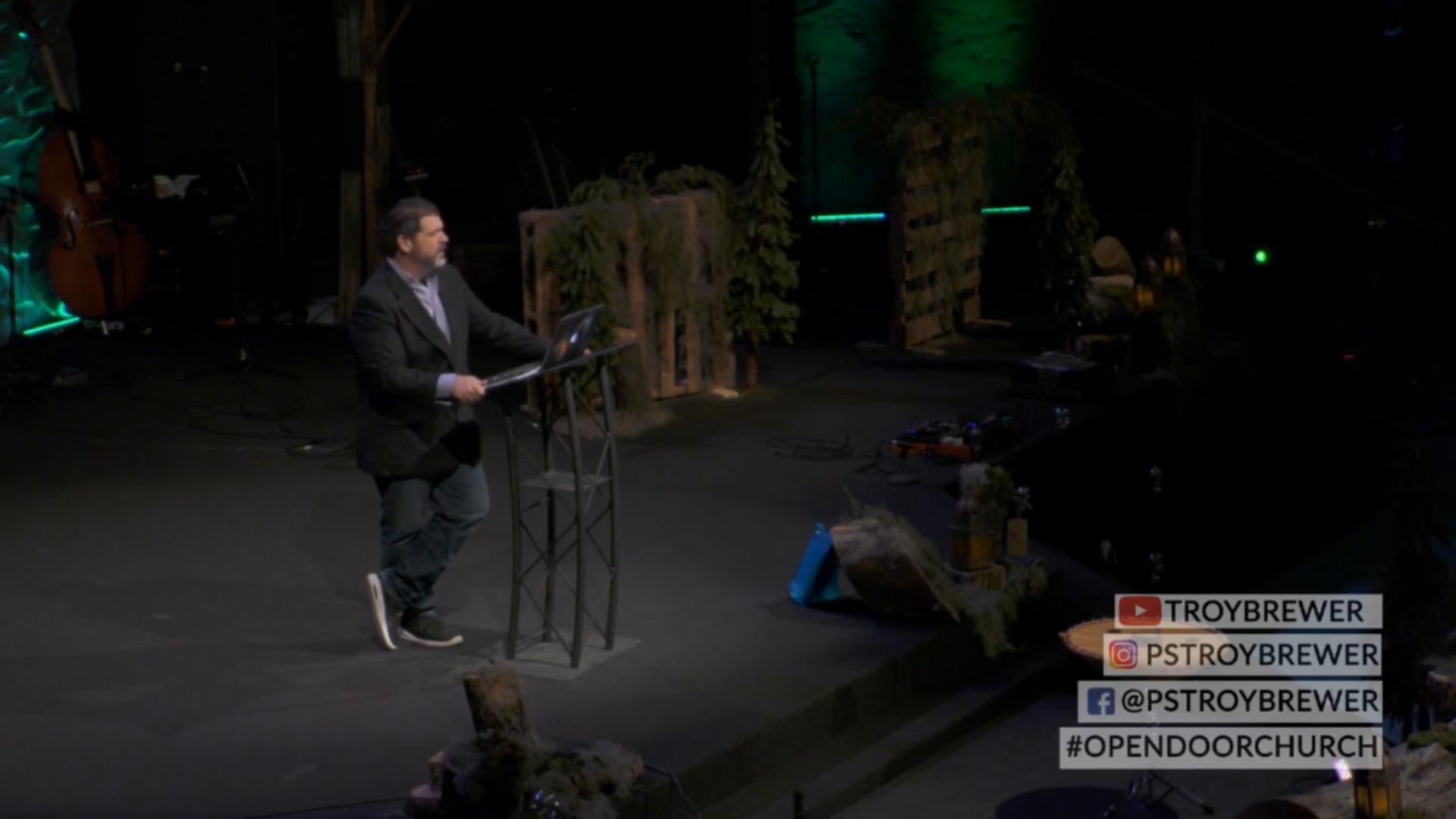 A Year to Dream 2018: The Prophetic Flow of Dreaming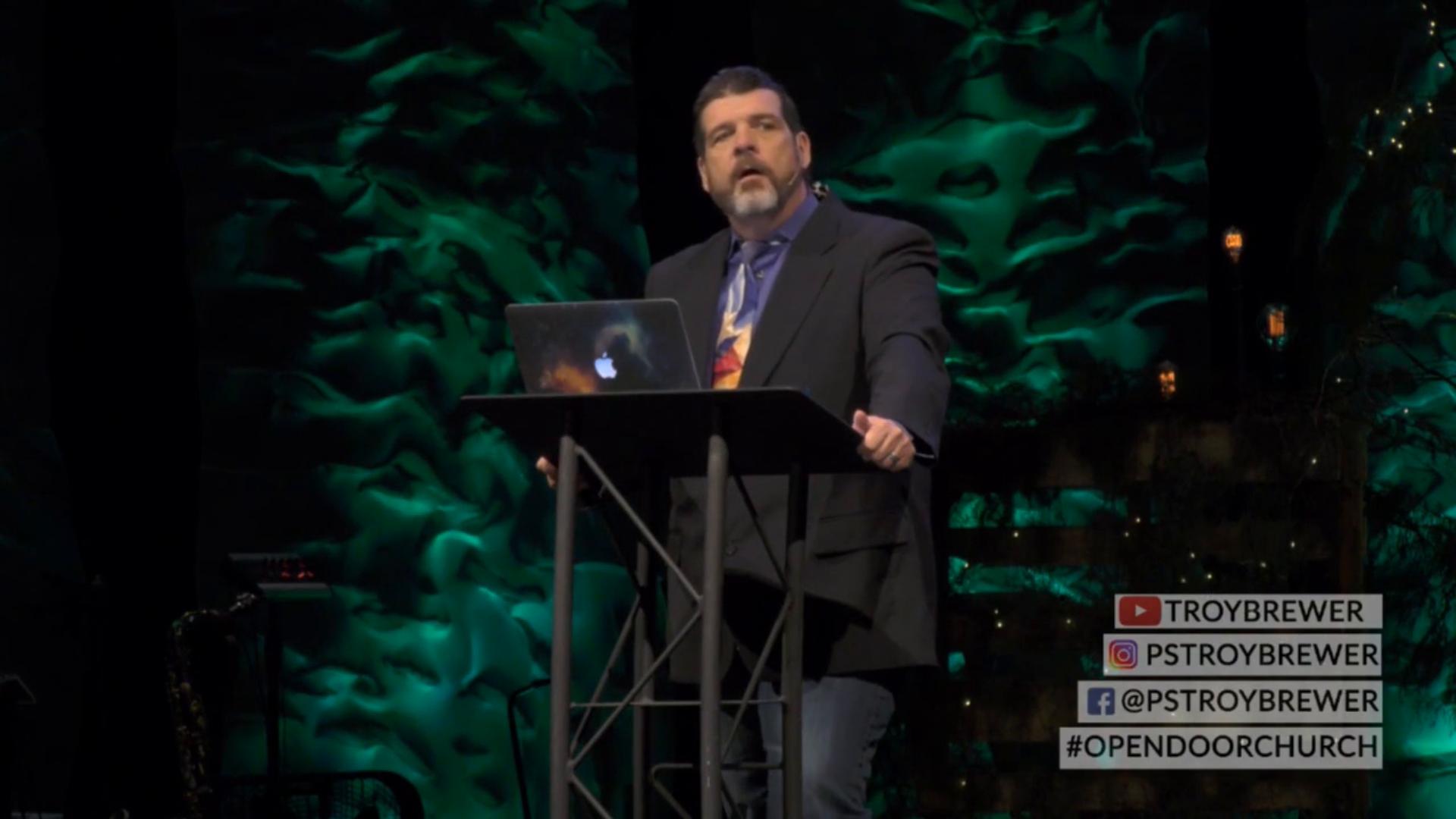 A Year to Dream 2018: The Prophetic Language of Dreaming