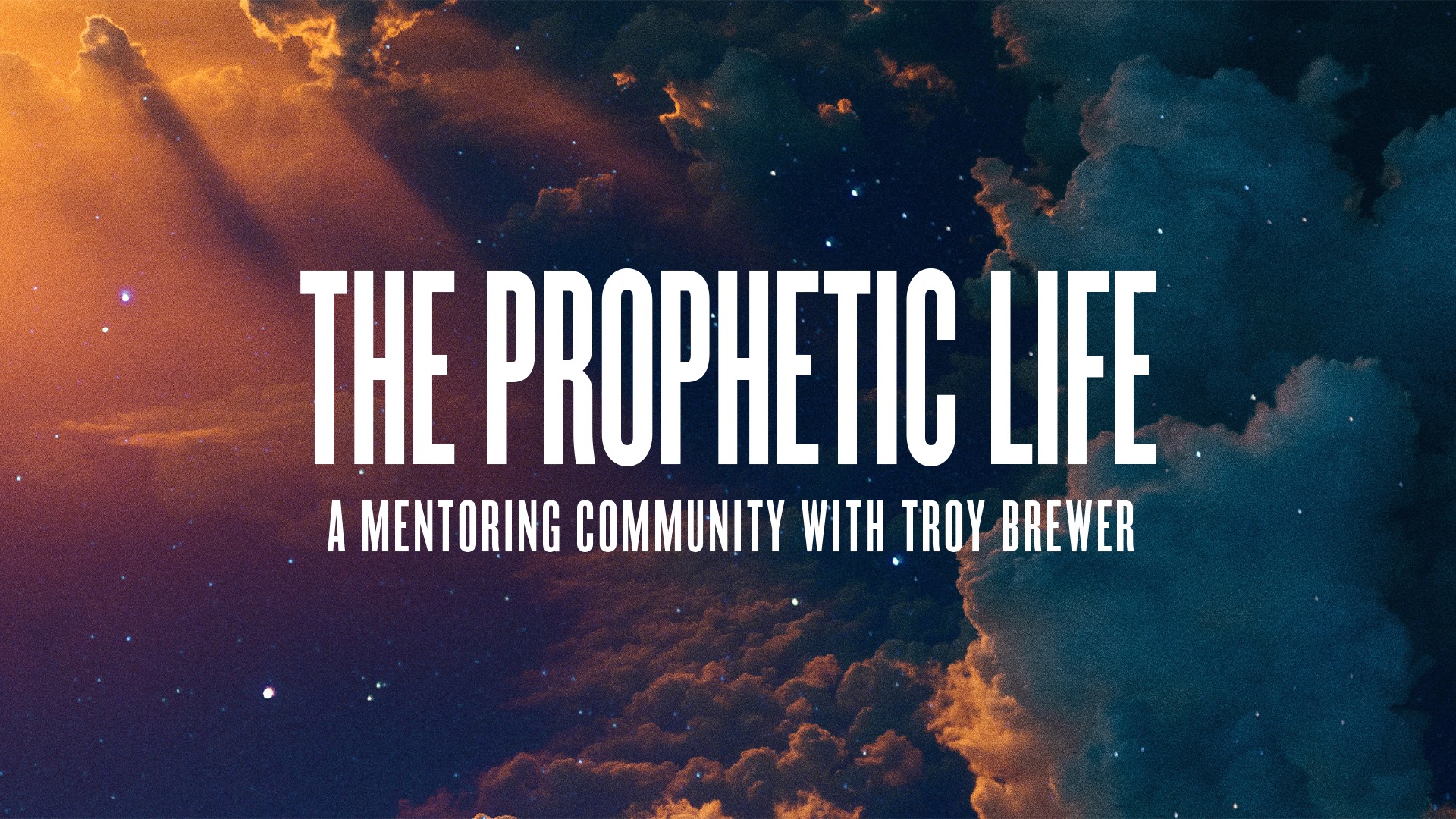 The Prophetic Life: A Community Mentored by Troy Brewer is designed to help you:

- Get past your fears and doubts to understand how the supernatural works in you right now, today!


- Zero in on your identity and purpose in these exciting last days.


- Understand the prophetic and how you can hear the voice of God.


- Interpret and implement your dreams, visions and encounters with the Lord Jesus.


- Recognize God's voice in the headlines, numbers and heavenly events happening all around you.


- Activate the Spirit of Prophecy for revelation into coming events
and words of knowledge to draw non-believers into the light.


- Harness the power of the Holy Spirit for signs, miracles and wonders, and much more!

Join me every week LIVE in our Community Facebook Group as we dive into Scripture, testimonies, and teachings. You can grab all of the replays here each week!