What numbers are you seeing? Join Troy Brewer as he dives deep into the Prophetic Meaning
behind specific numbers, and what it means for you.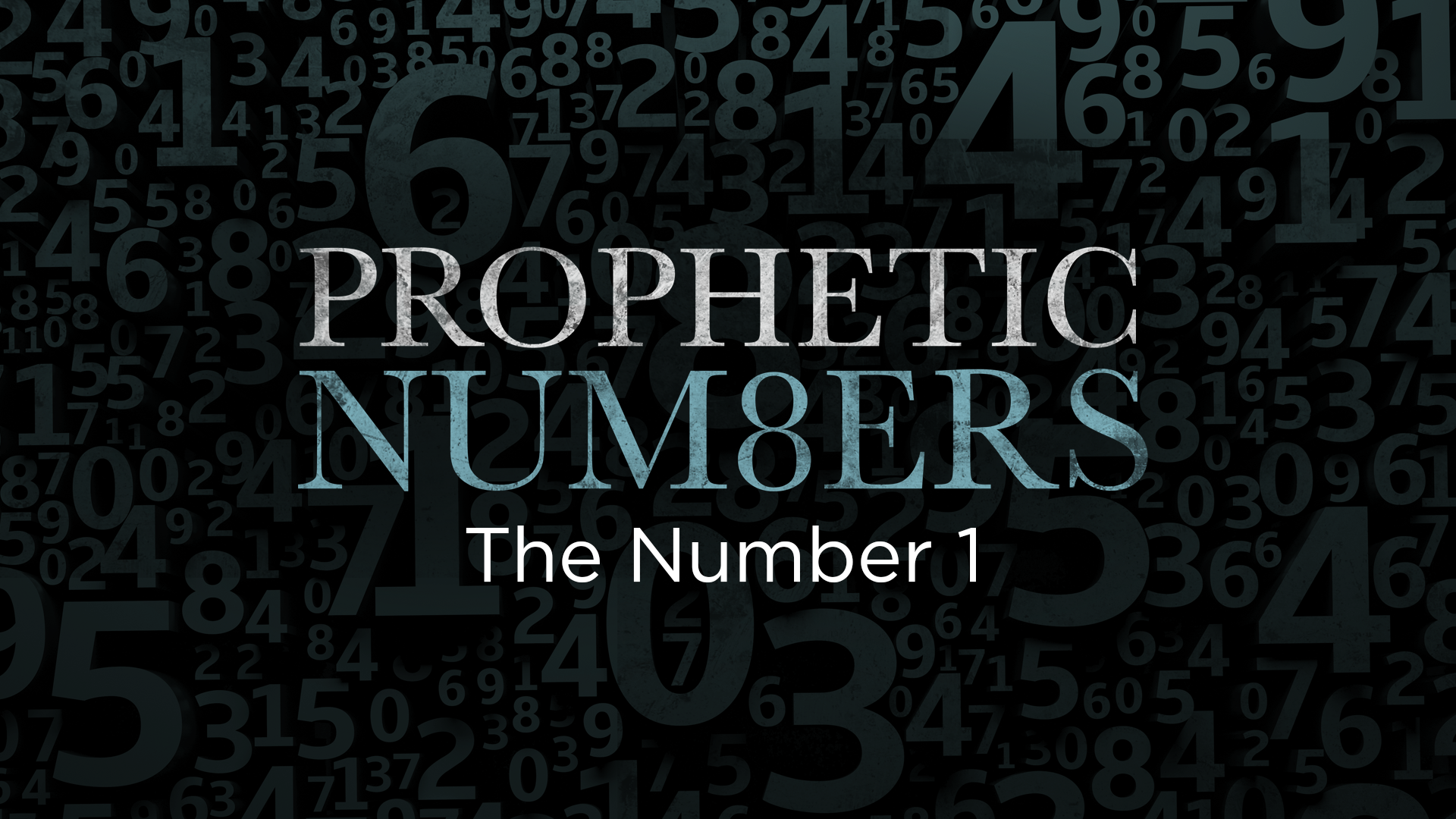 Number 1 unity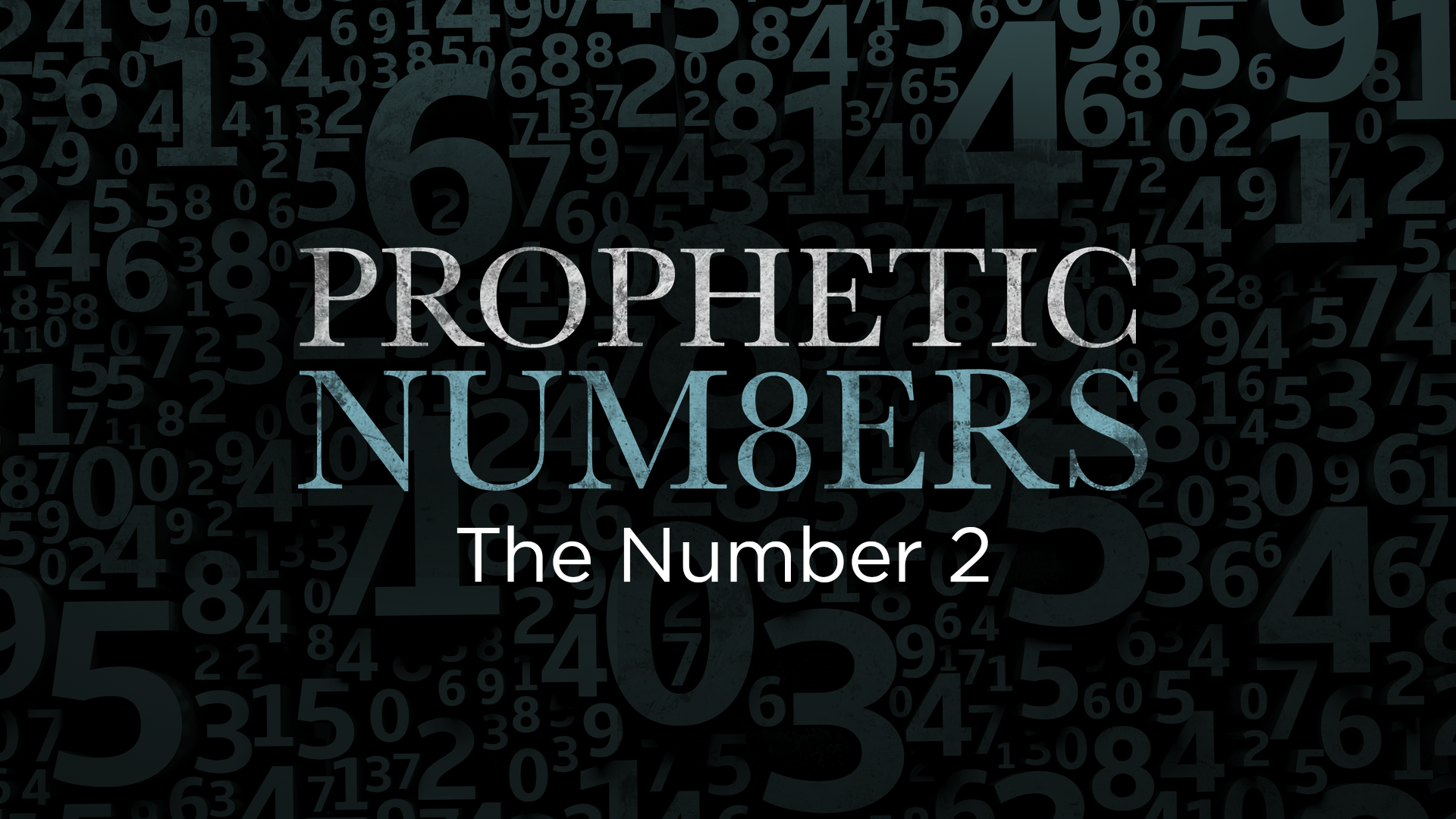 Number 2 faithful witness and being set apart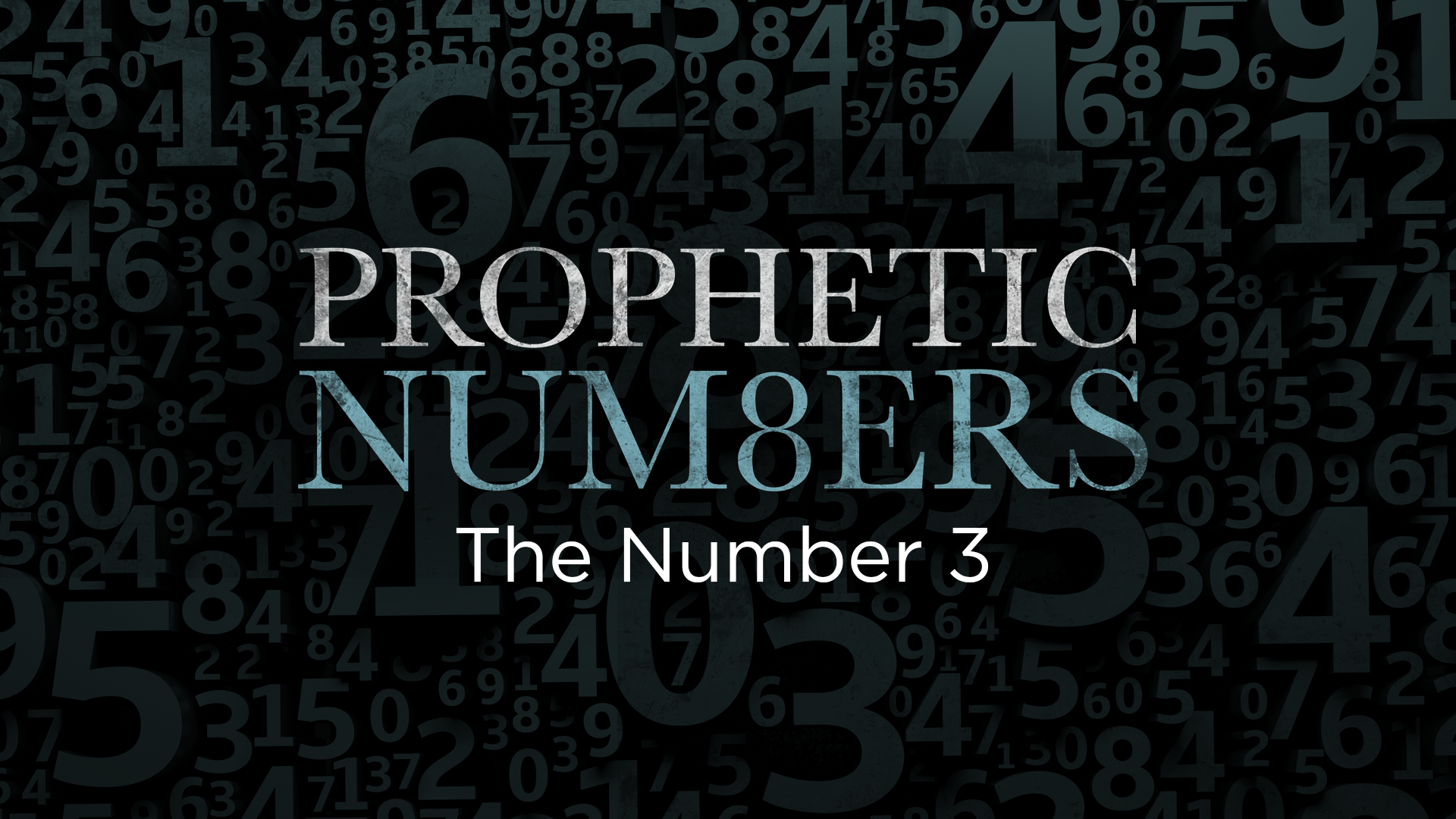 Number 3-"perfect completion or fullness"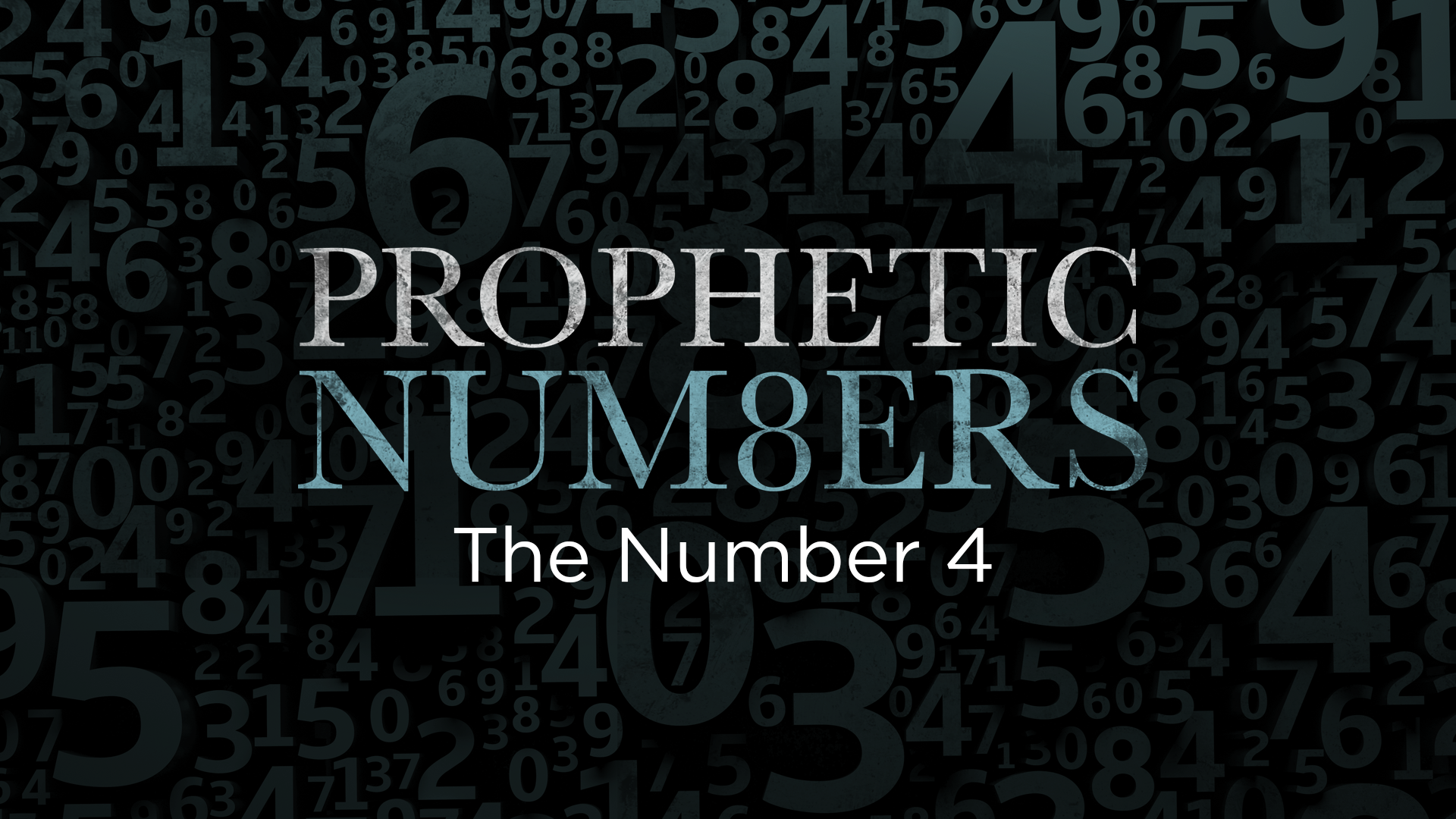 Number 4-"creation and the things that are made"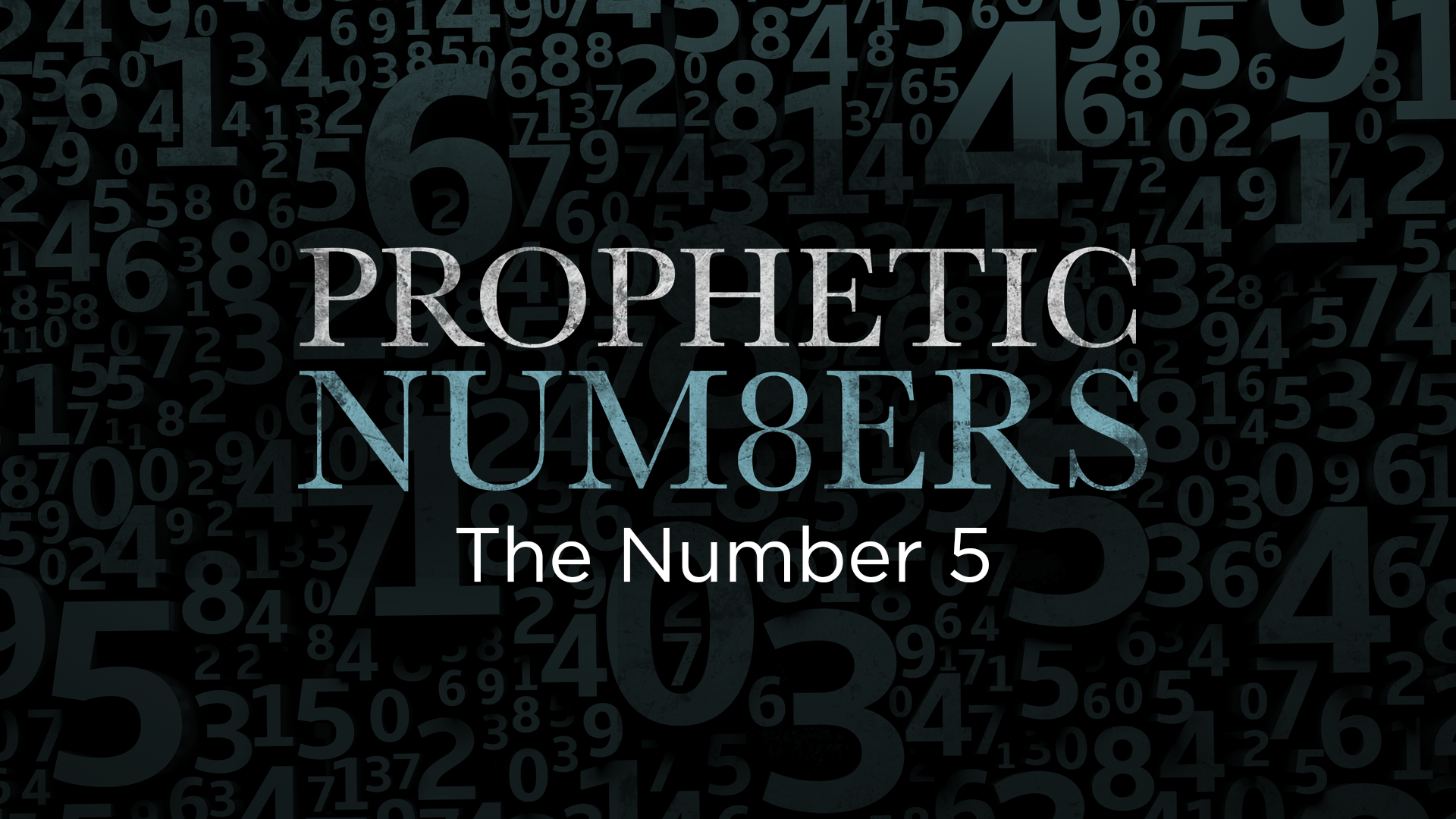 Number 5-"the grace of god"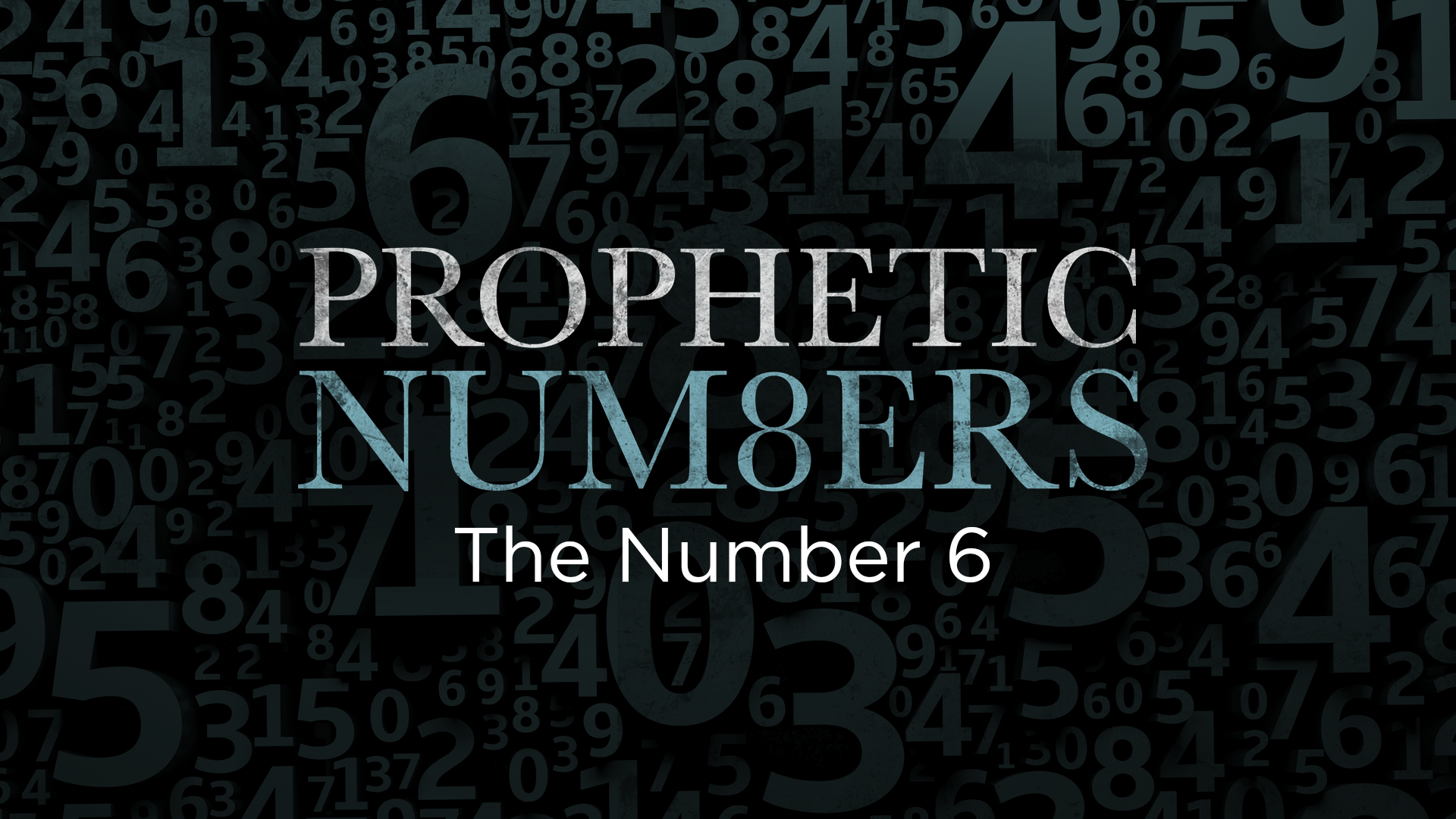 Number 6-flesh of man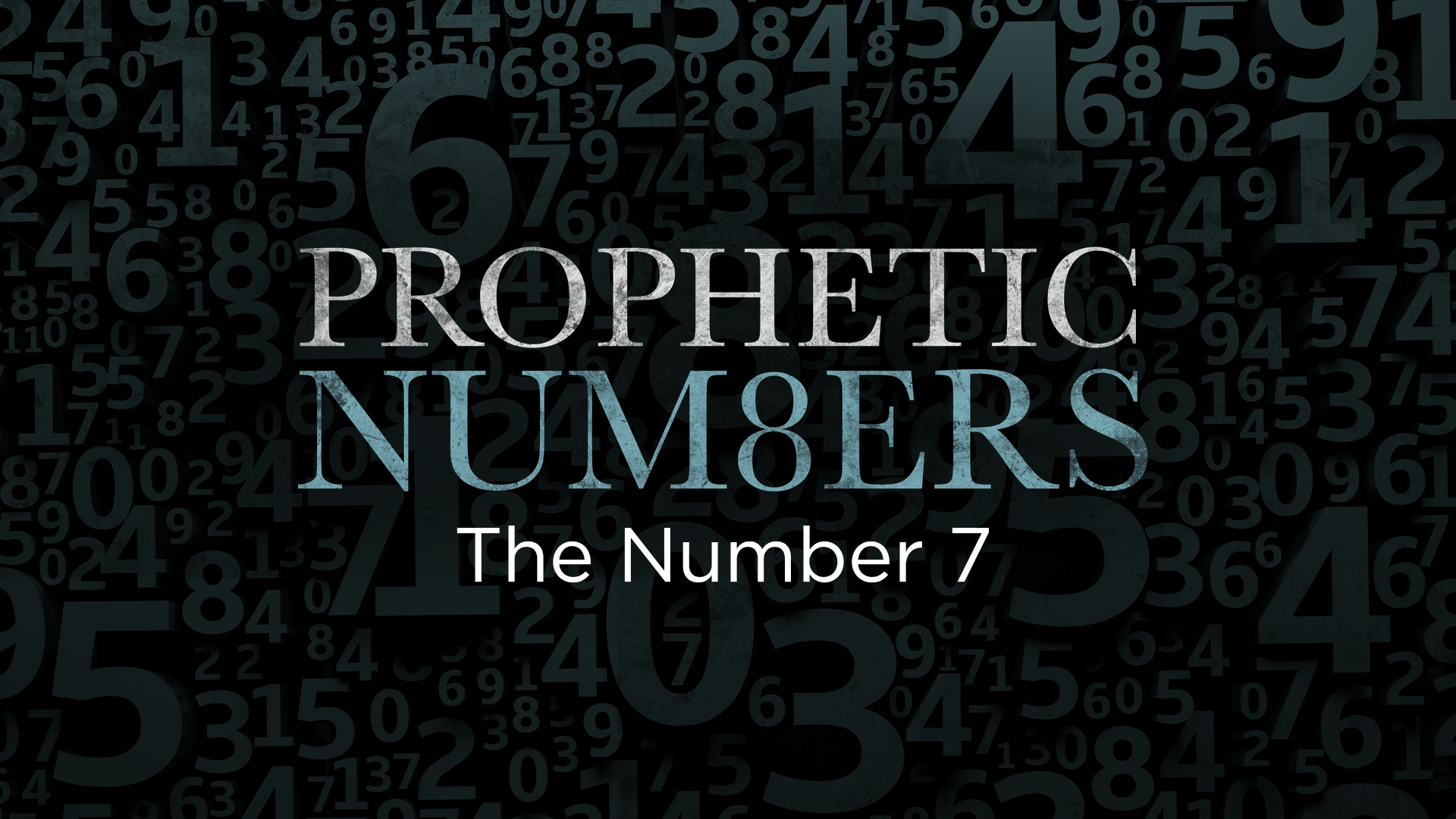 Number 7- "The spirit of God"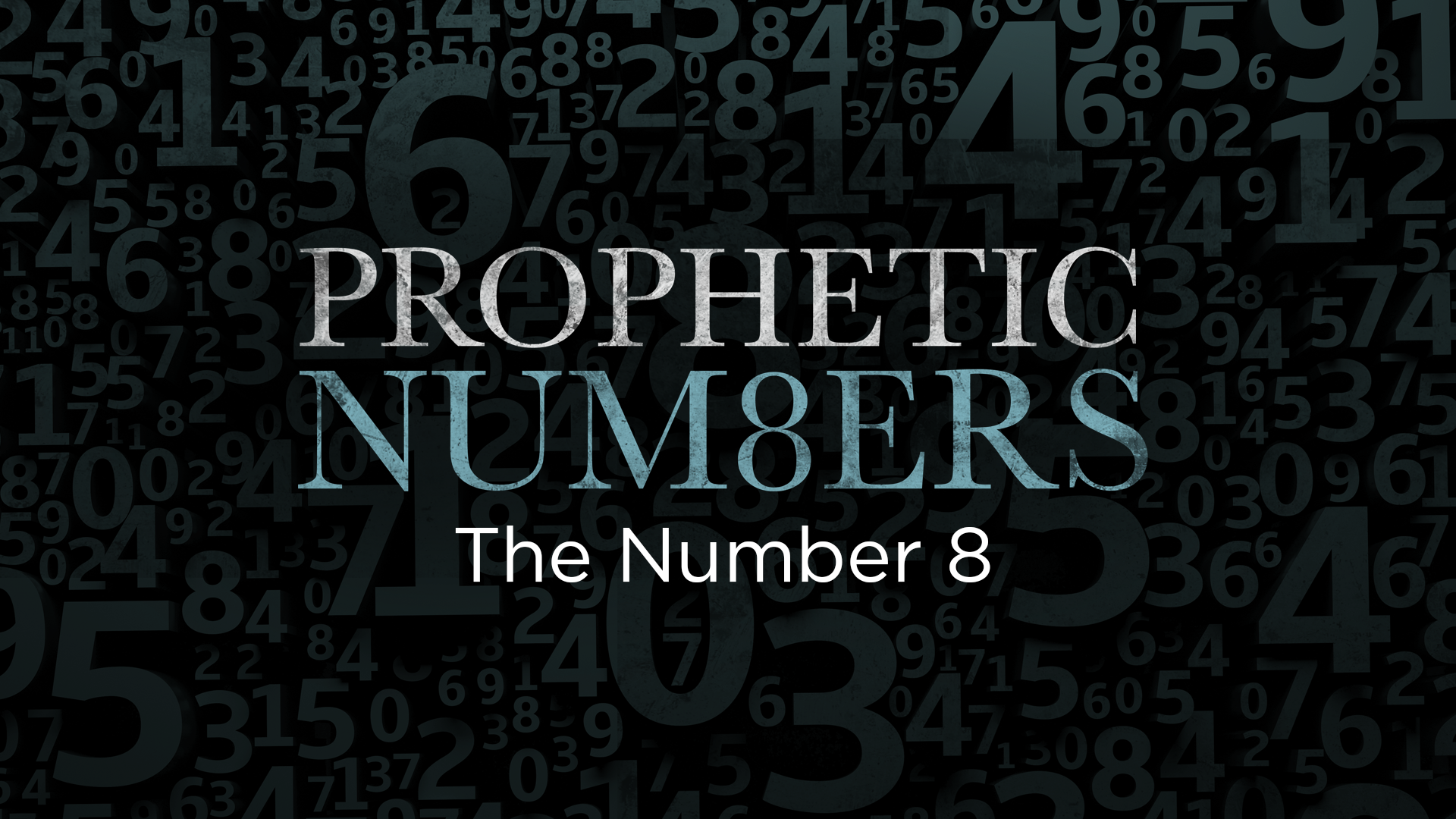 Number 8-new beginnings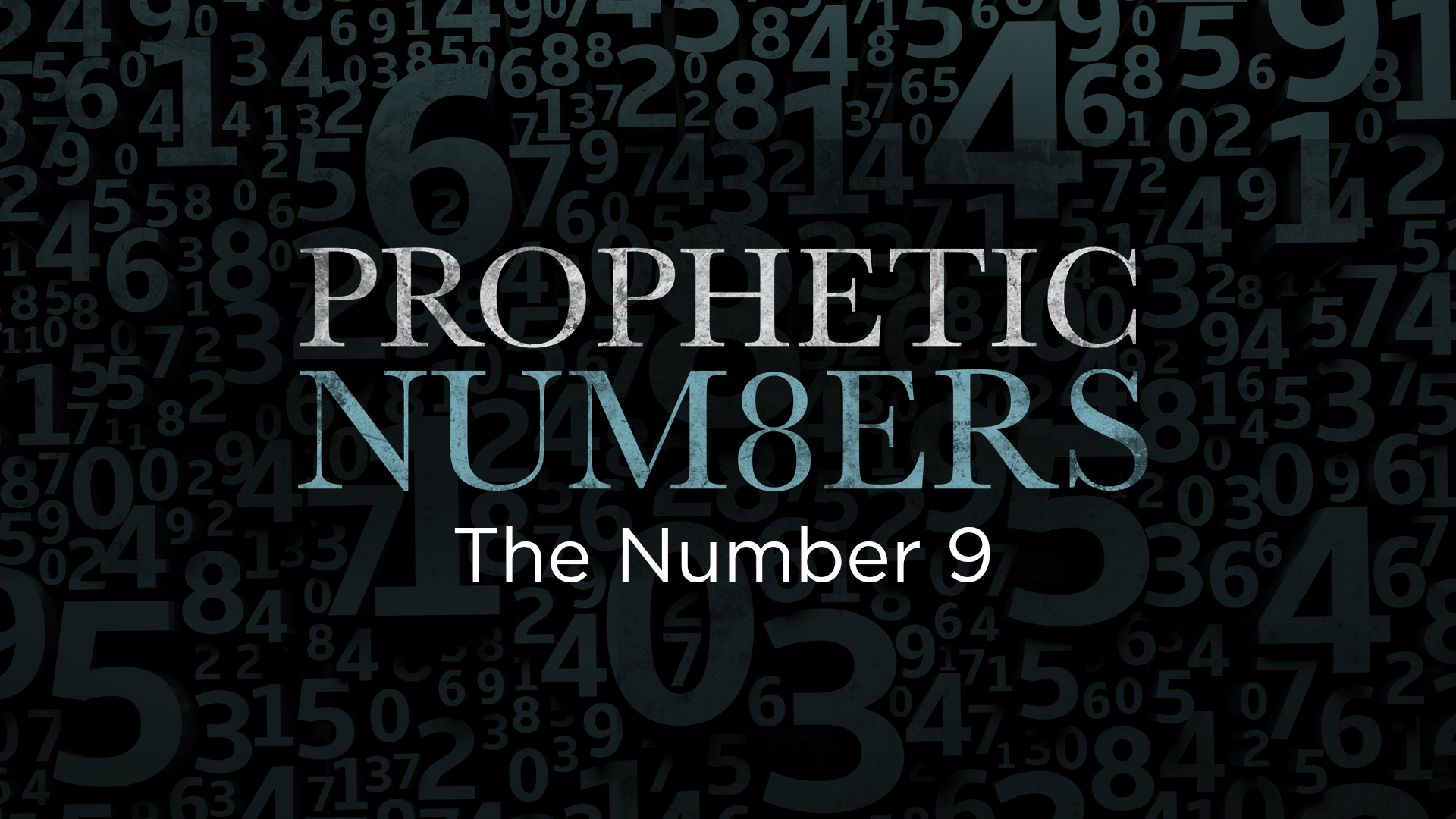 Number 9-"fruit bearing or judgement''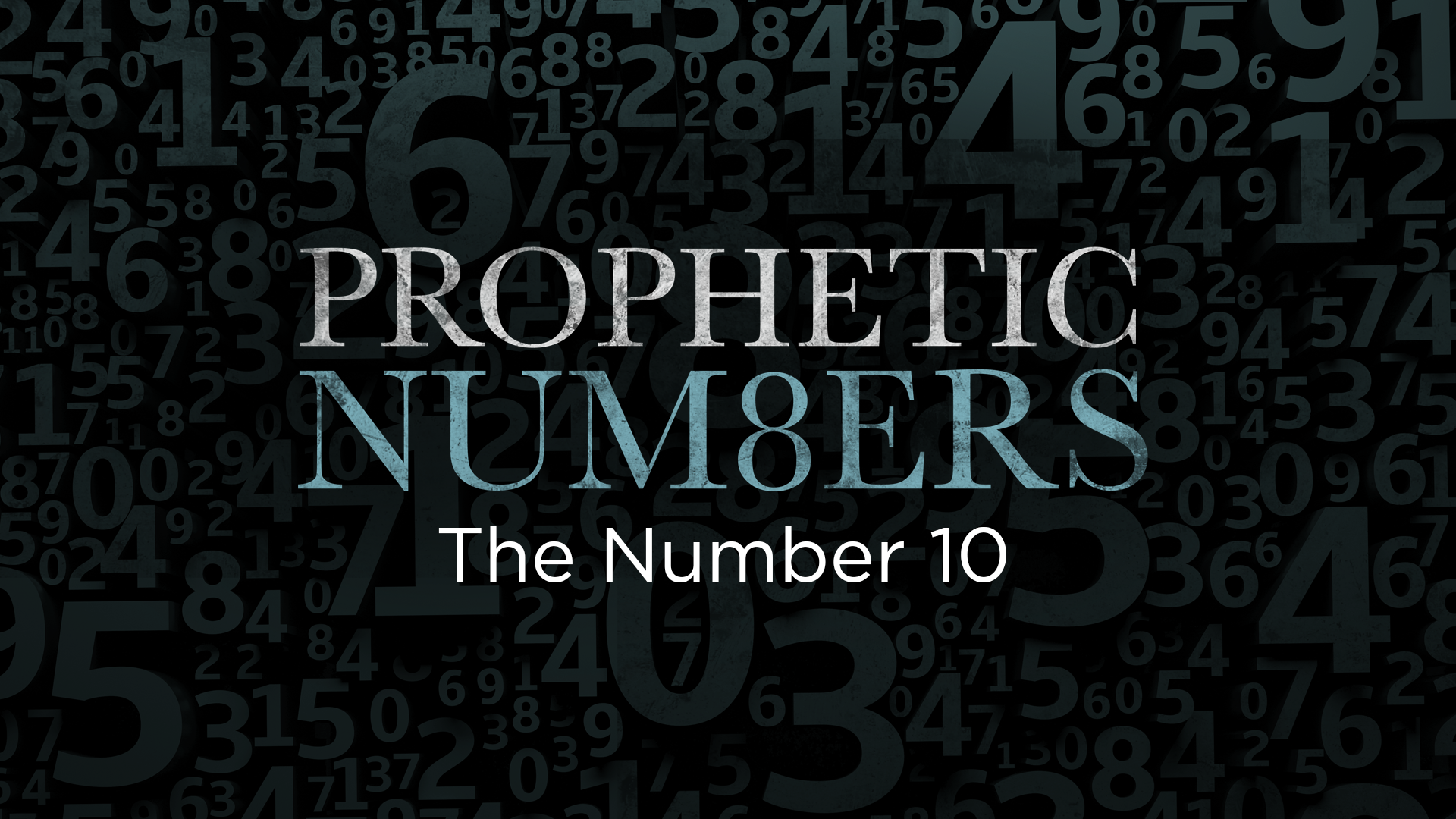 Number 10-"perfect order''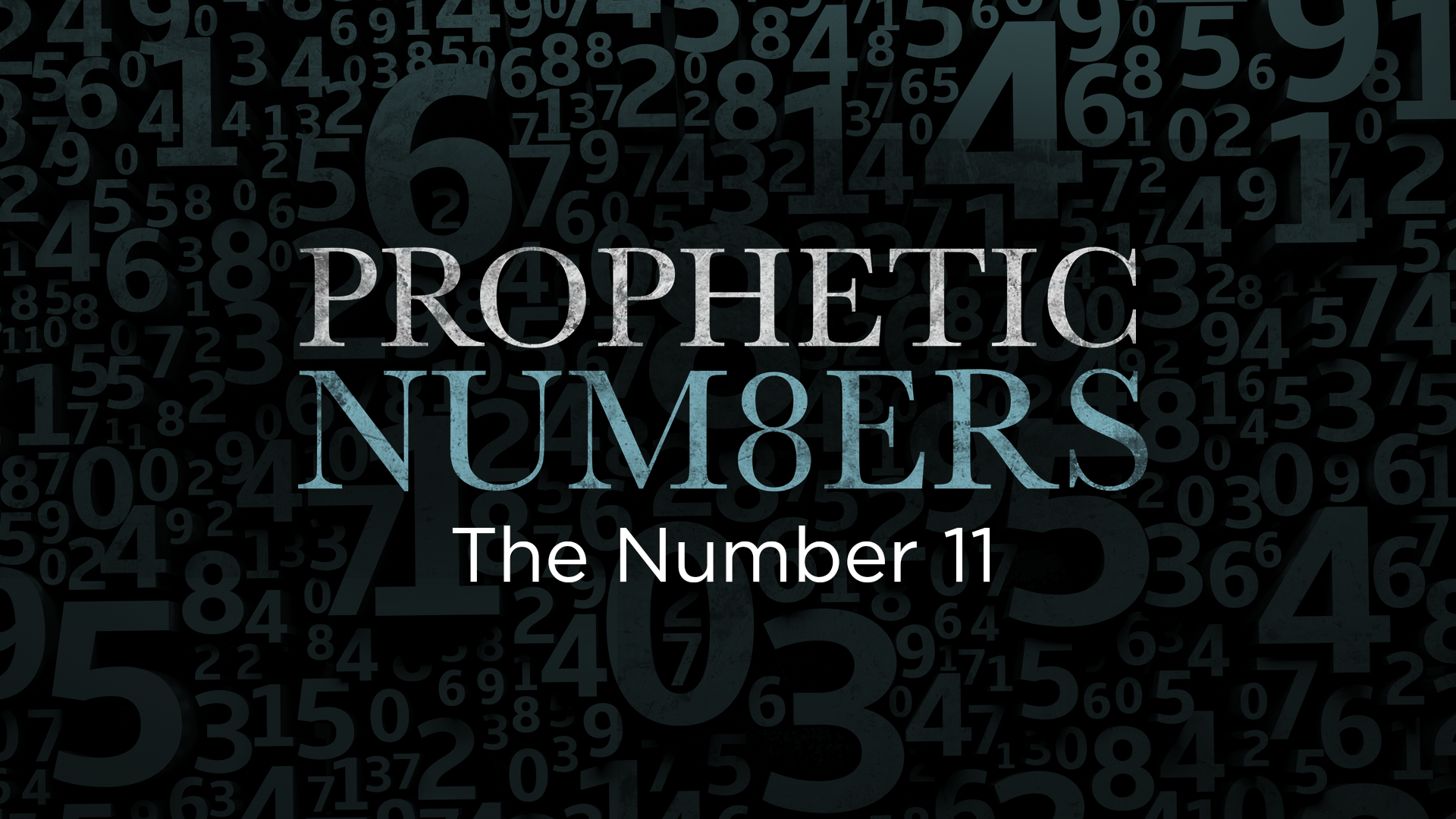 Number 11-"valor or disorder"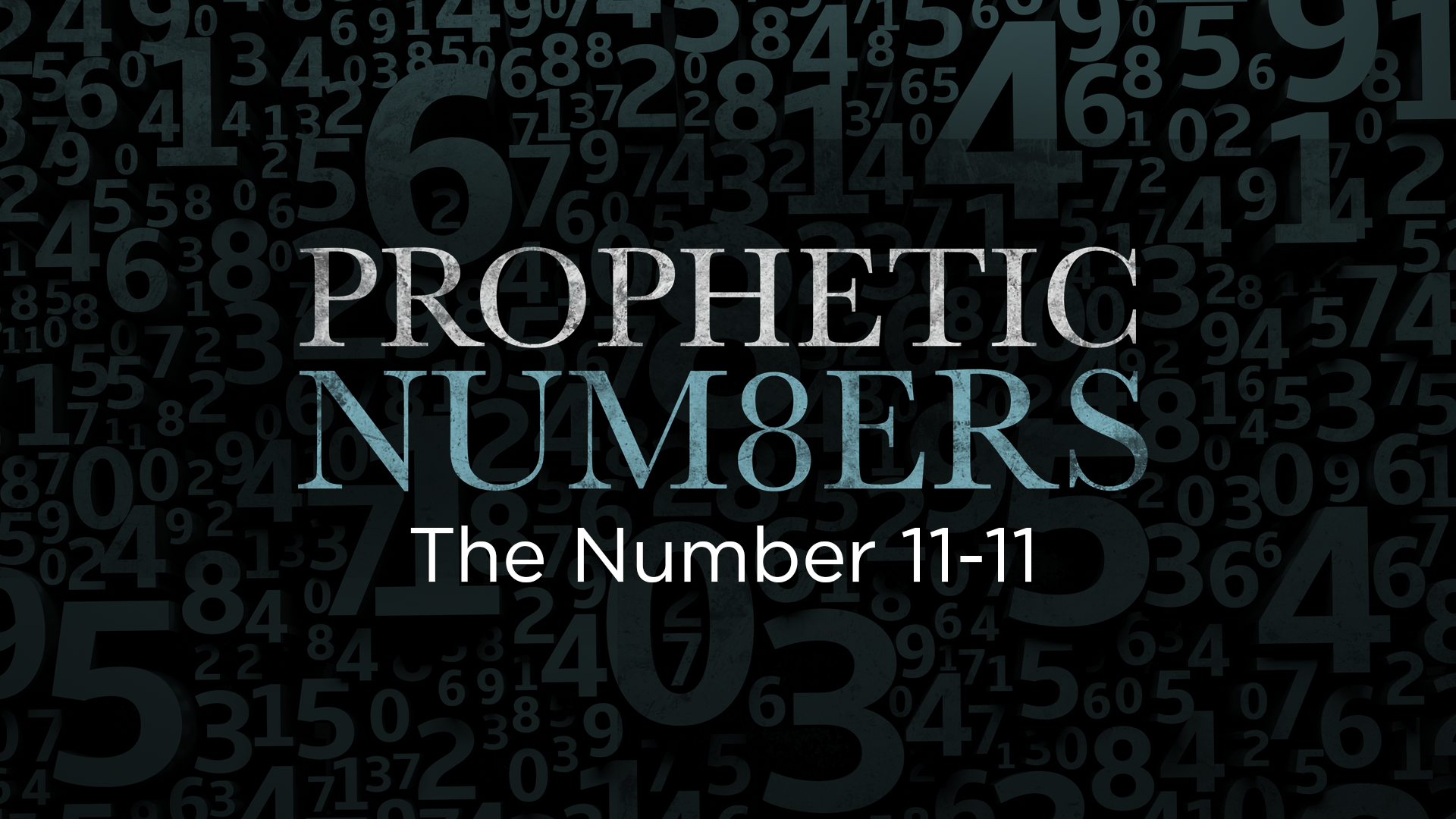 Number 11-11-"call to faith"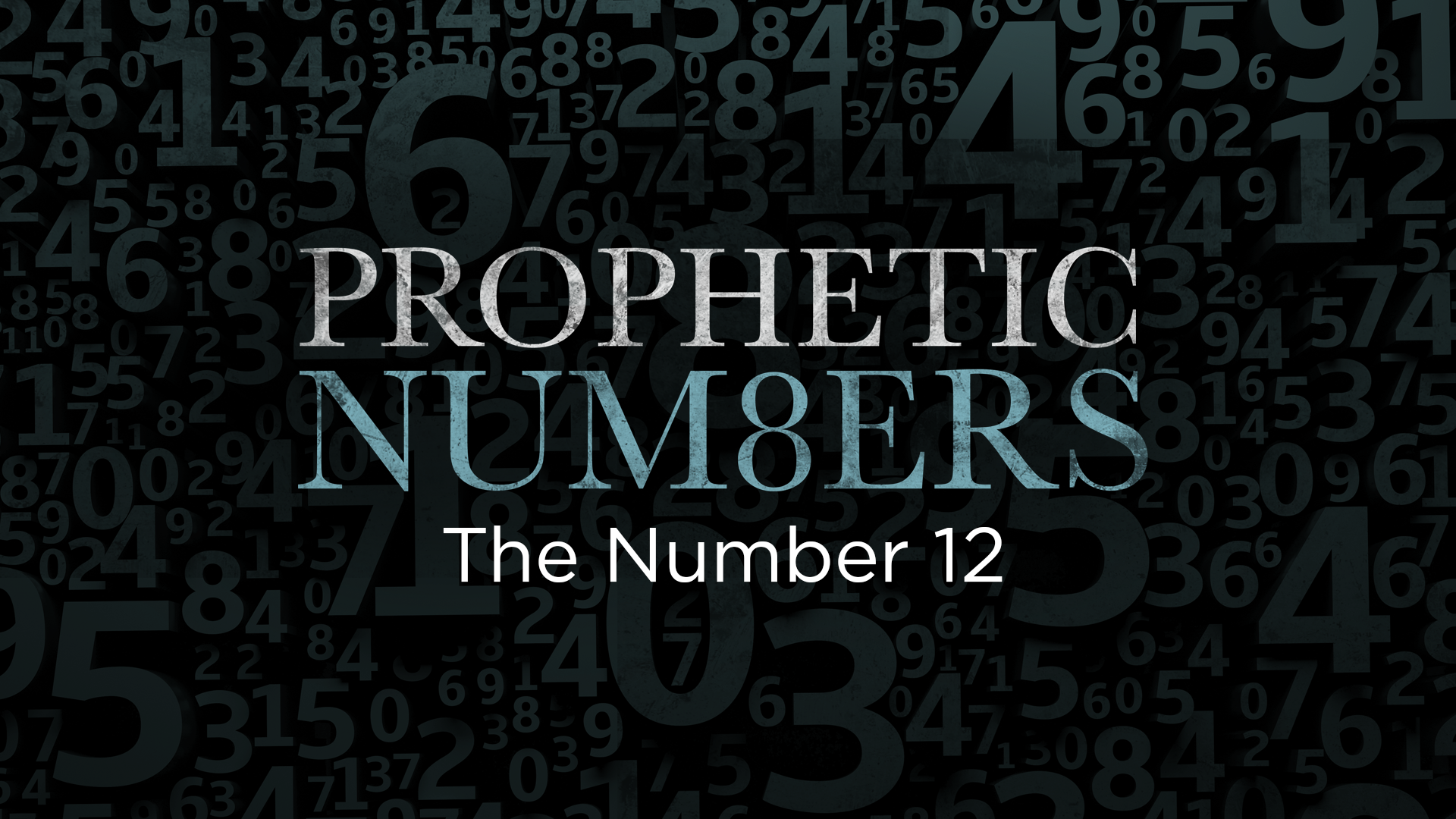 Number 12-"perfect government"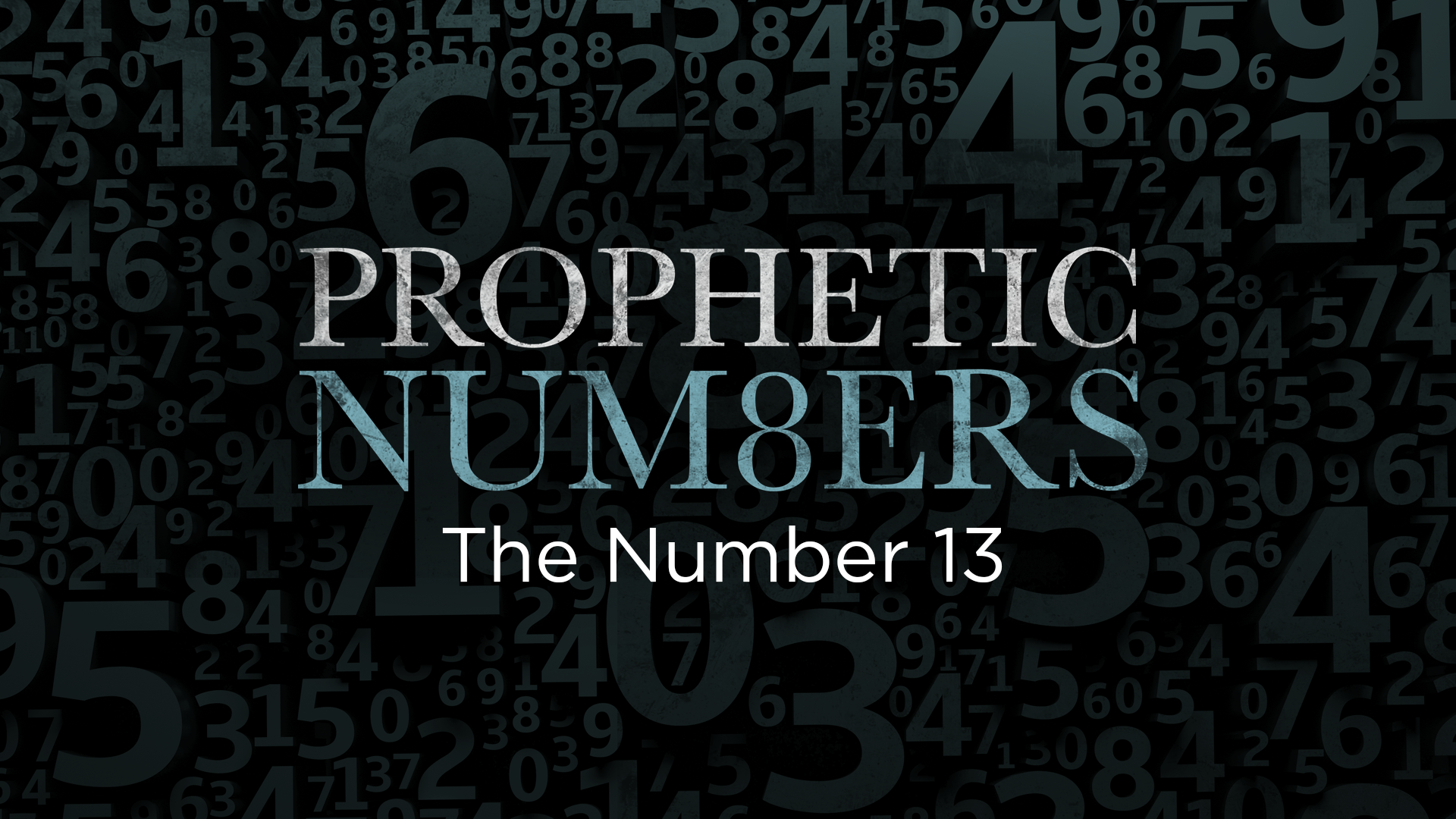 Number 13-"Rebellion"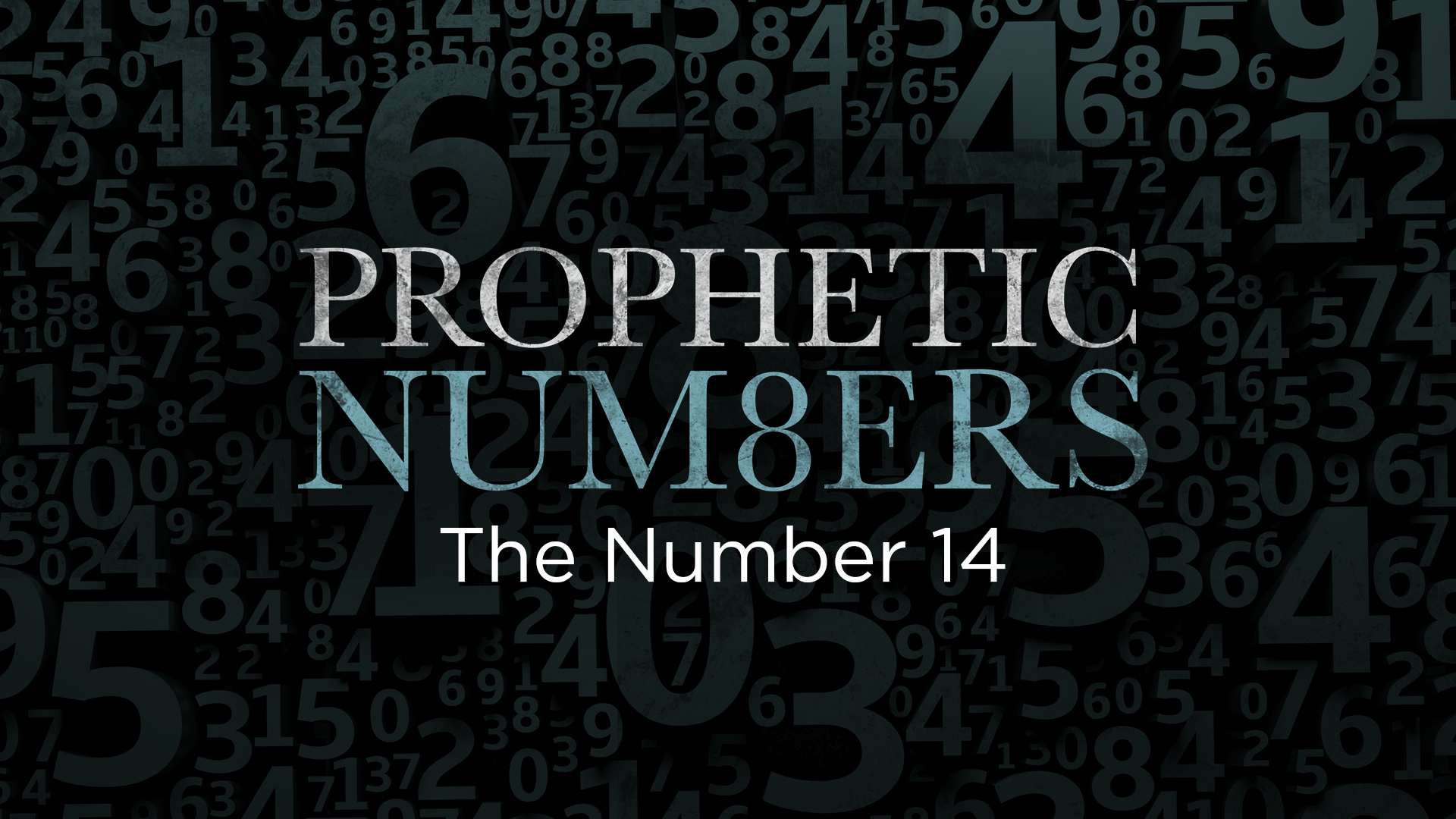 Number 14-"generational promises"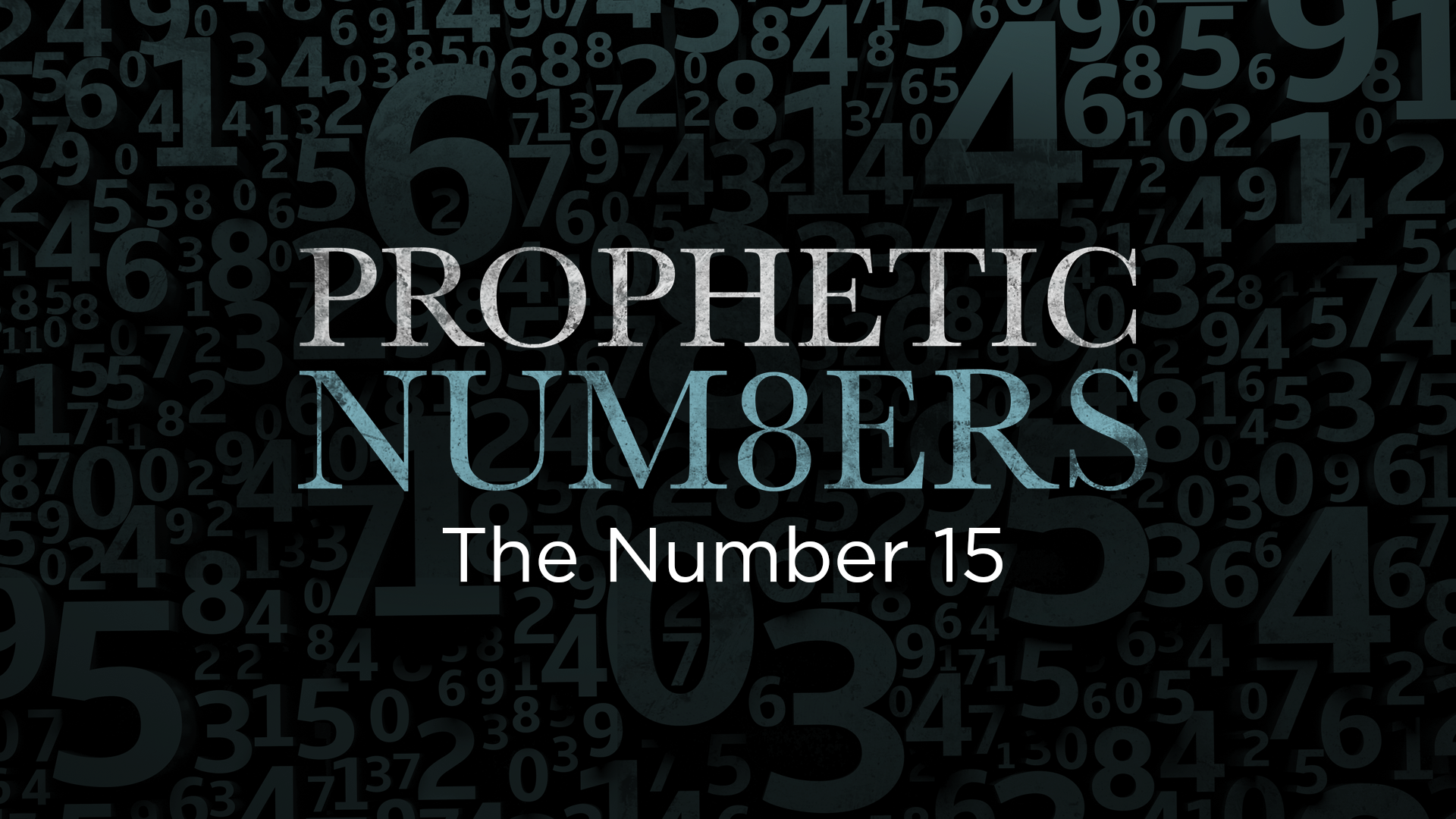 Number 15-rest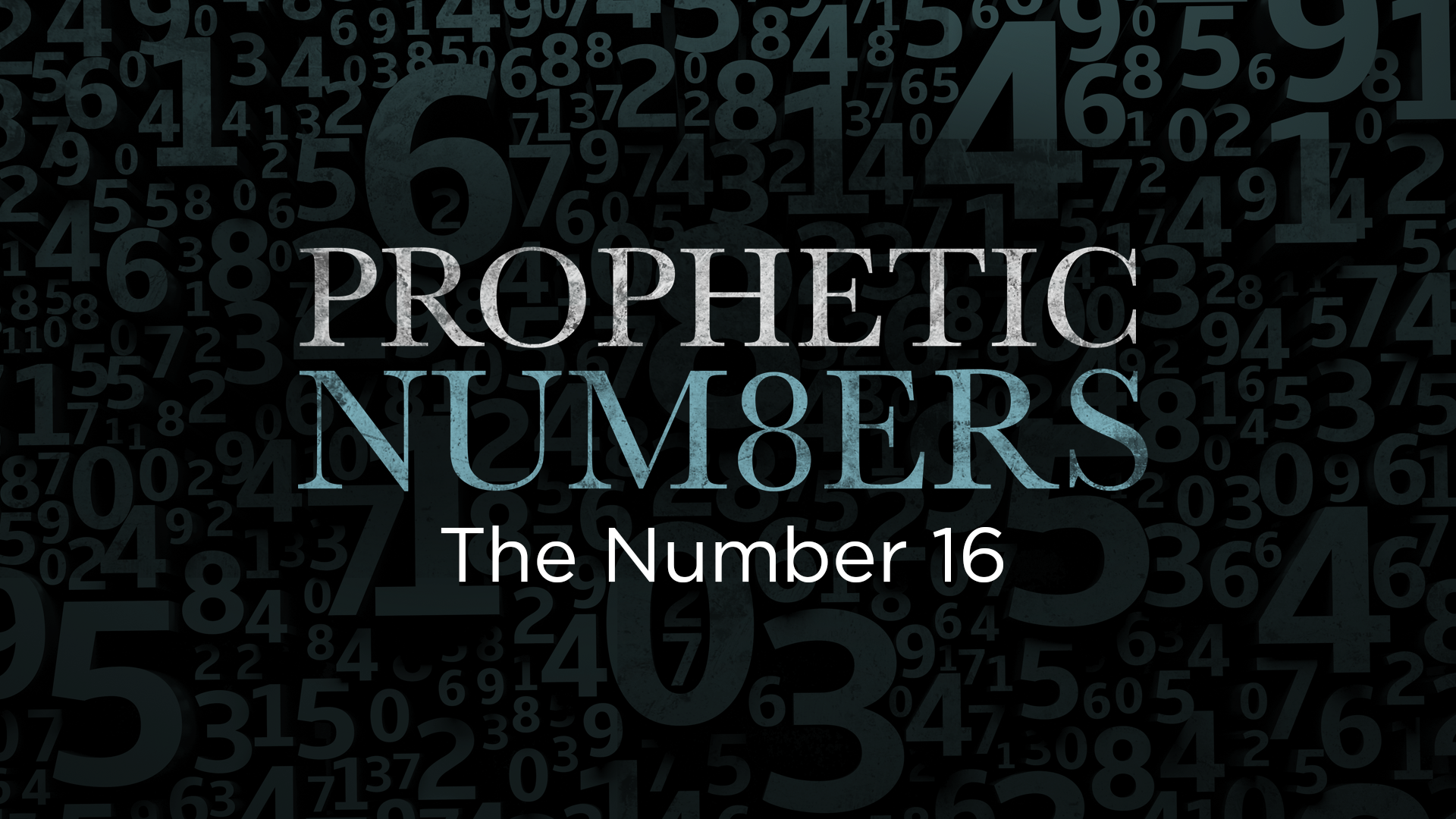 Number 16-"love of god"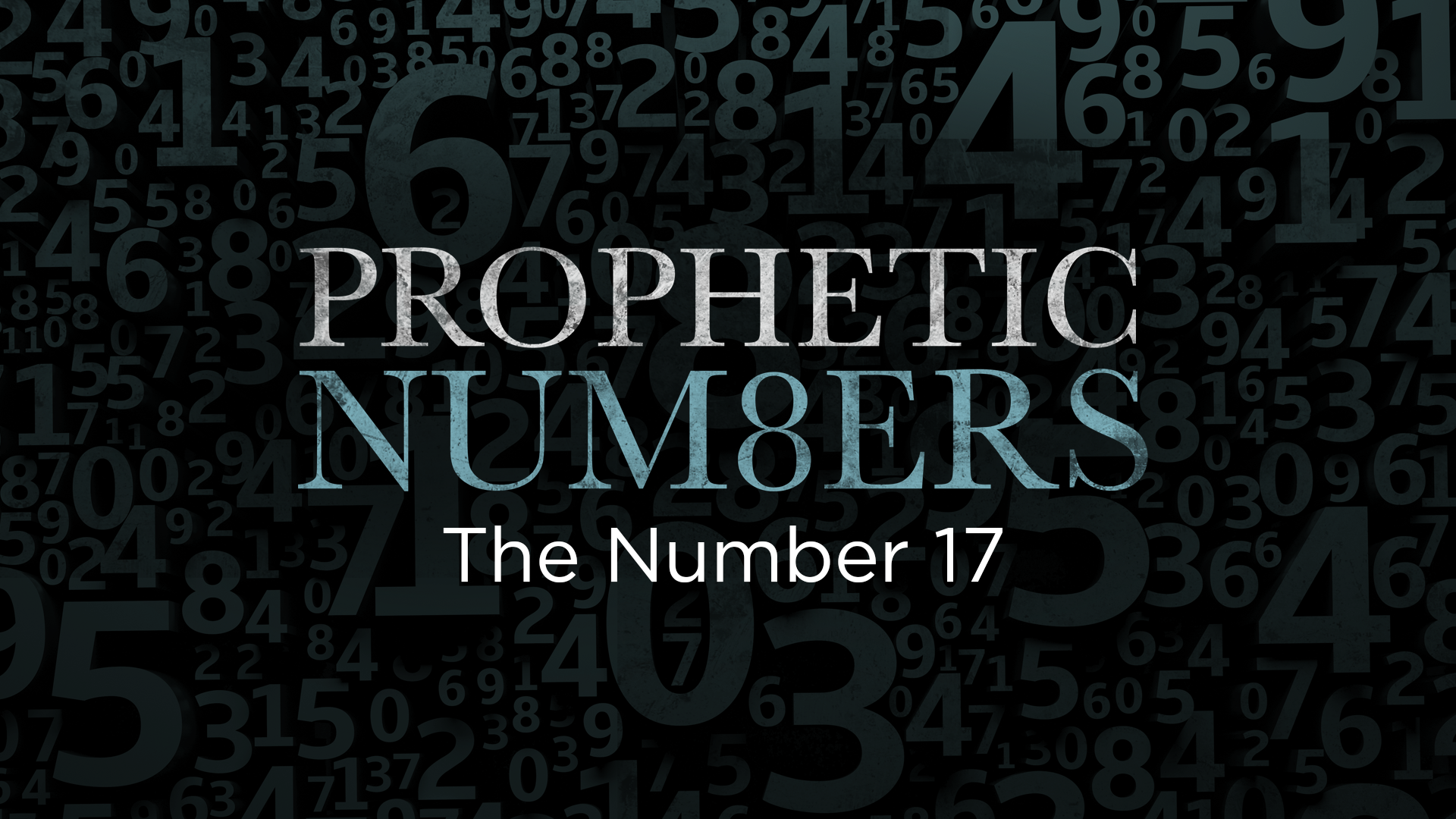 Number 17-"overcoming victory"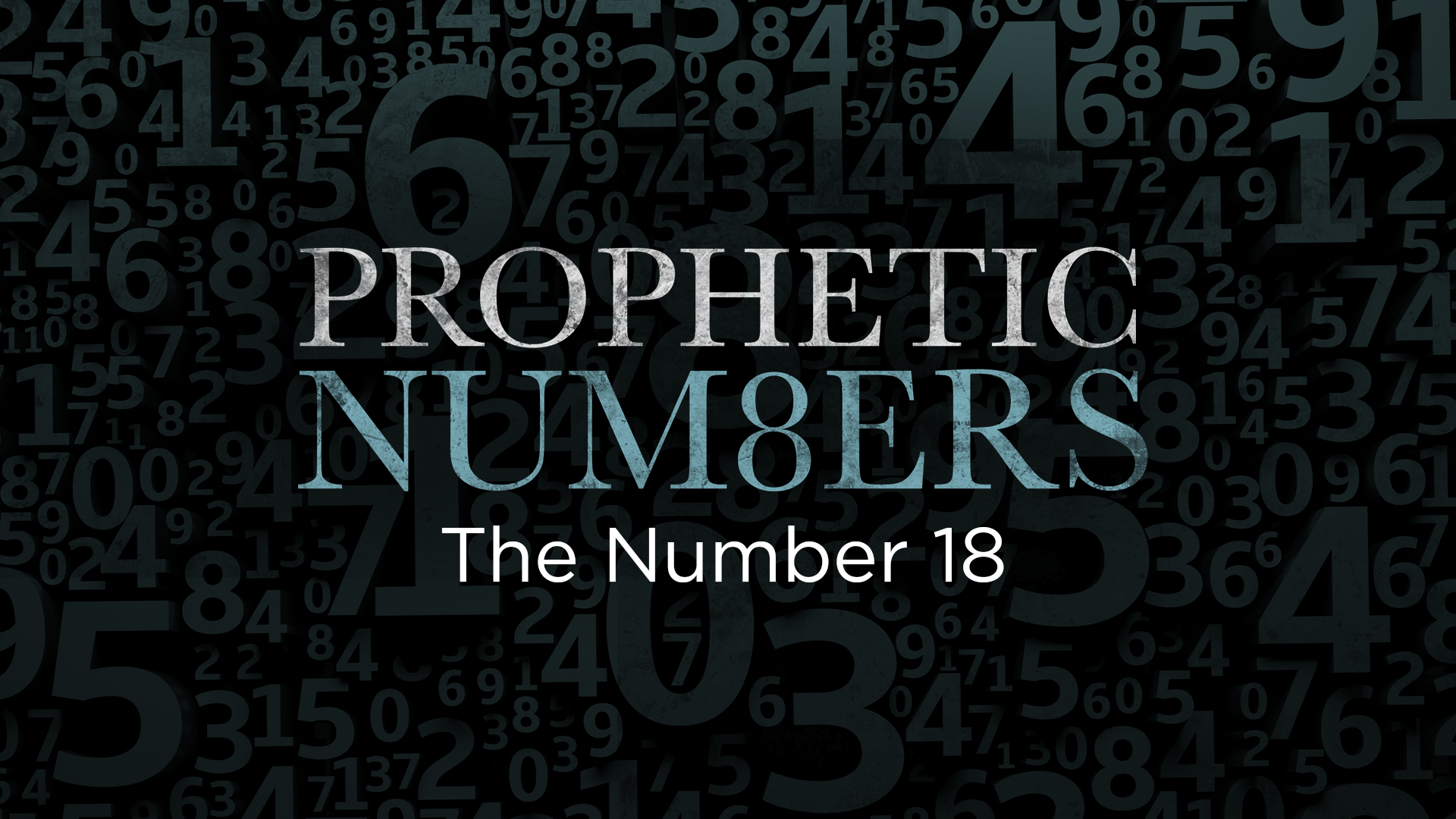 Number 18-"bondage or life"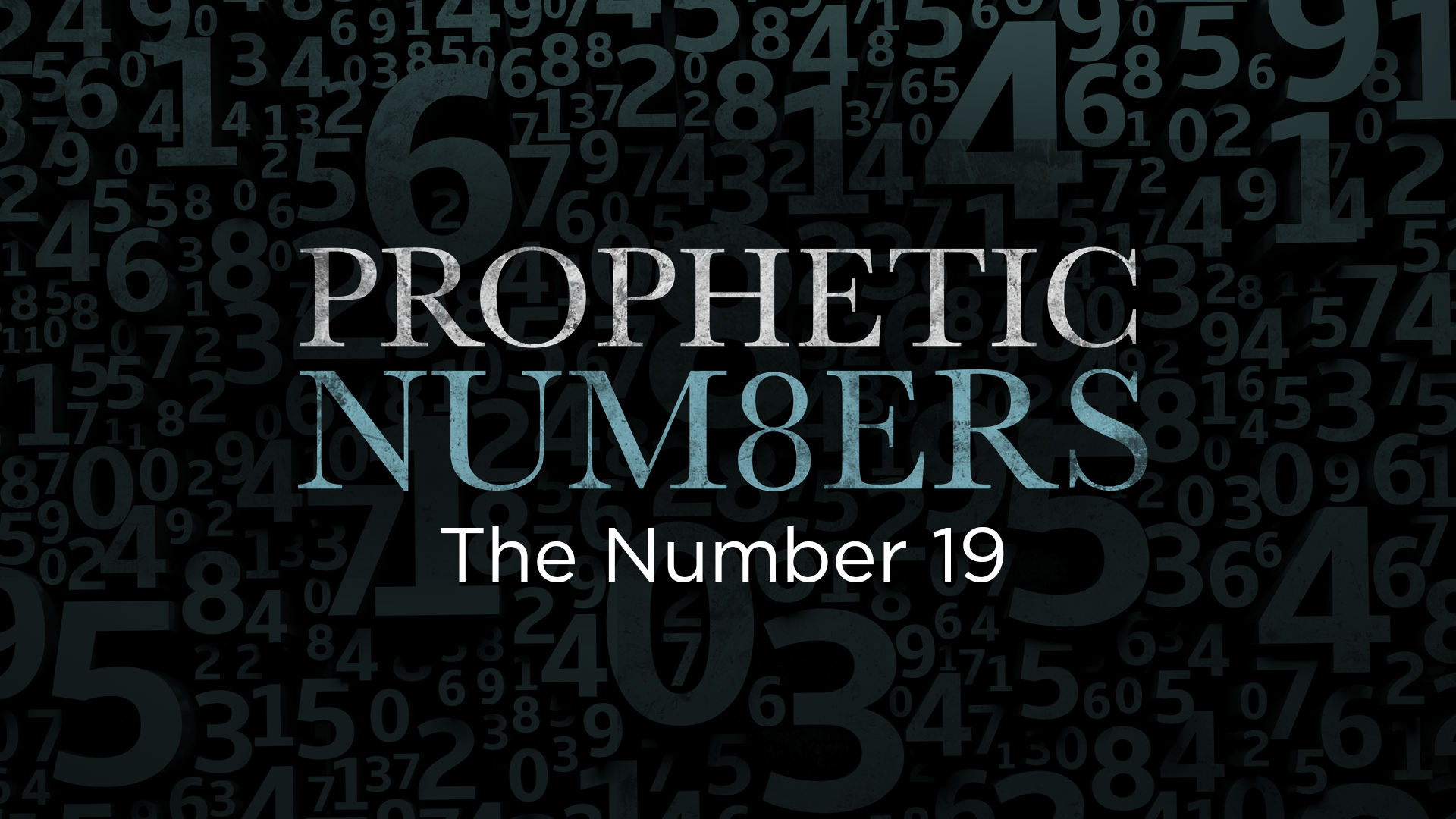 Number 19-"exploits of faith"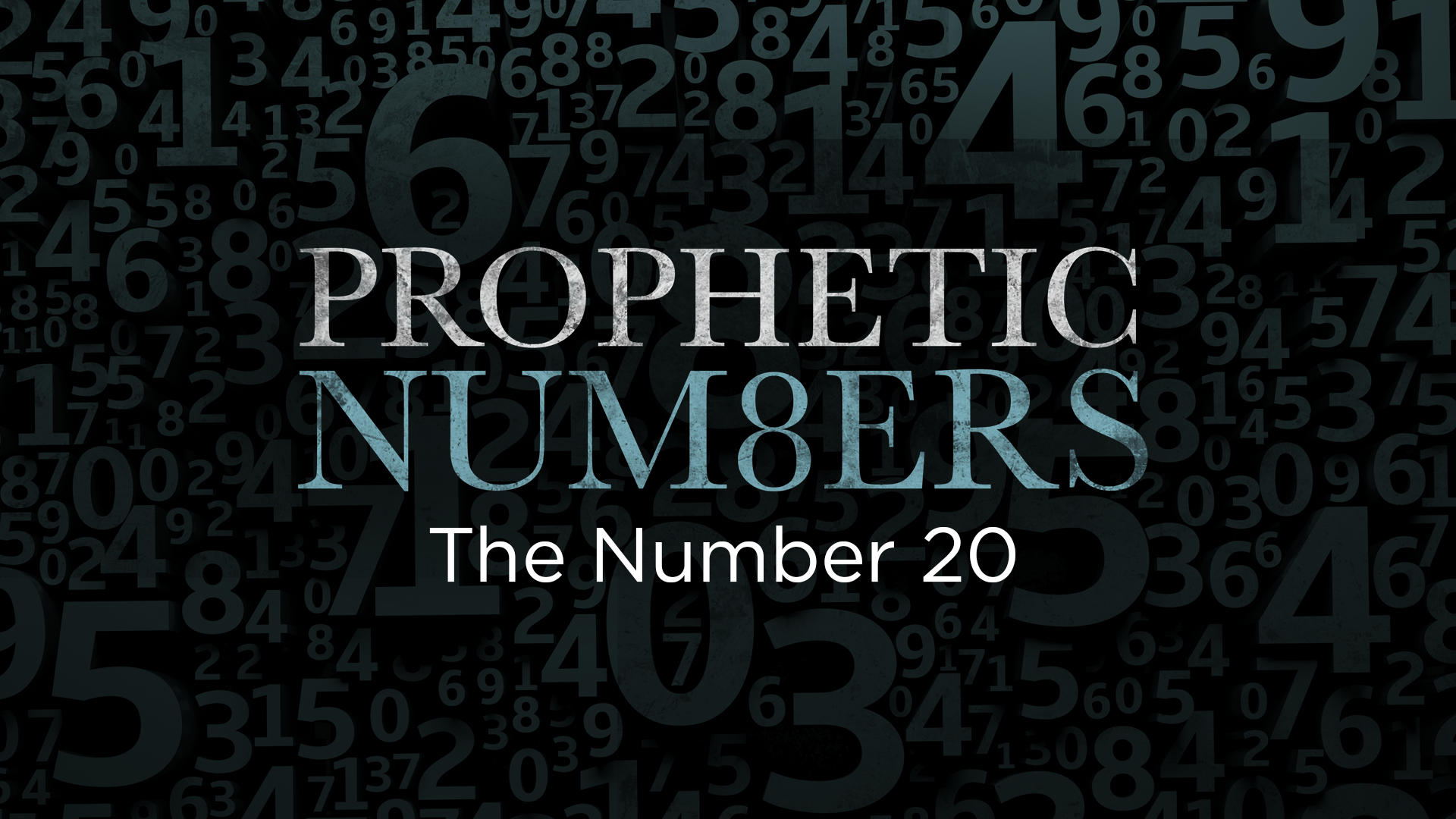 Number 20-"the power of expectancy"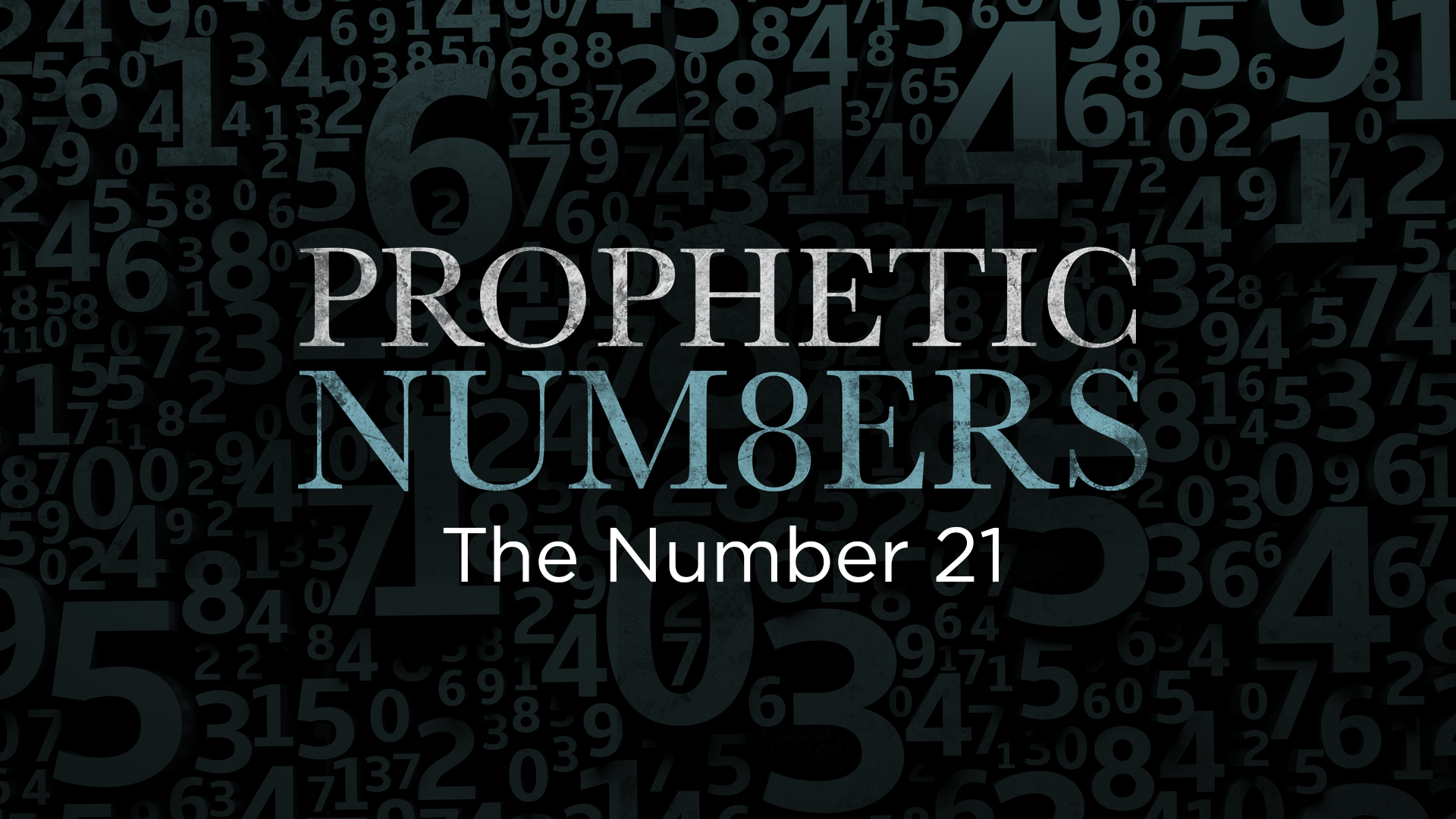 Number 21-"manifest spirit"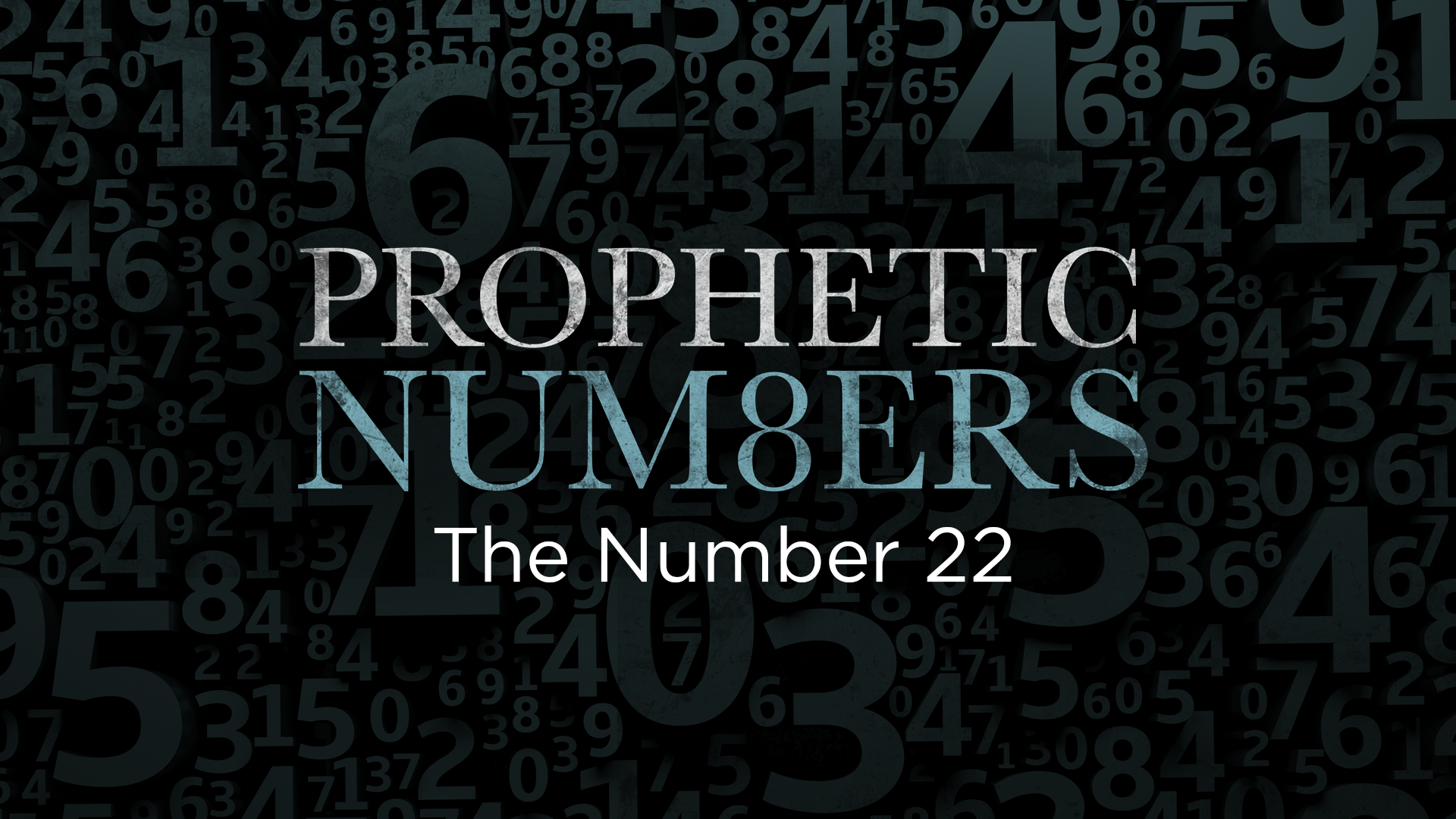 Number 22-persona revelation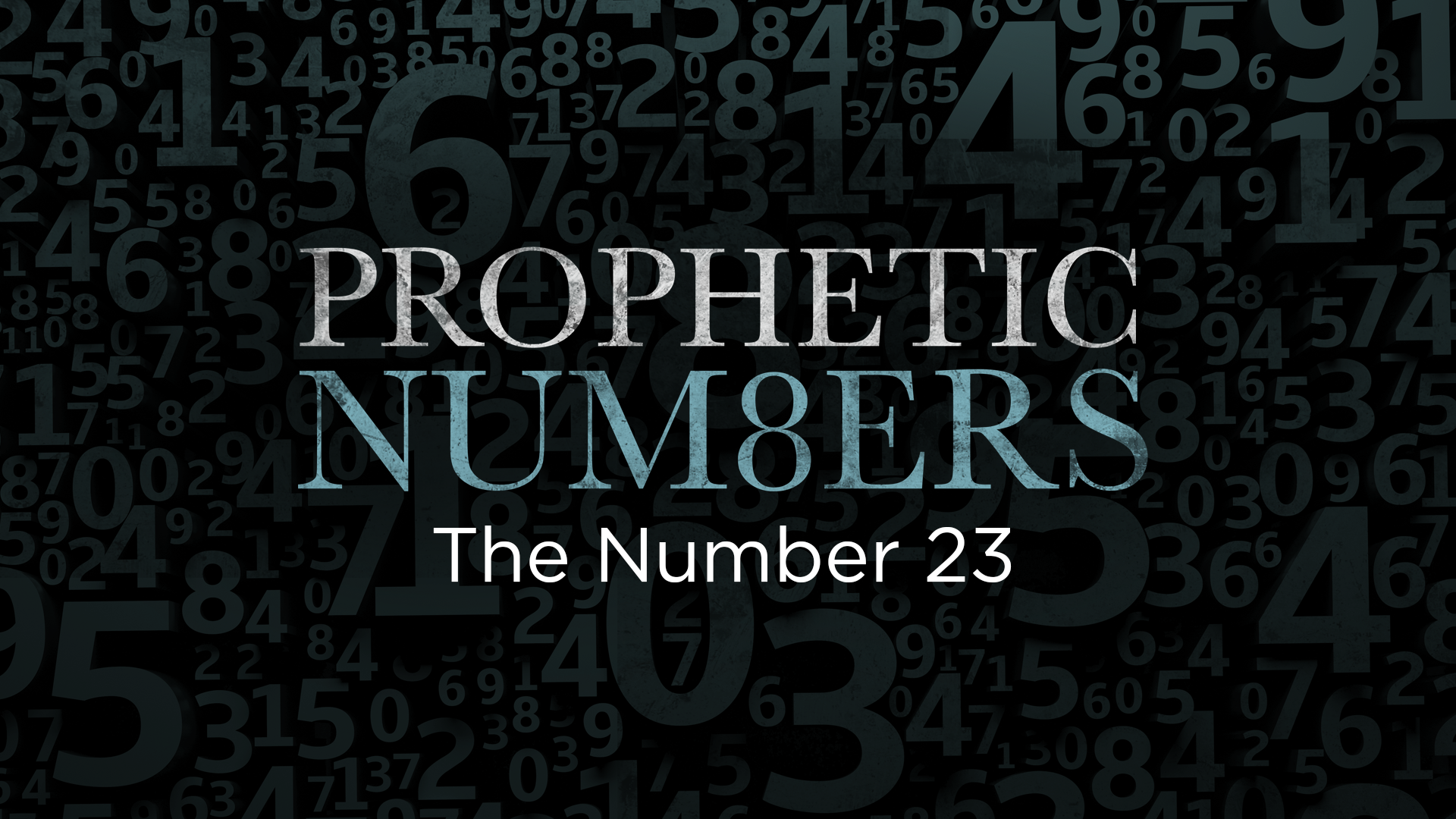 Number 23-death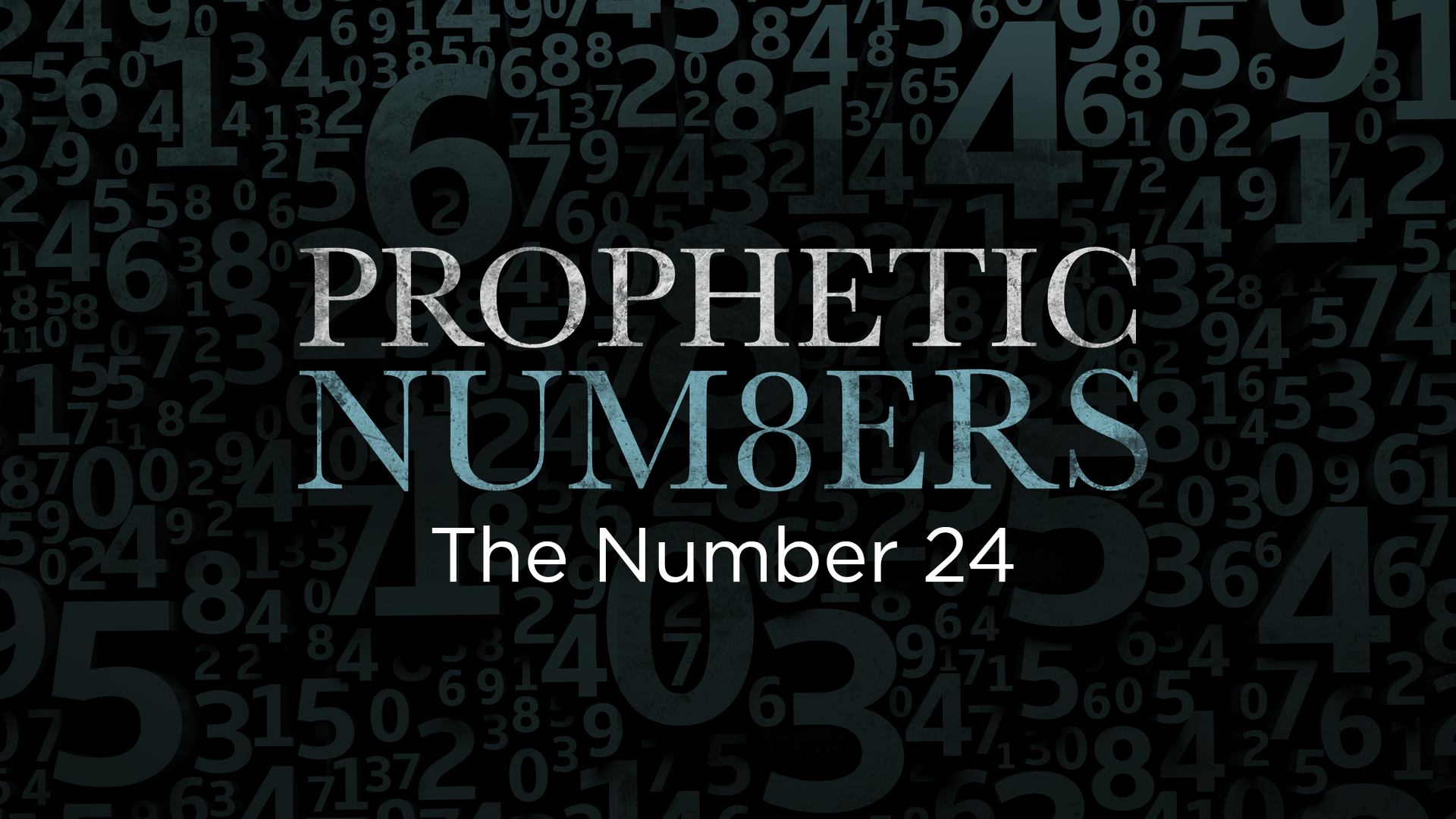 Number 24-perfect government made manifest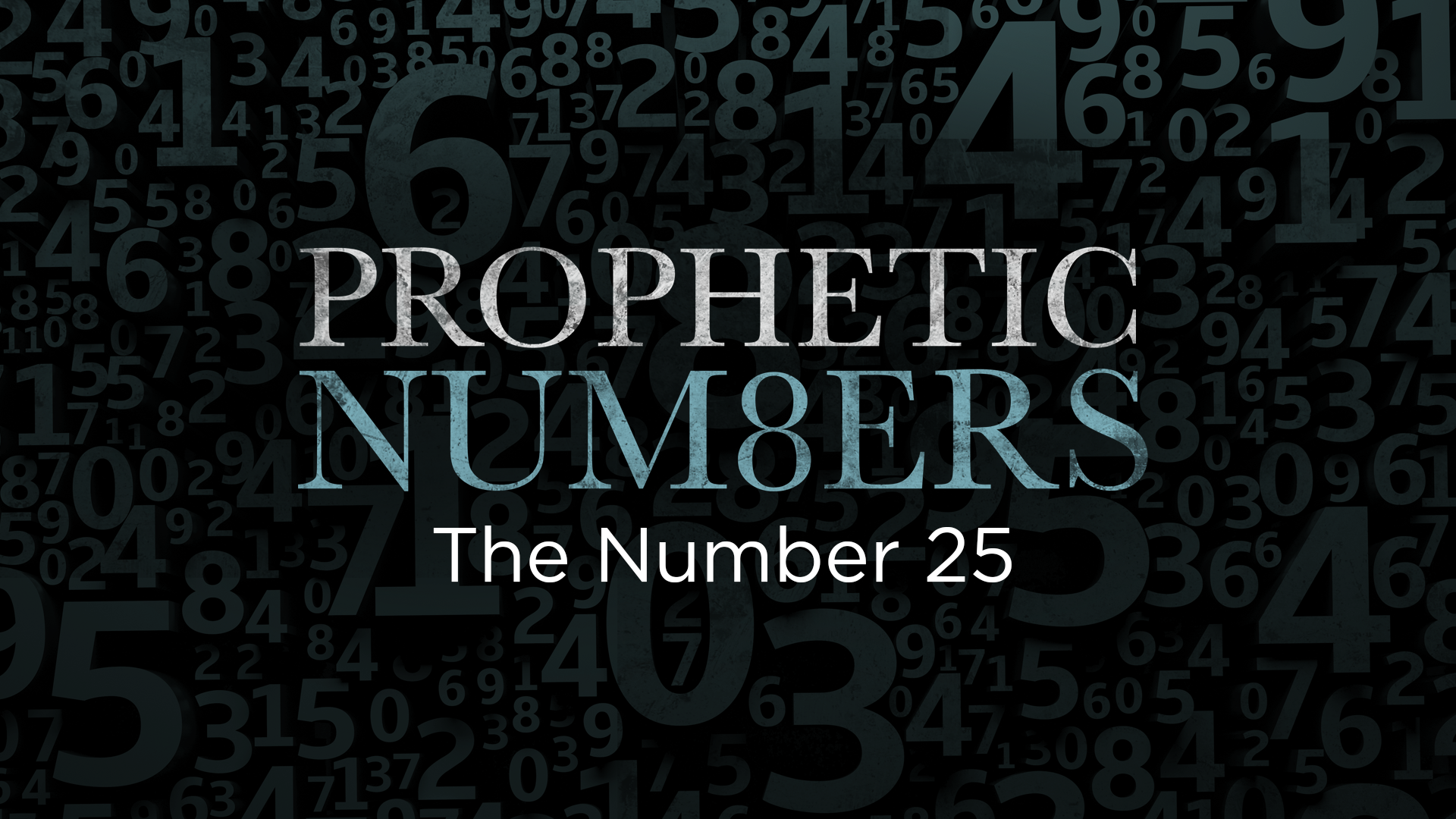 Number 25-grace for grace
Number 26-king david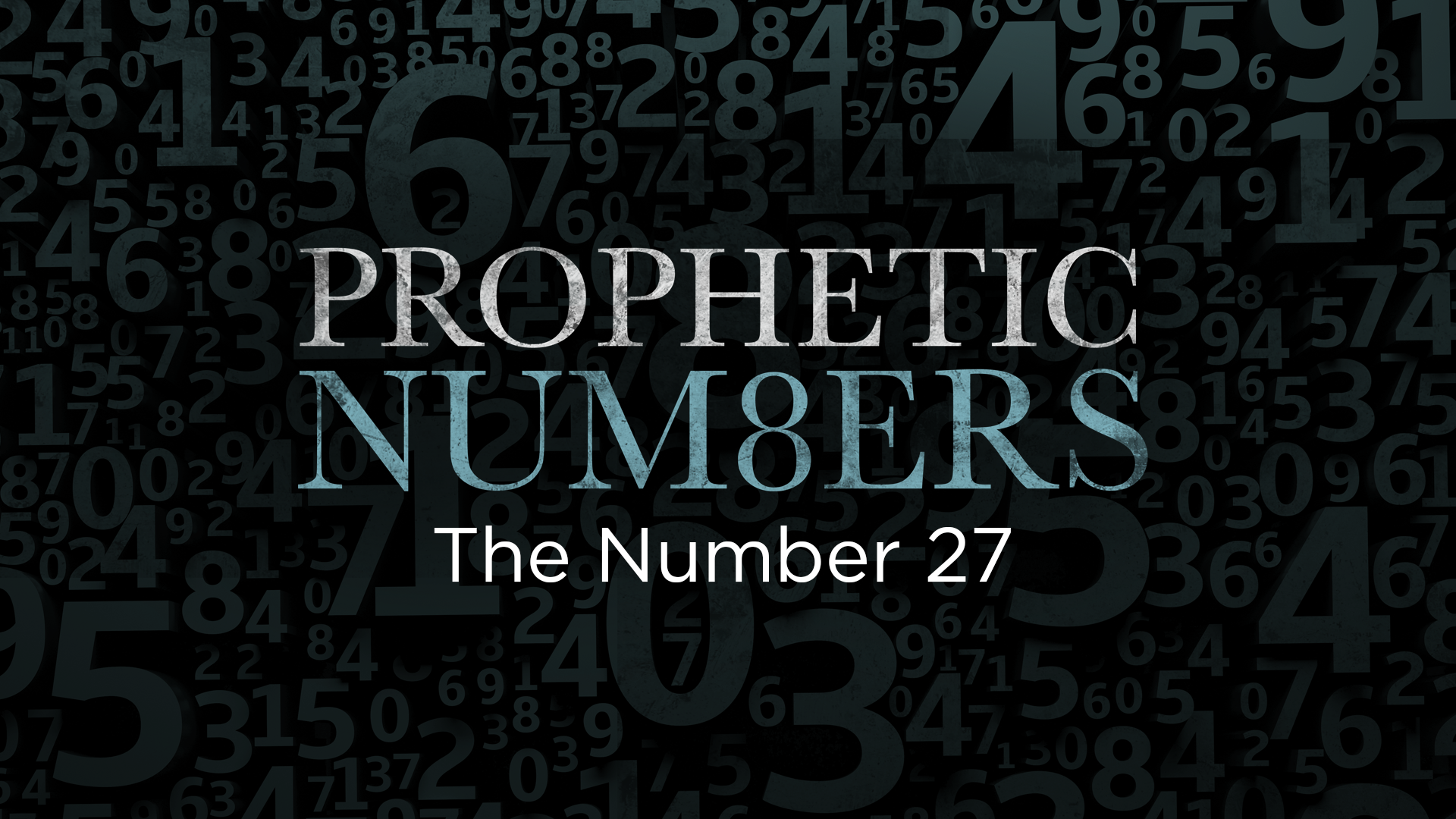 Number 27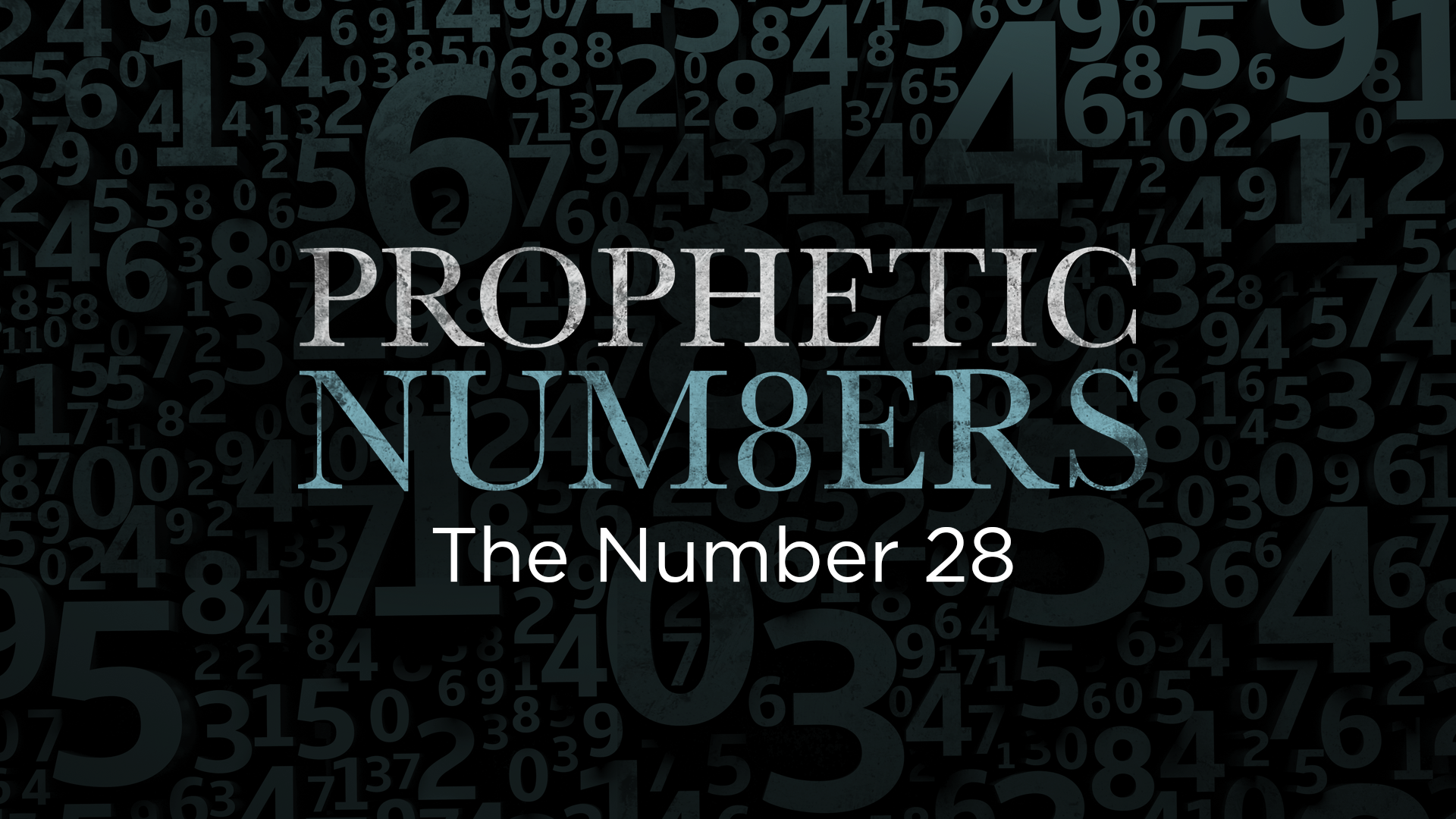 Number 28-"times and seasons"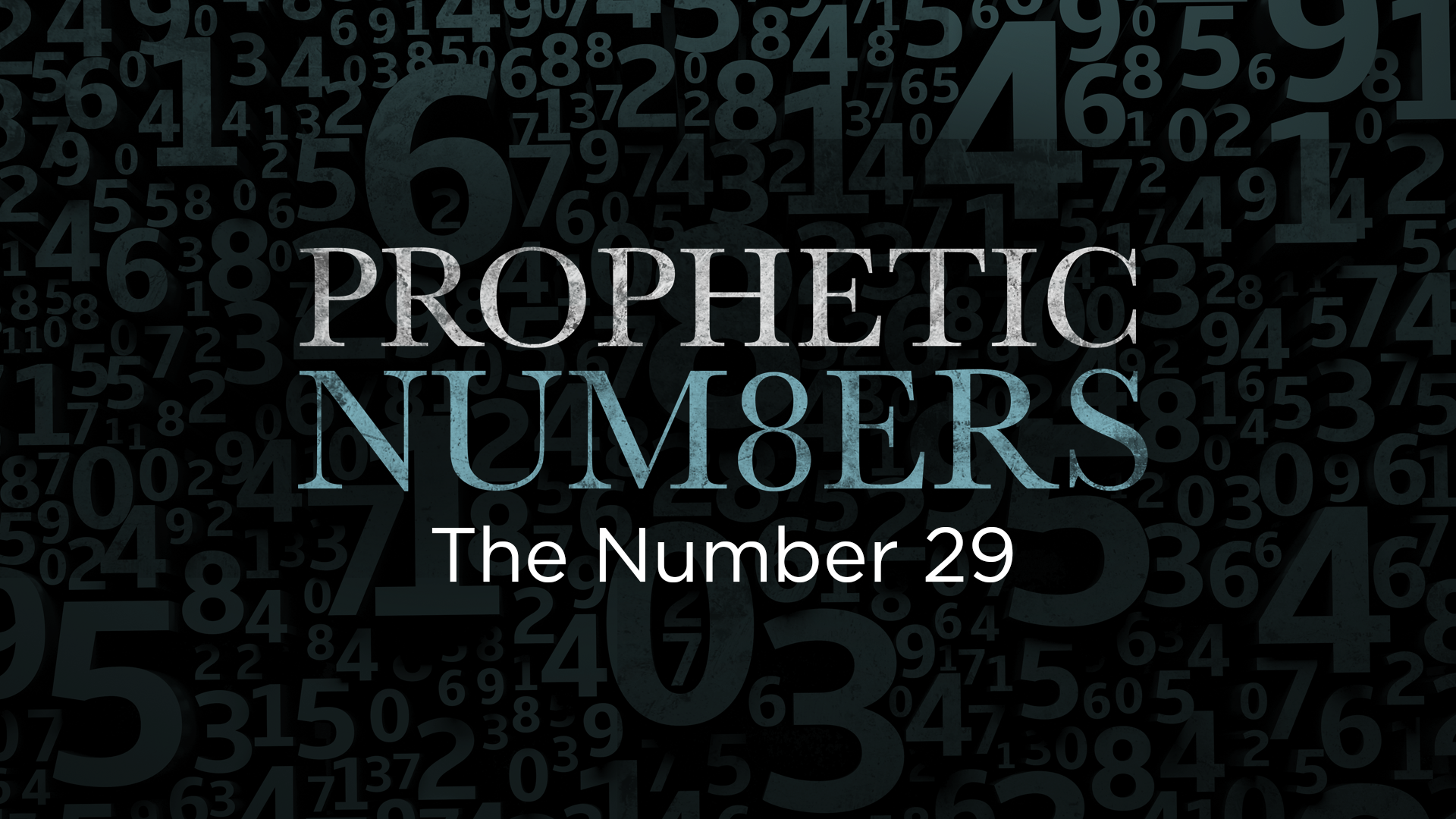 Number 29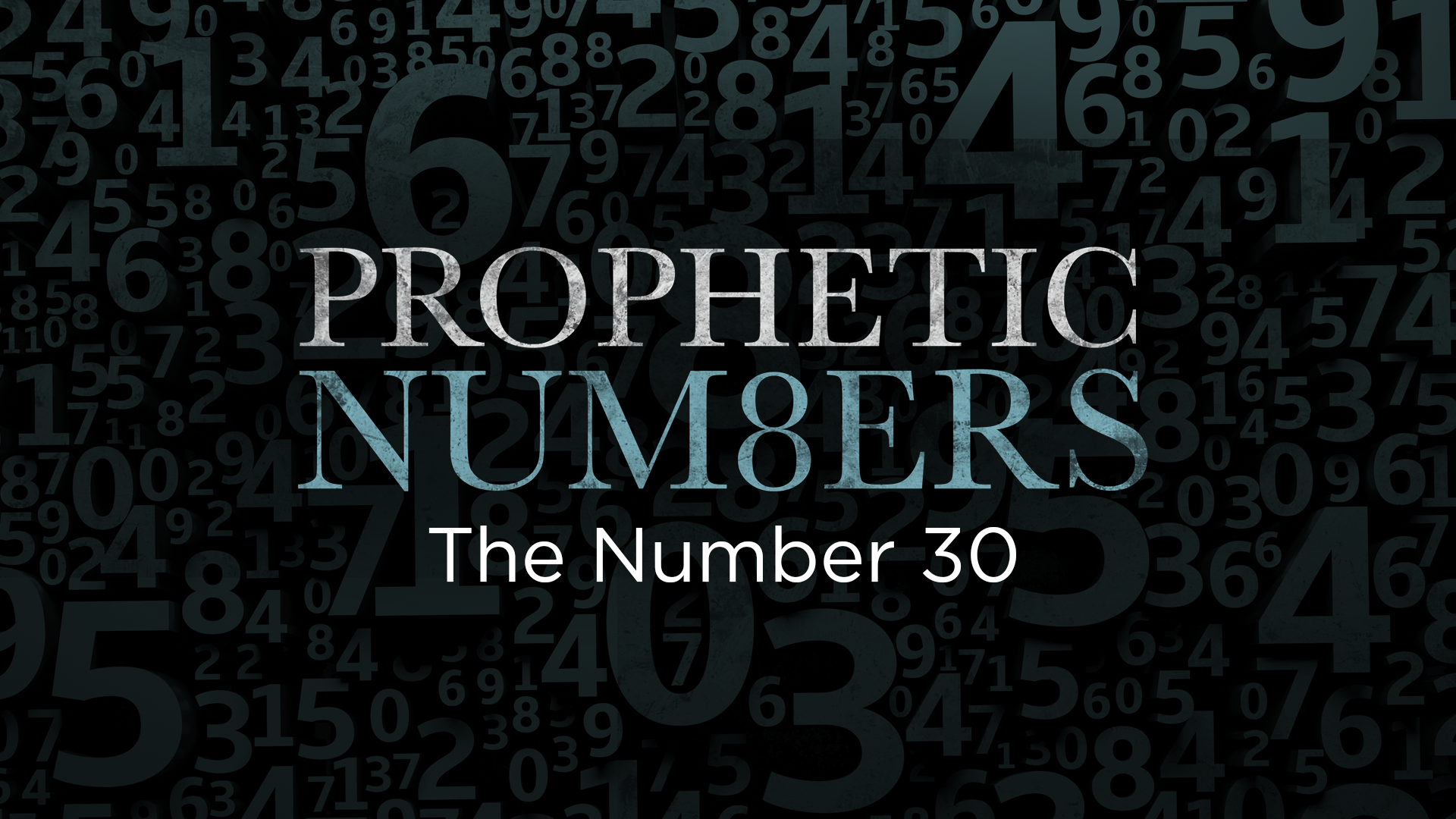 Number 30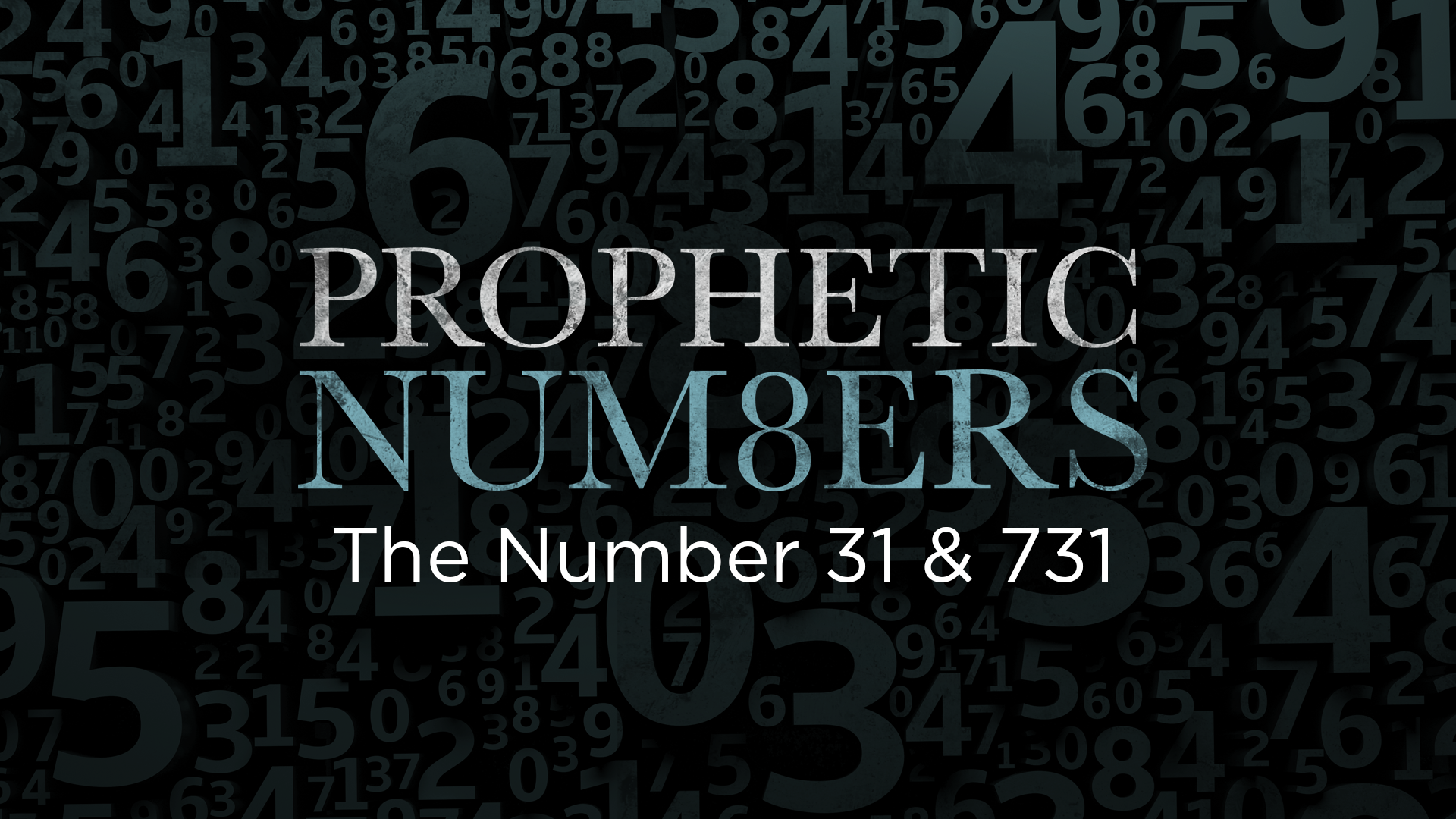 Number 31 & 731-"offspring"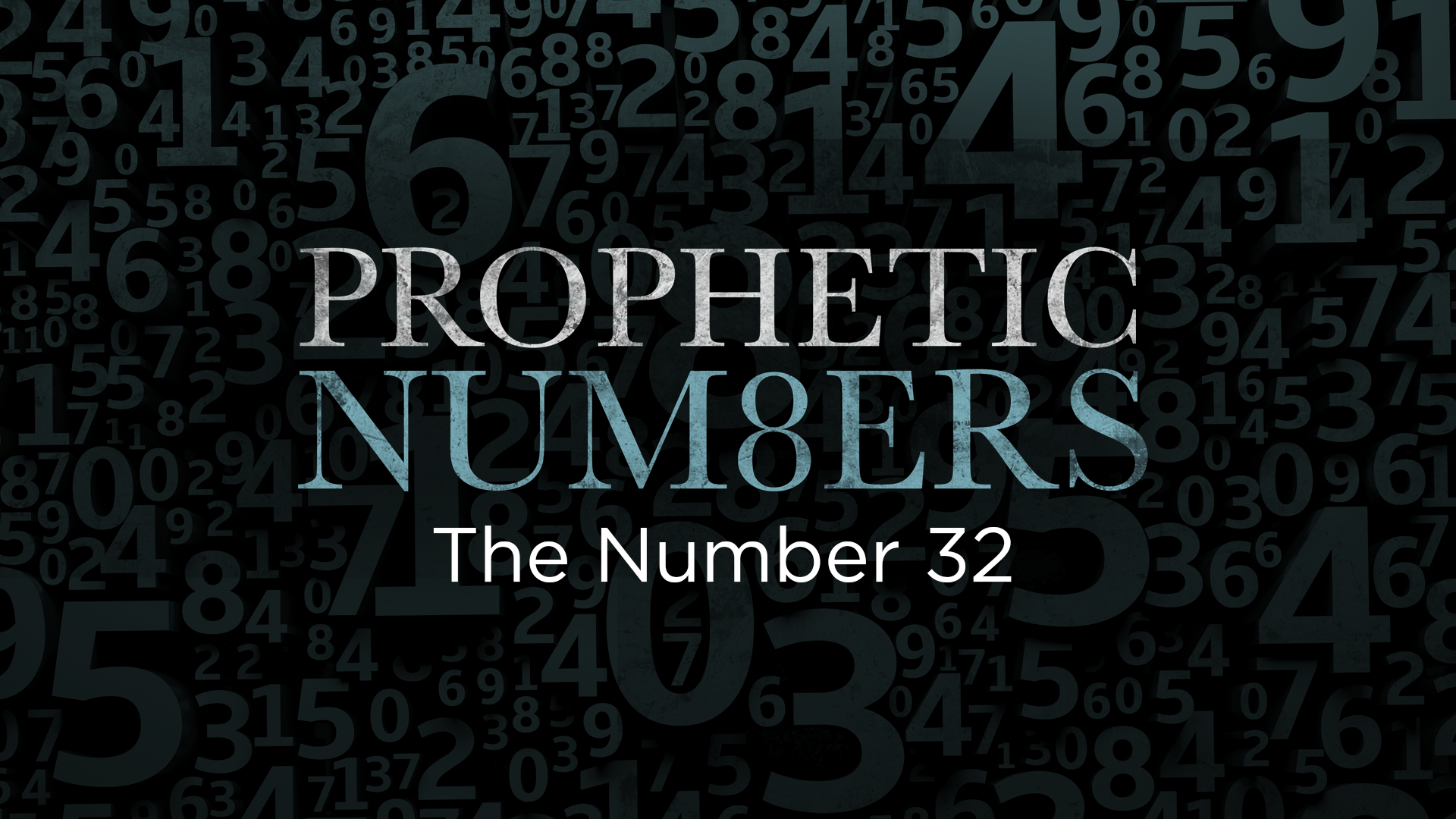 Number 32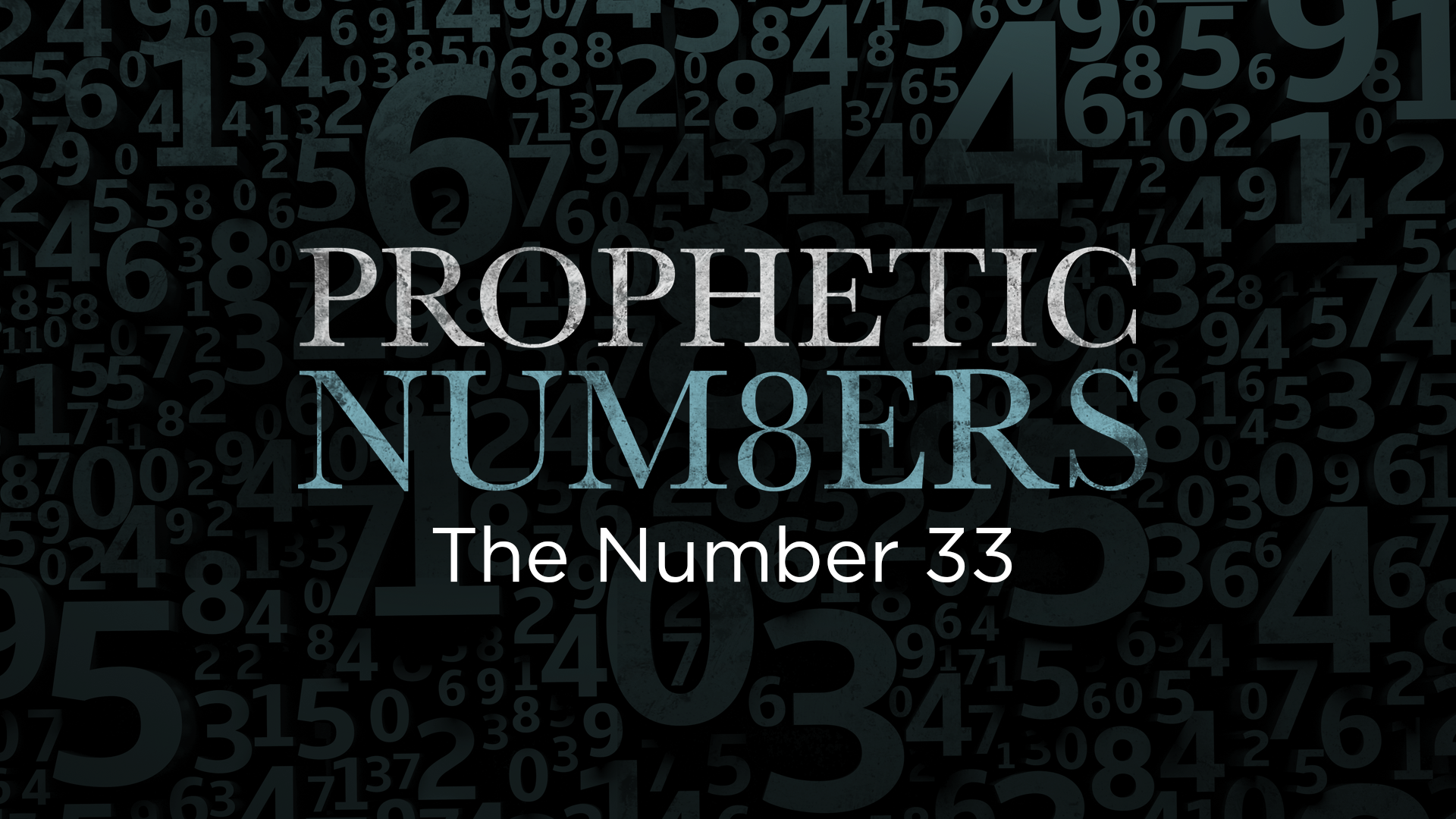 Number 33-"god keeping his promises"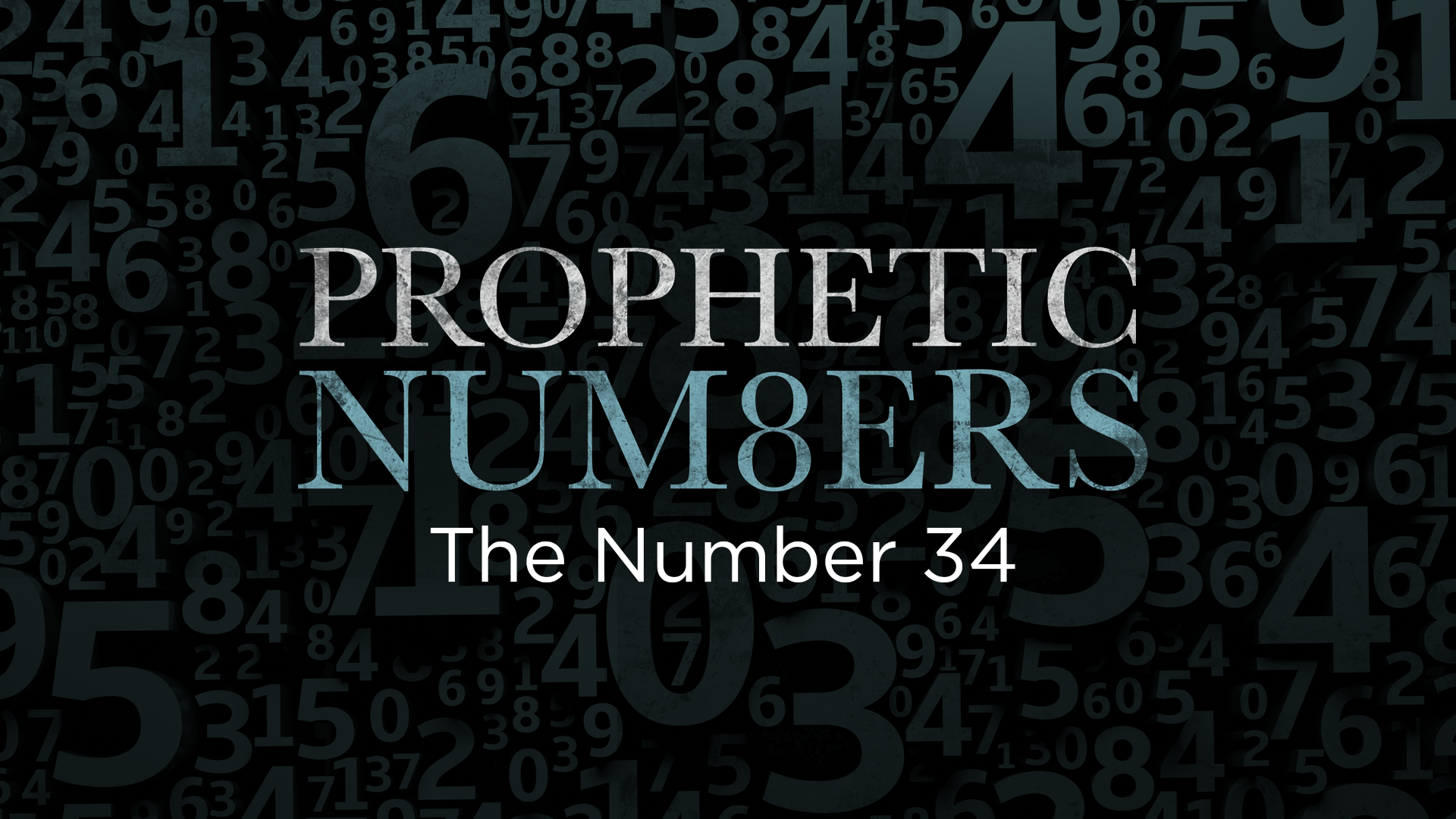 Number 34-"time to overcome or god's overcoming victory through his miracles"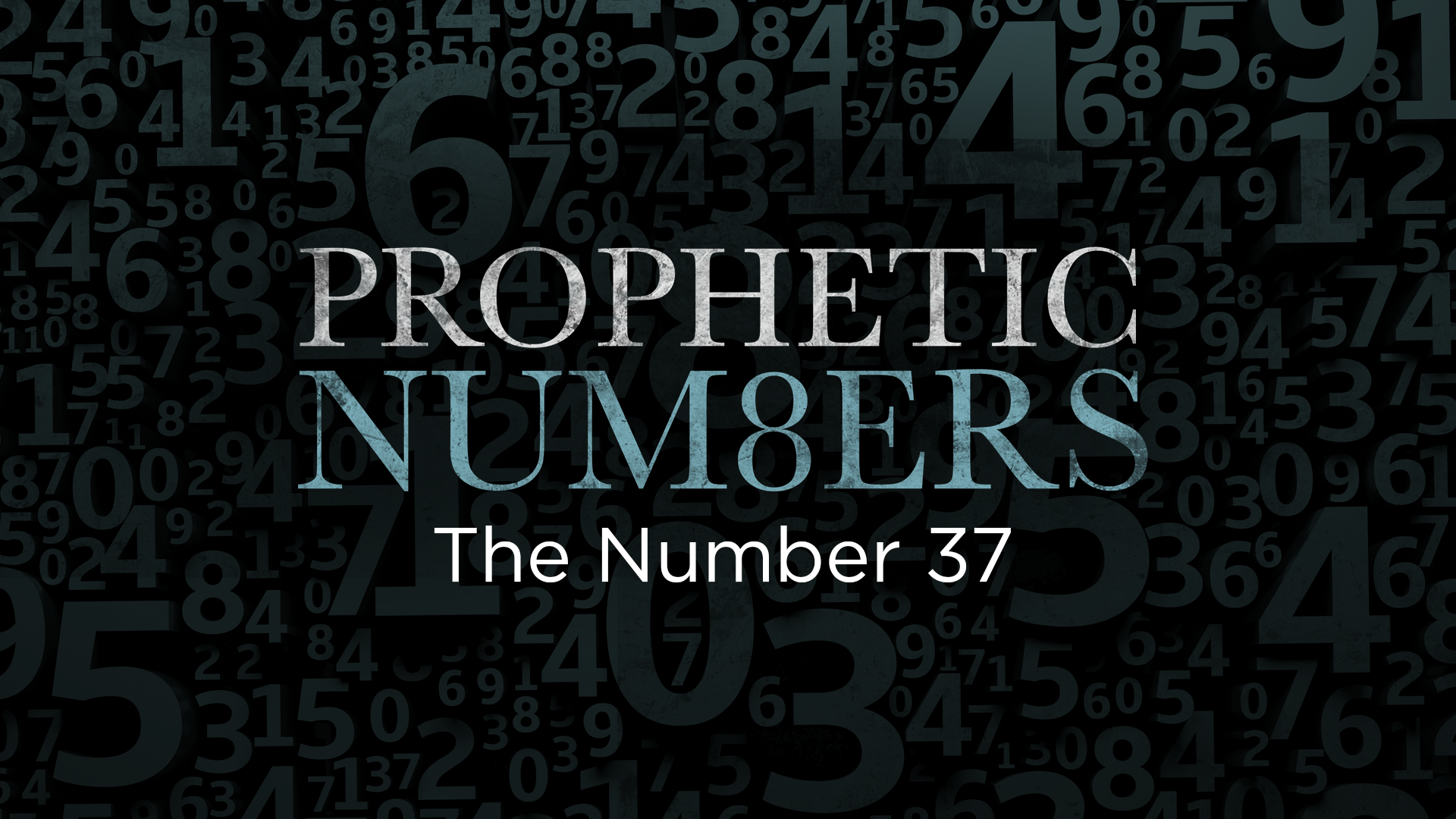 Number 37 - Don't Worry, Be Happy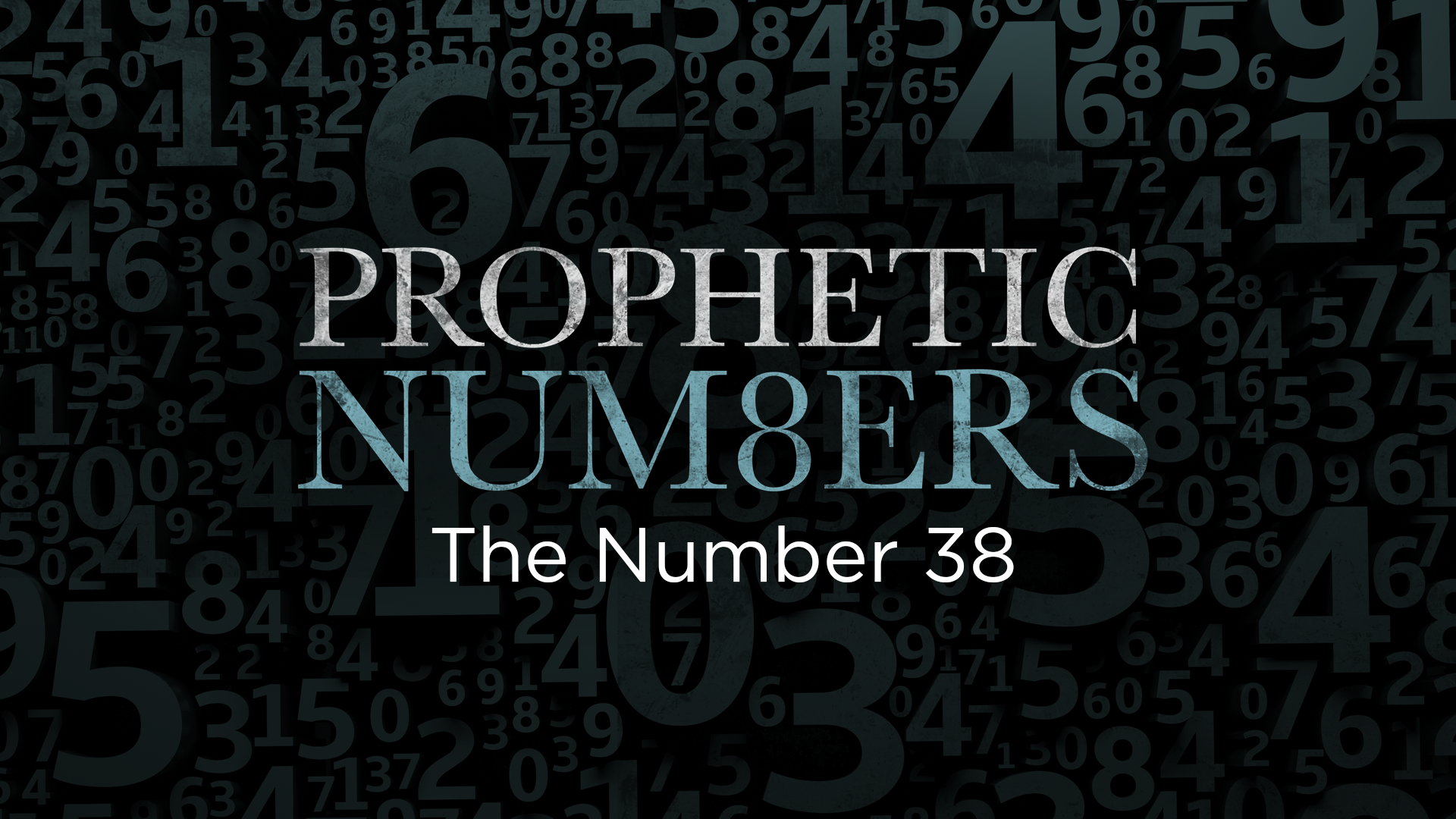 Number 38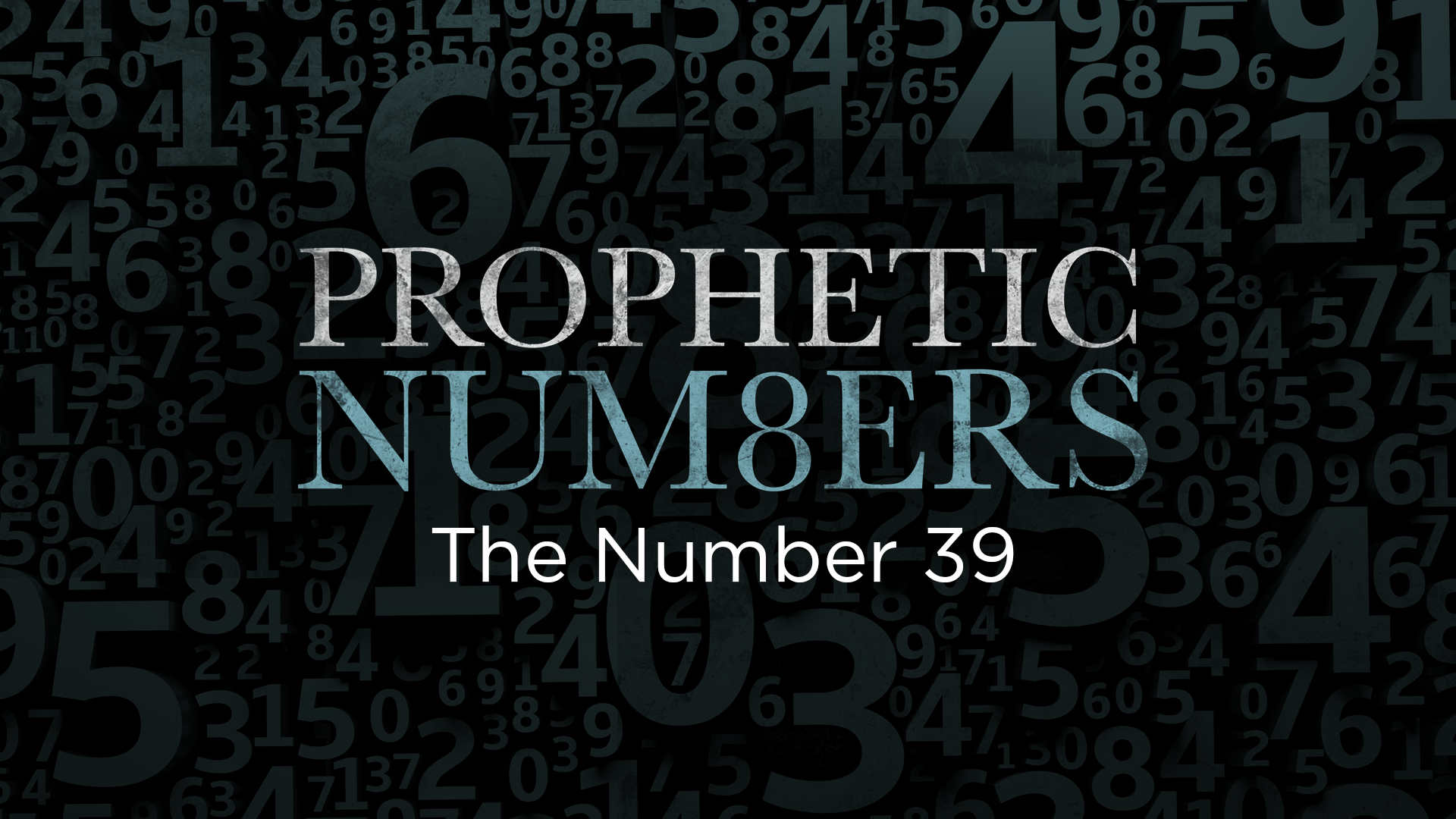 Number 39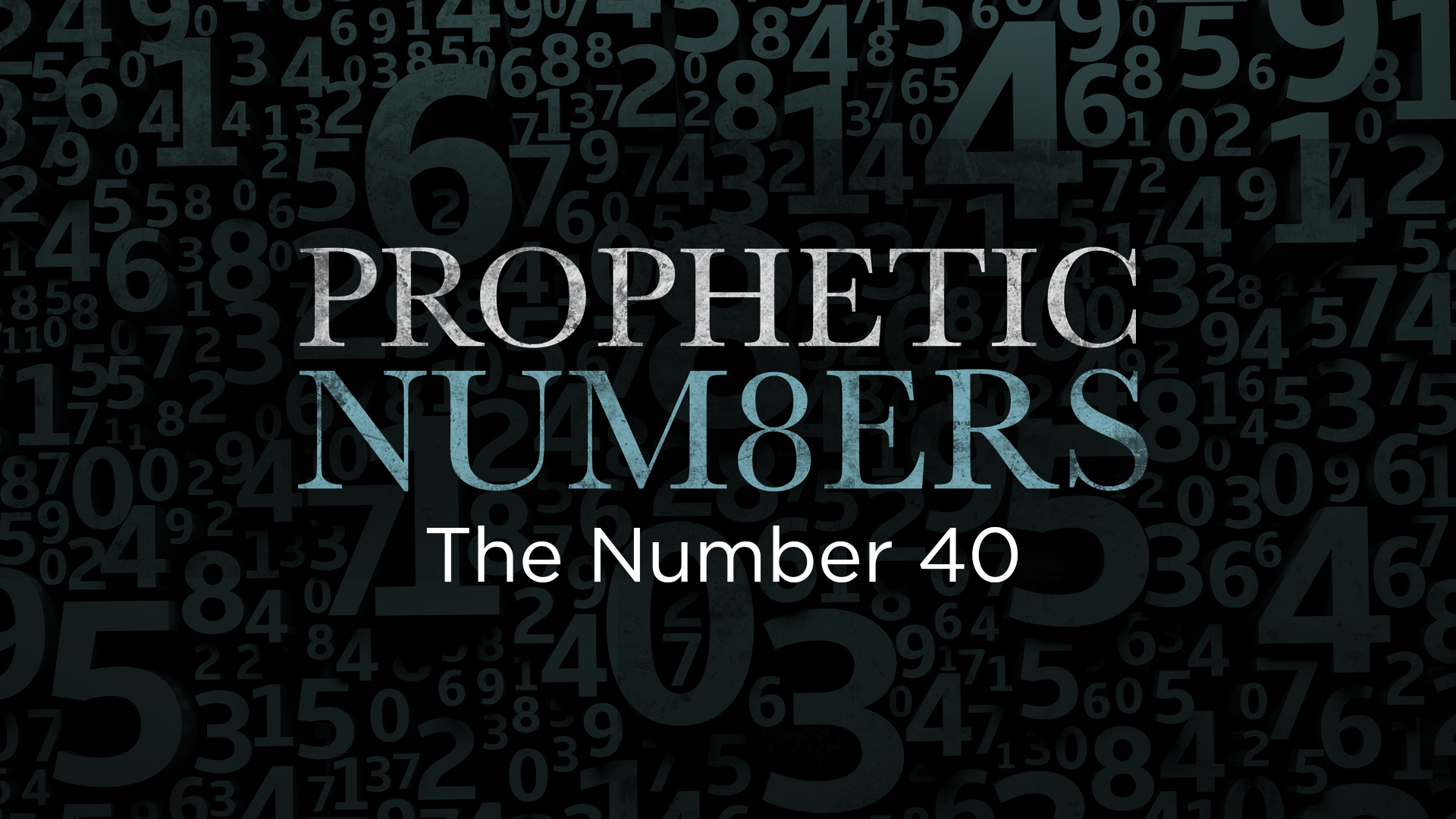 Number 40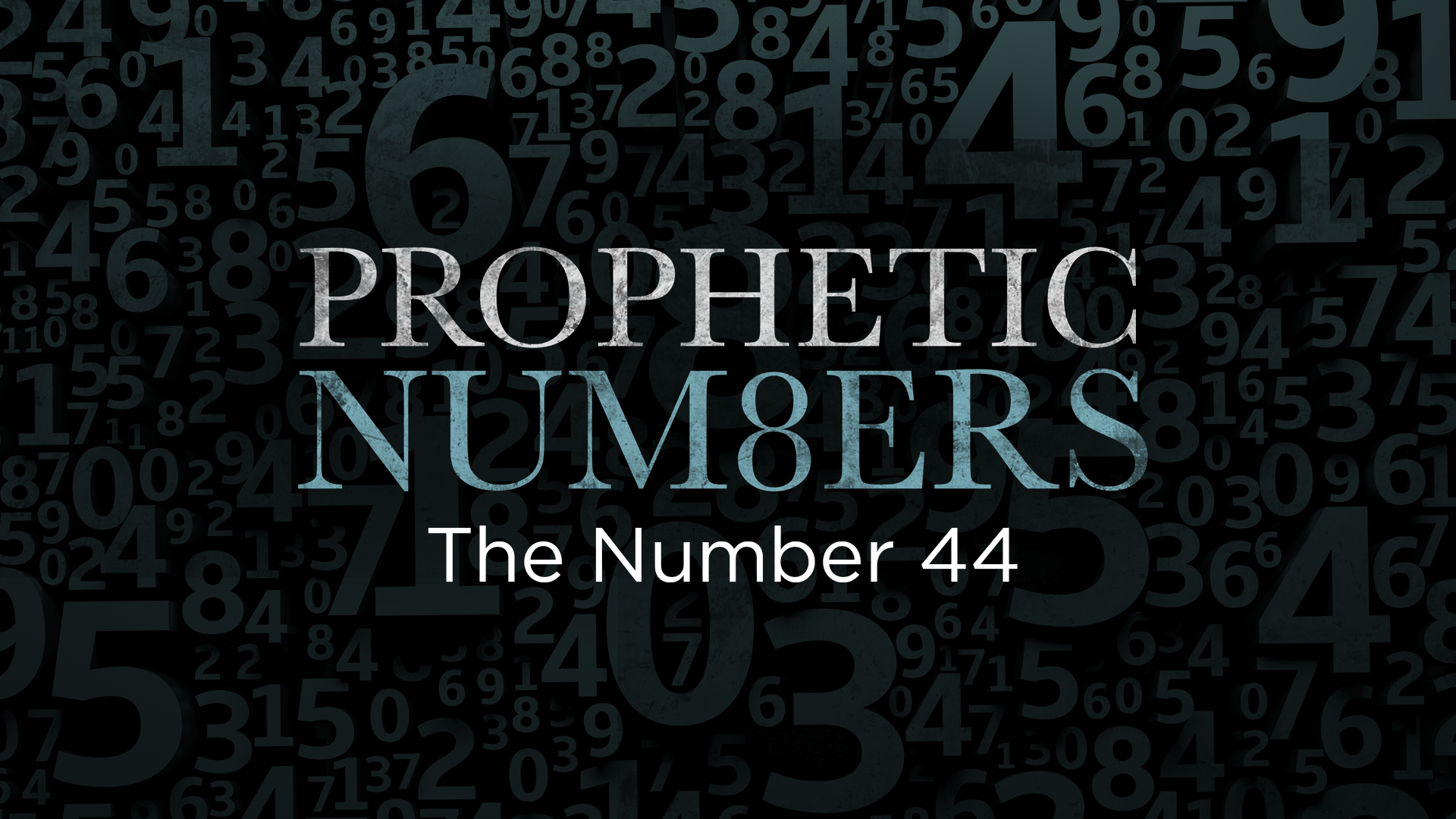 Number 44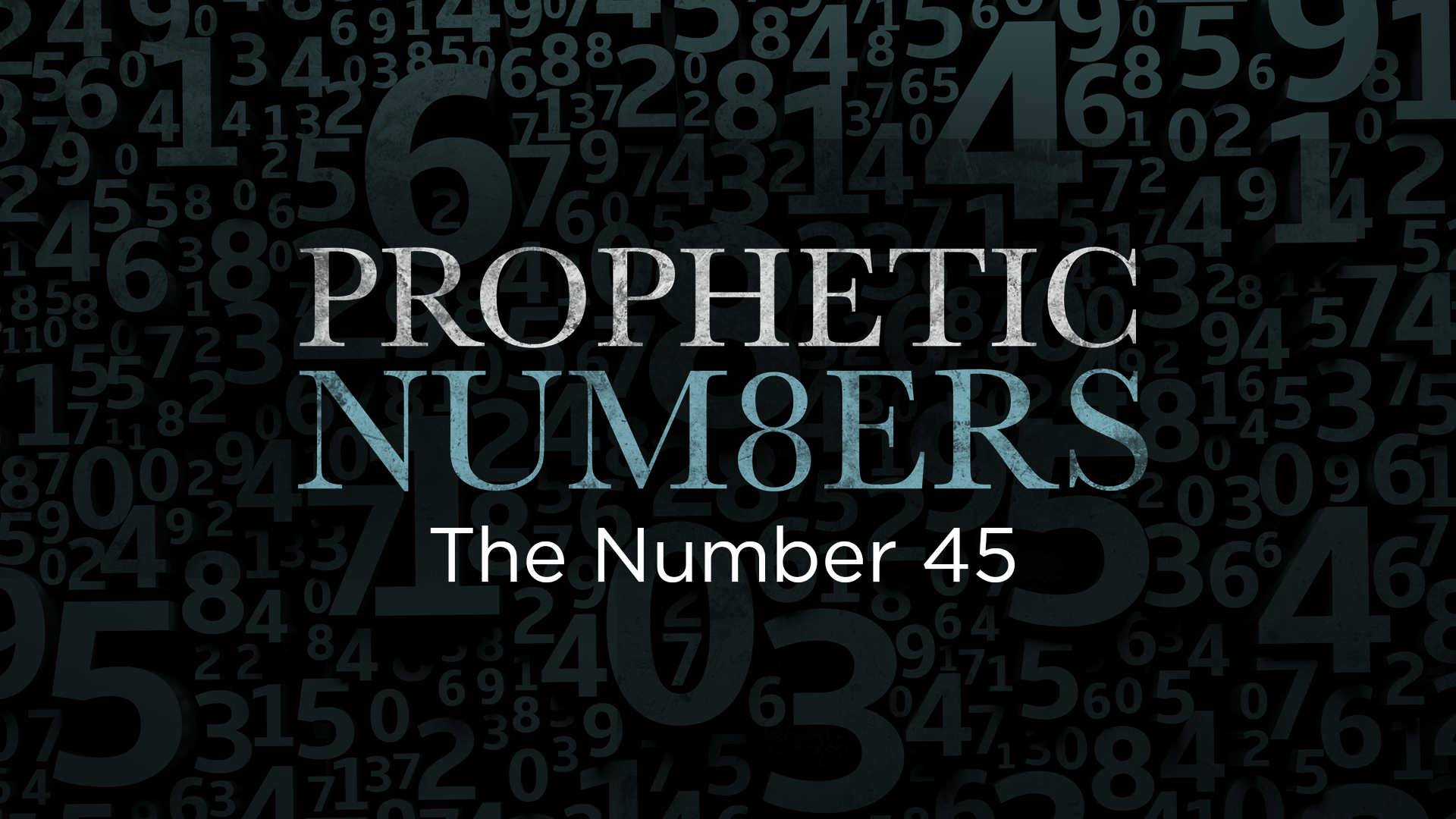 Number 45-"provision, protection, preservation"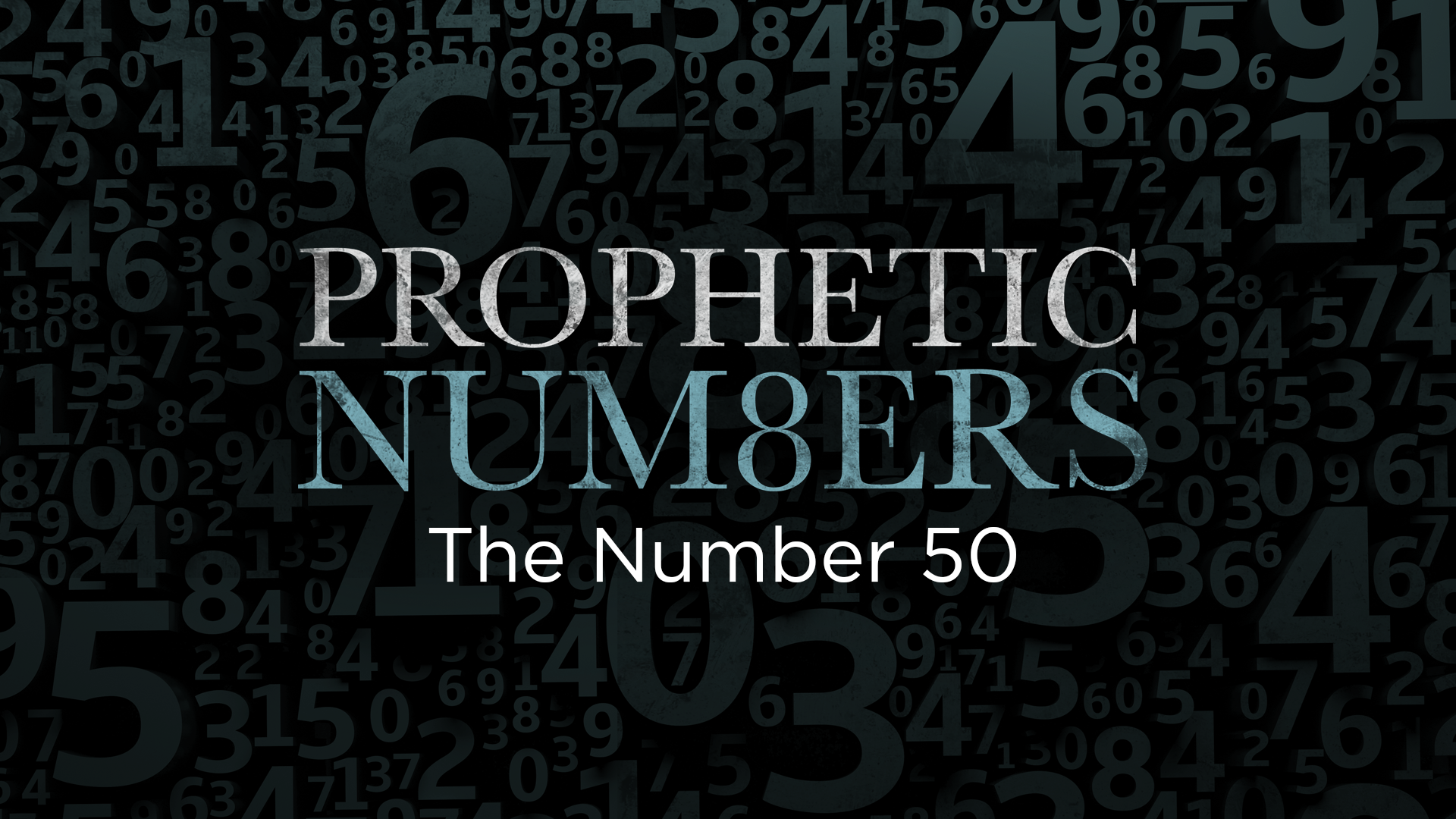 Number 50 - "Jubilee"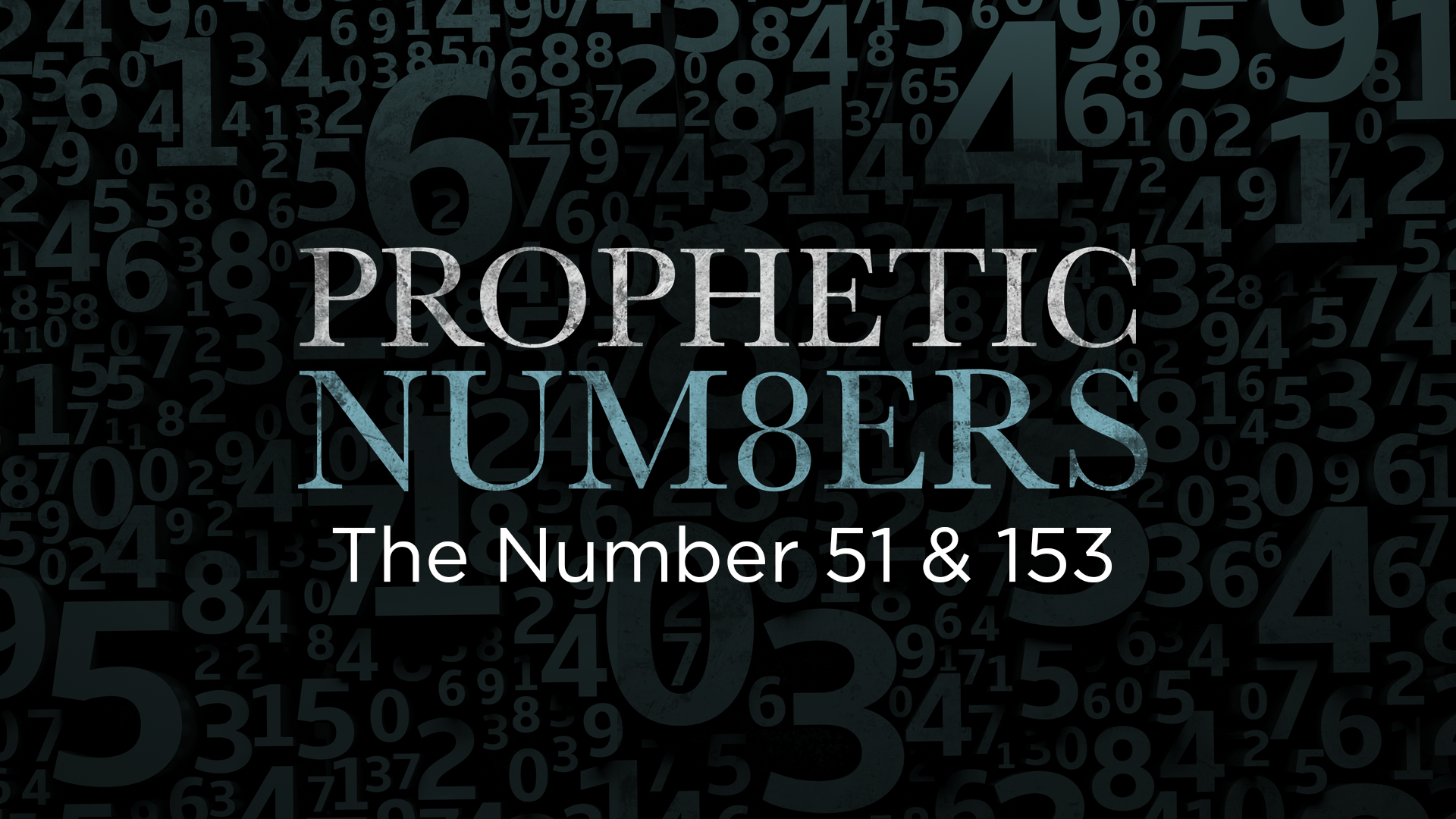 Number 51&153-"progression, upgrade and restoration"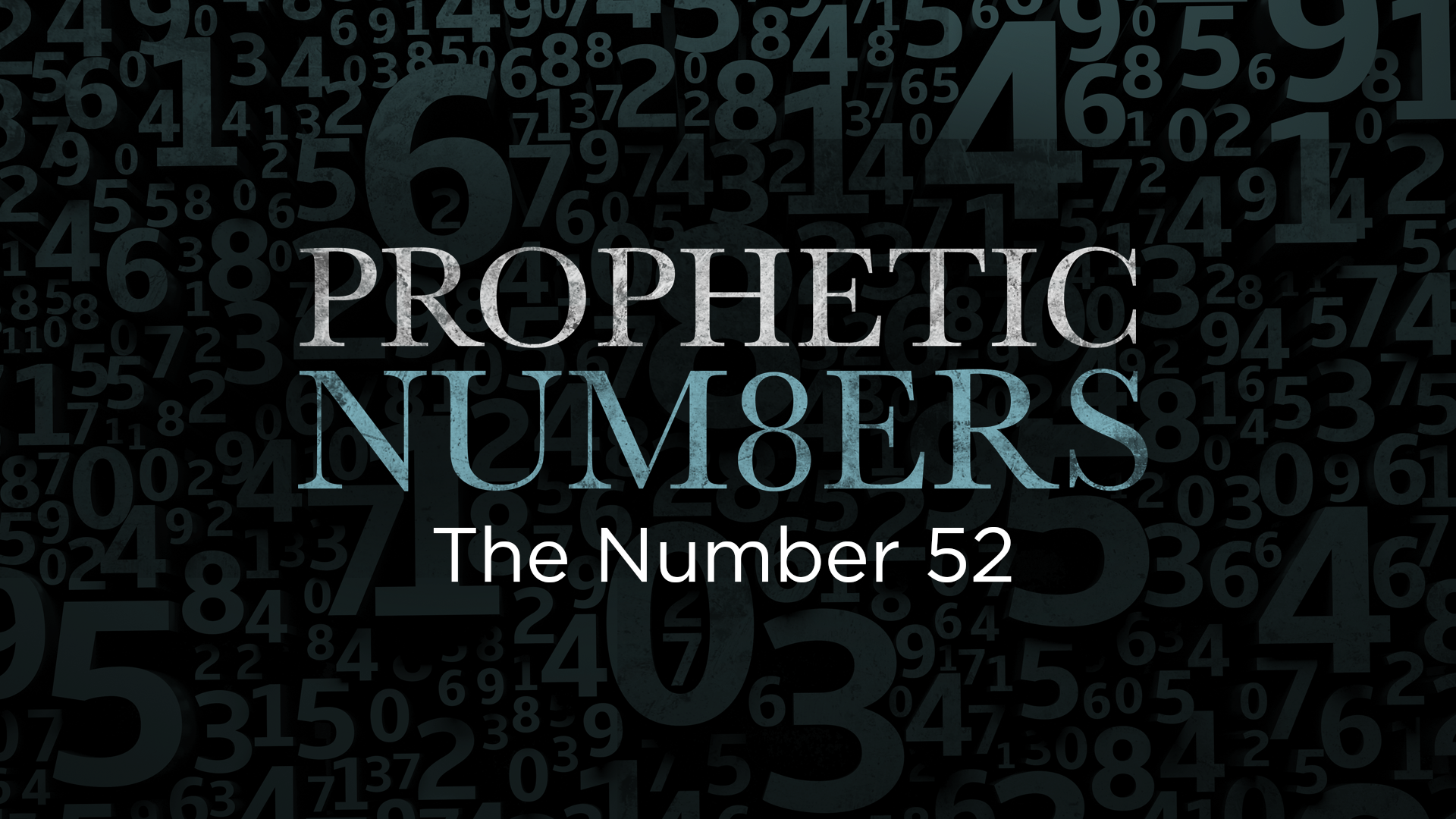 Number 52-"work of god"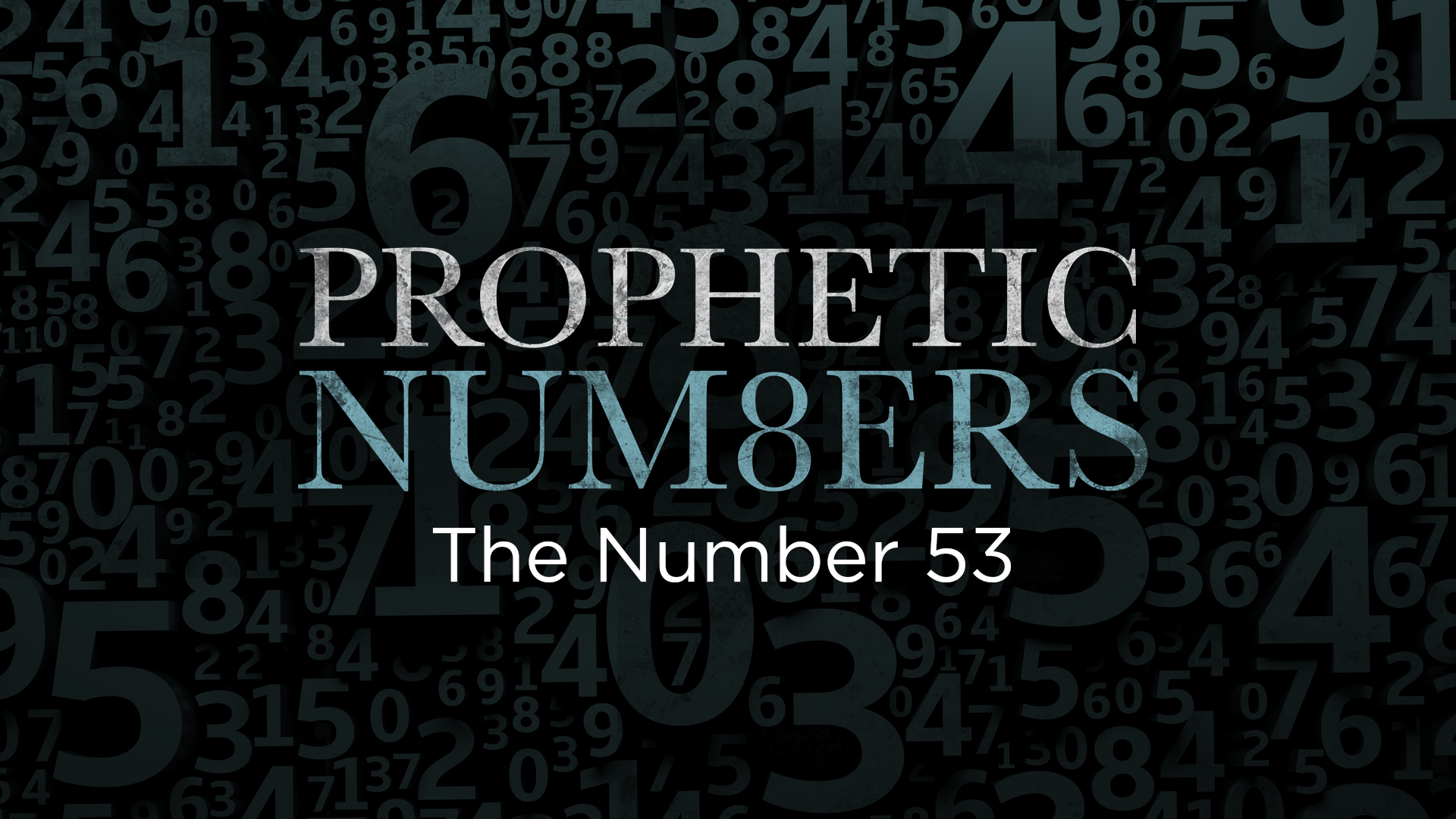 Number 53-"dual nature of jesus"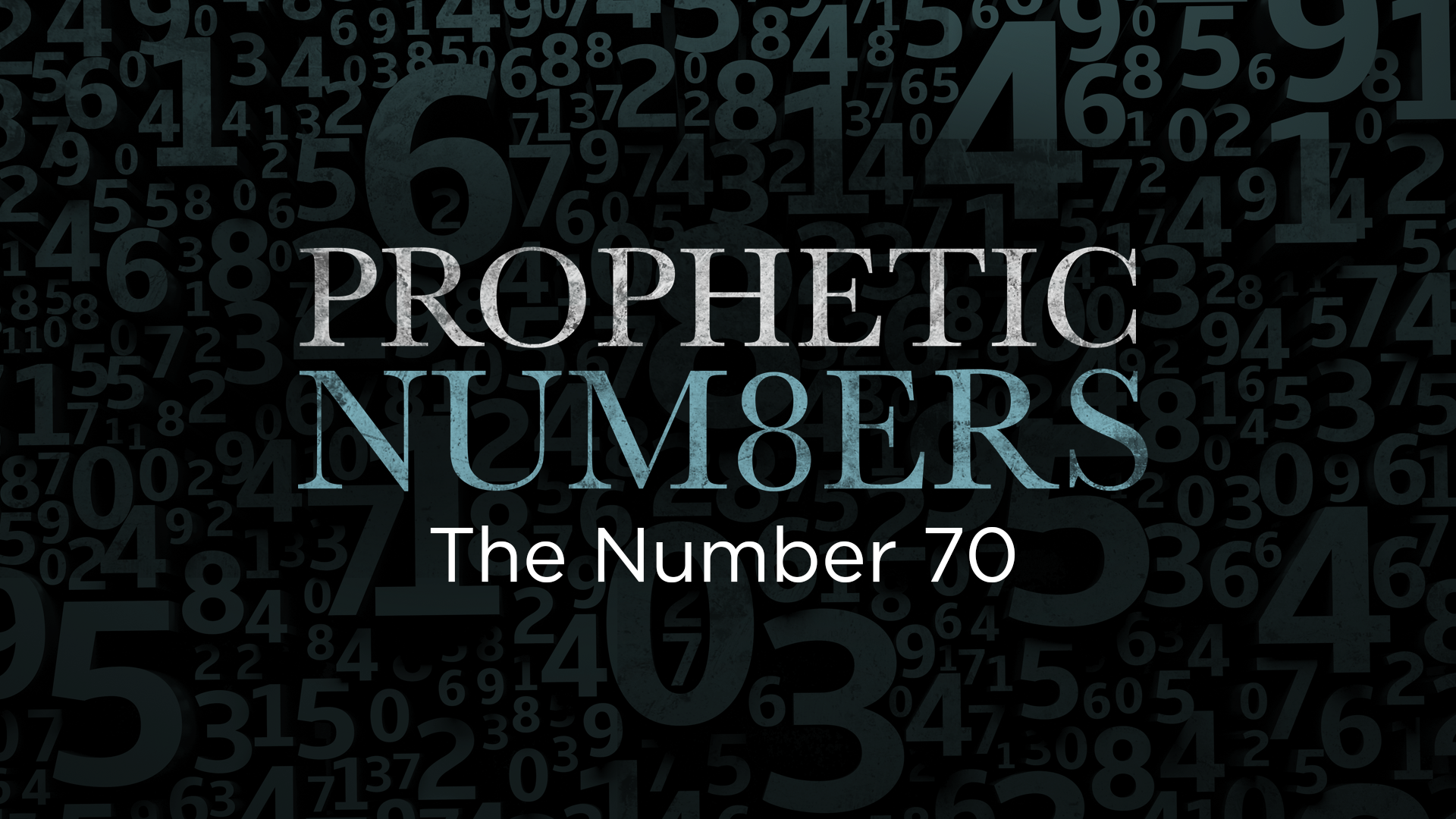 Number 70-"kingdom of god"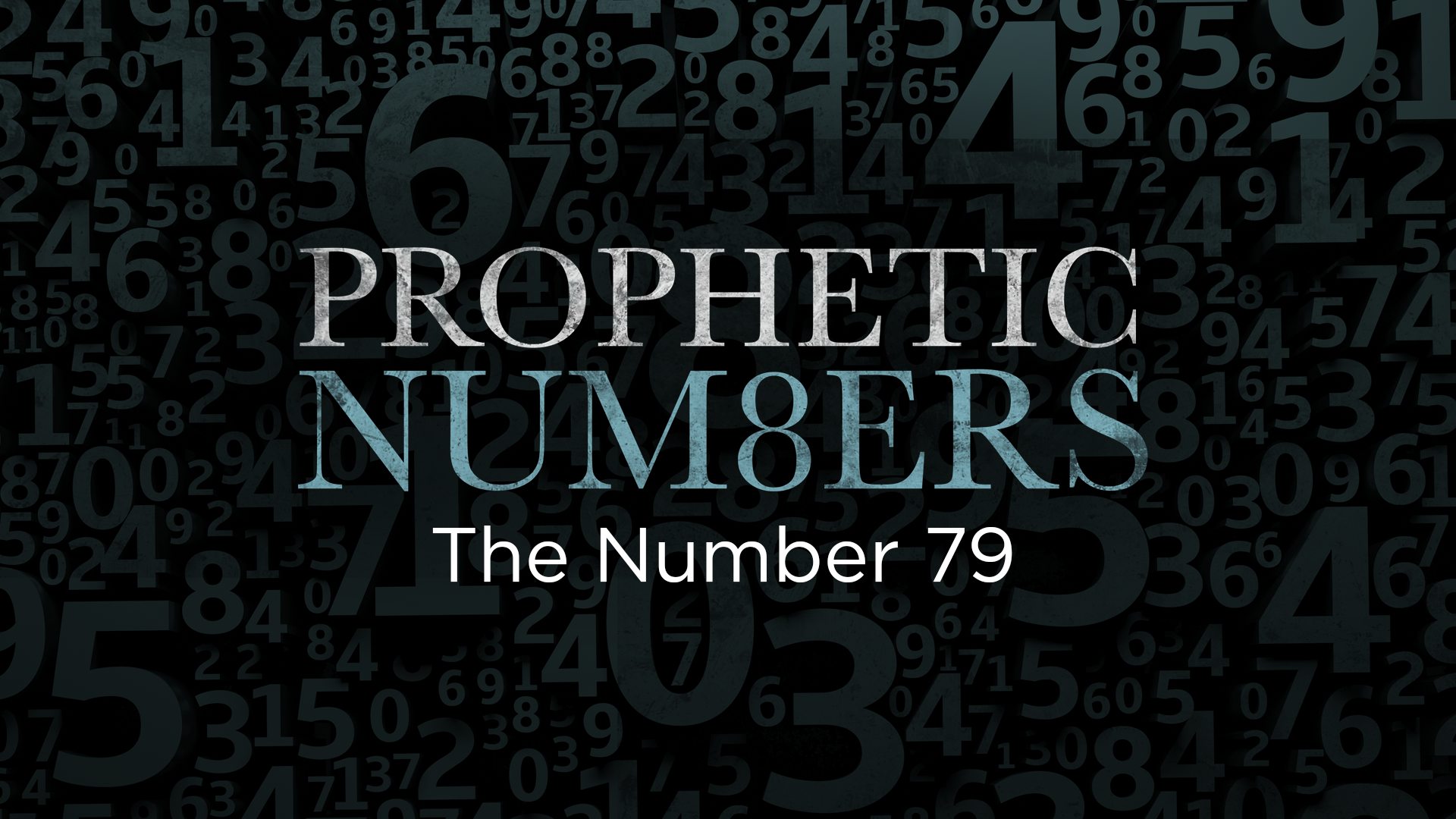 Number 79-"gold"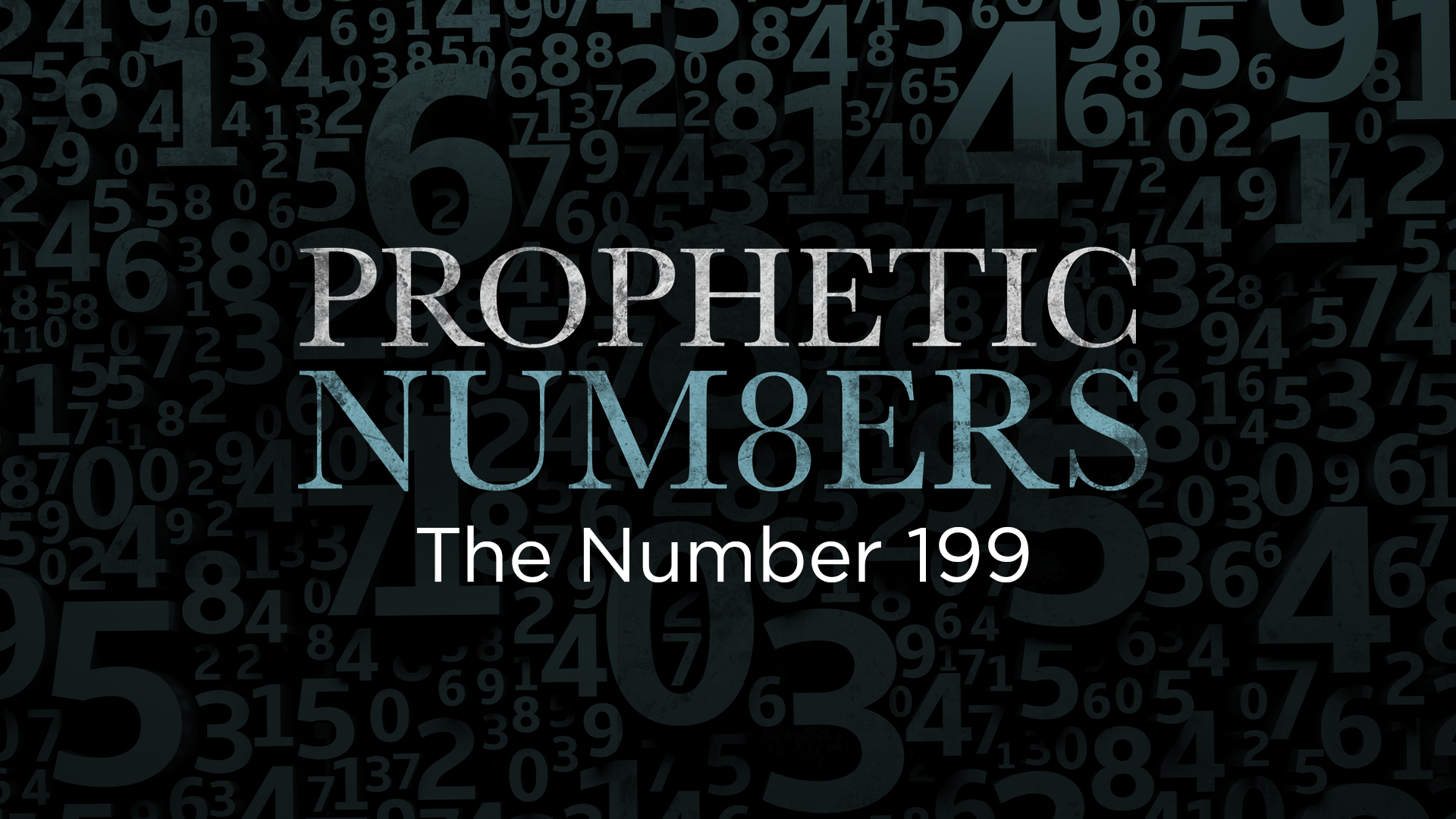 Number 199-"righteousness or fear of the lord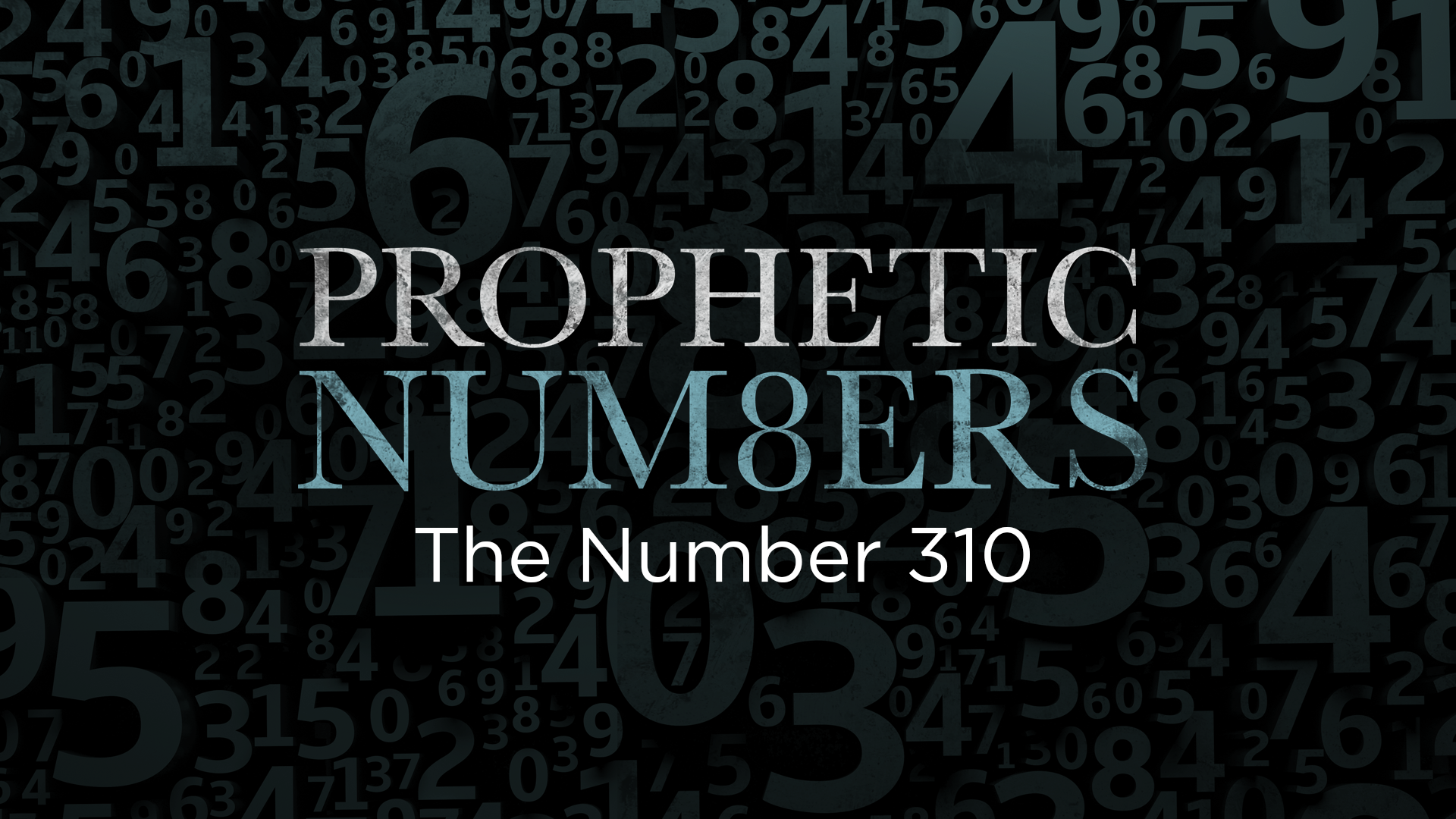 Number 310-"crying out for deliverance and dependency on the lord"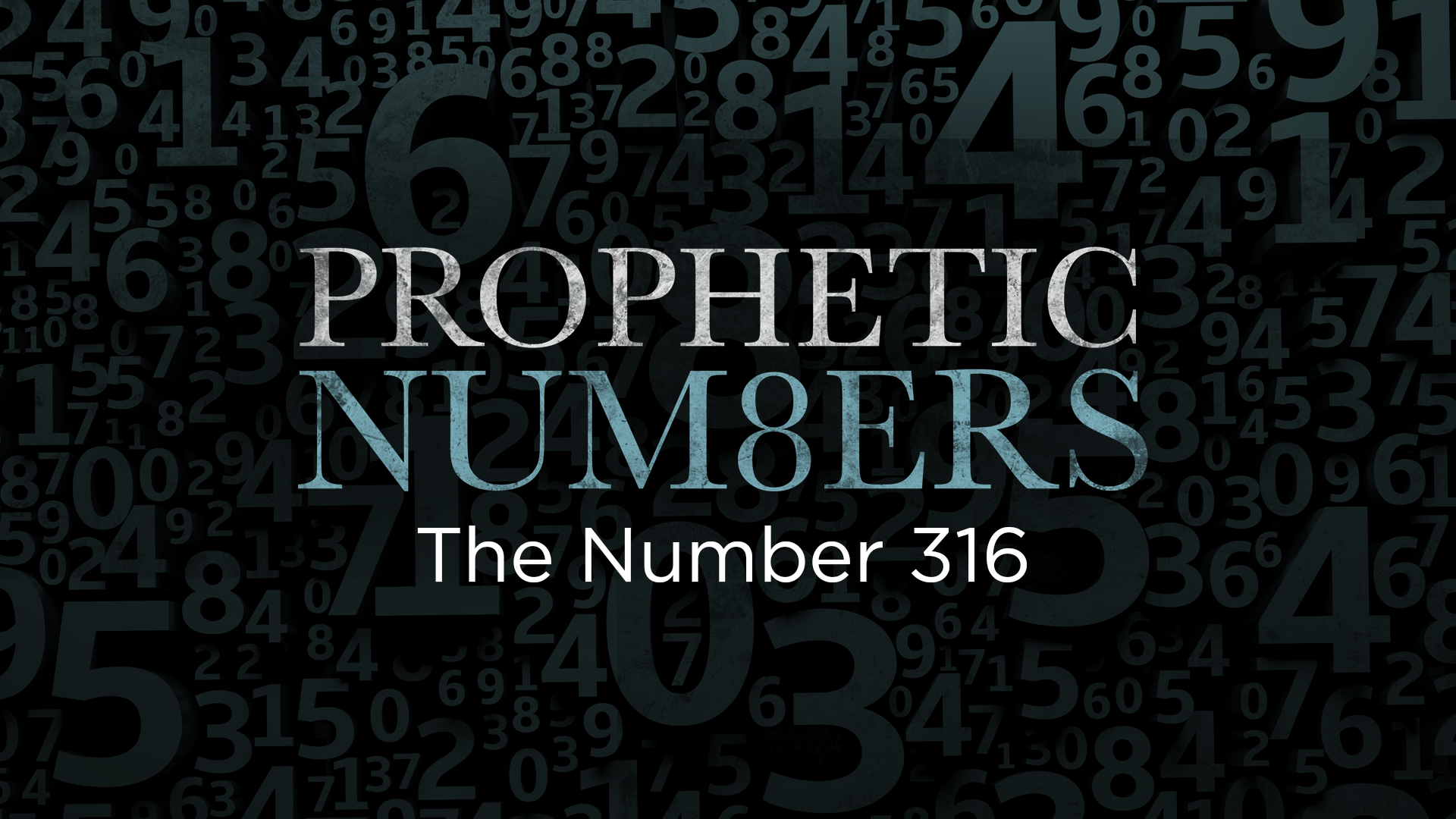 Number 316-"complete love of god"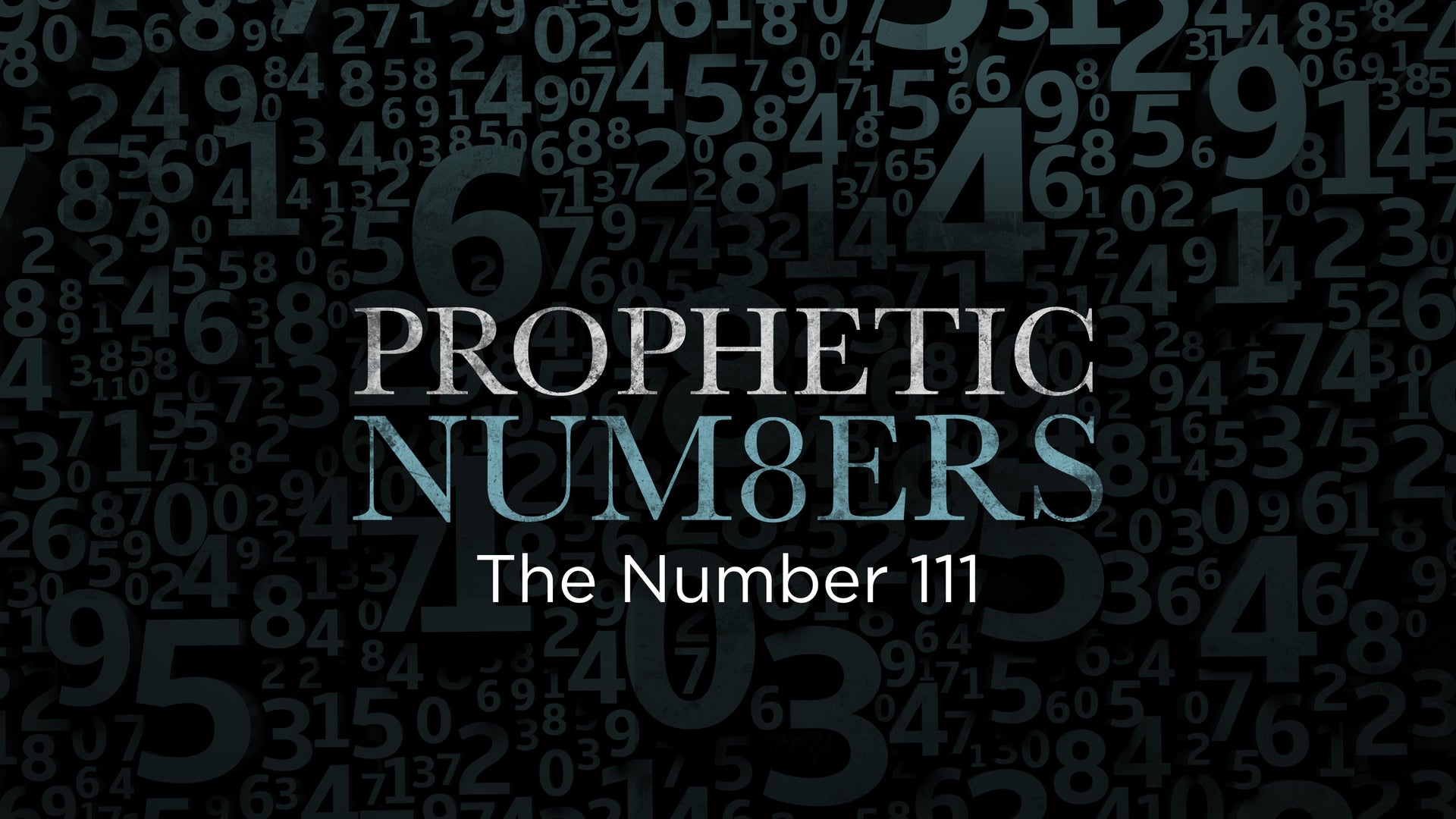 Number 111-total unity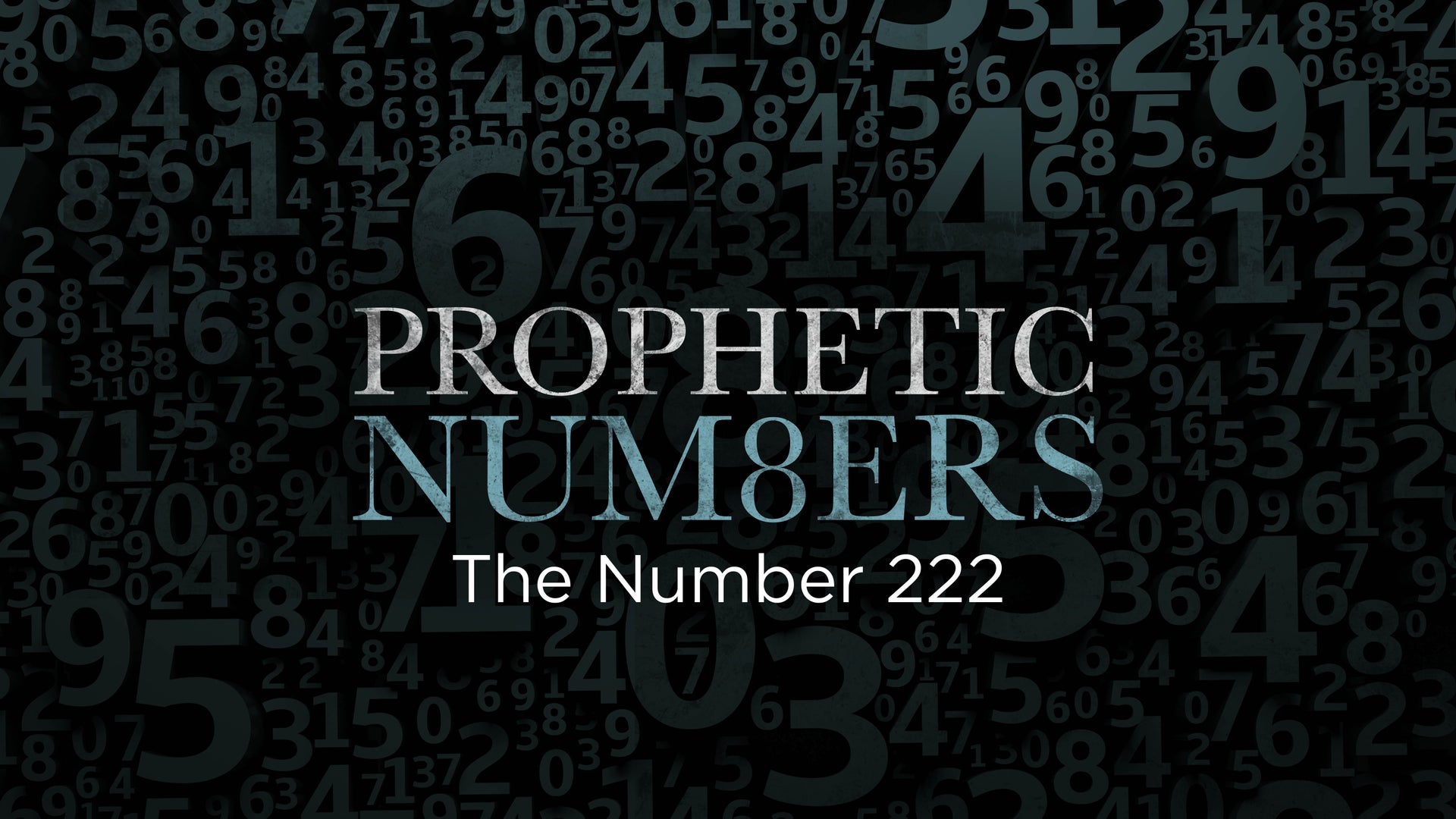 Number 222-"signs, miracles and wonders"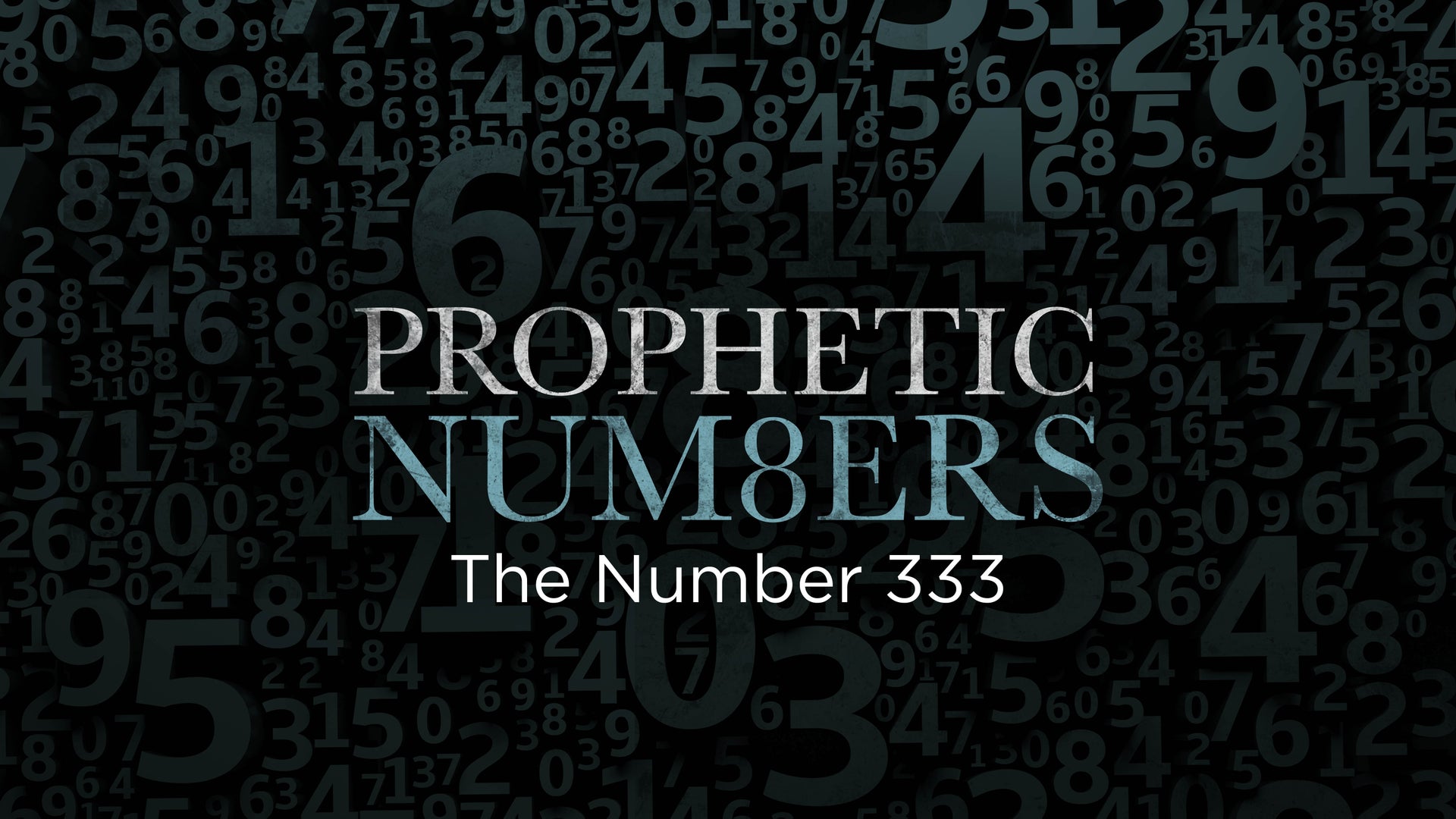 Number 333- "Crying out to God for Learning"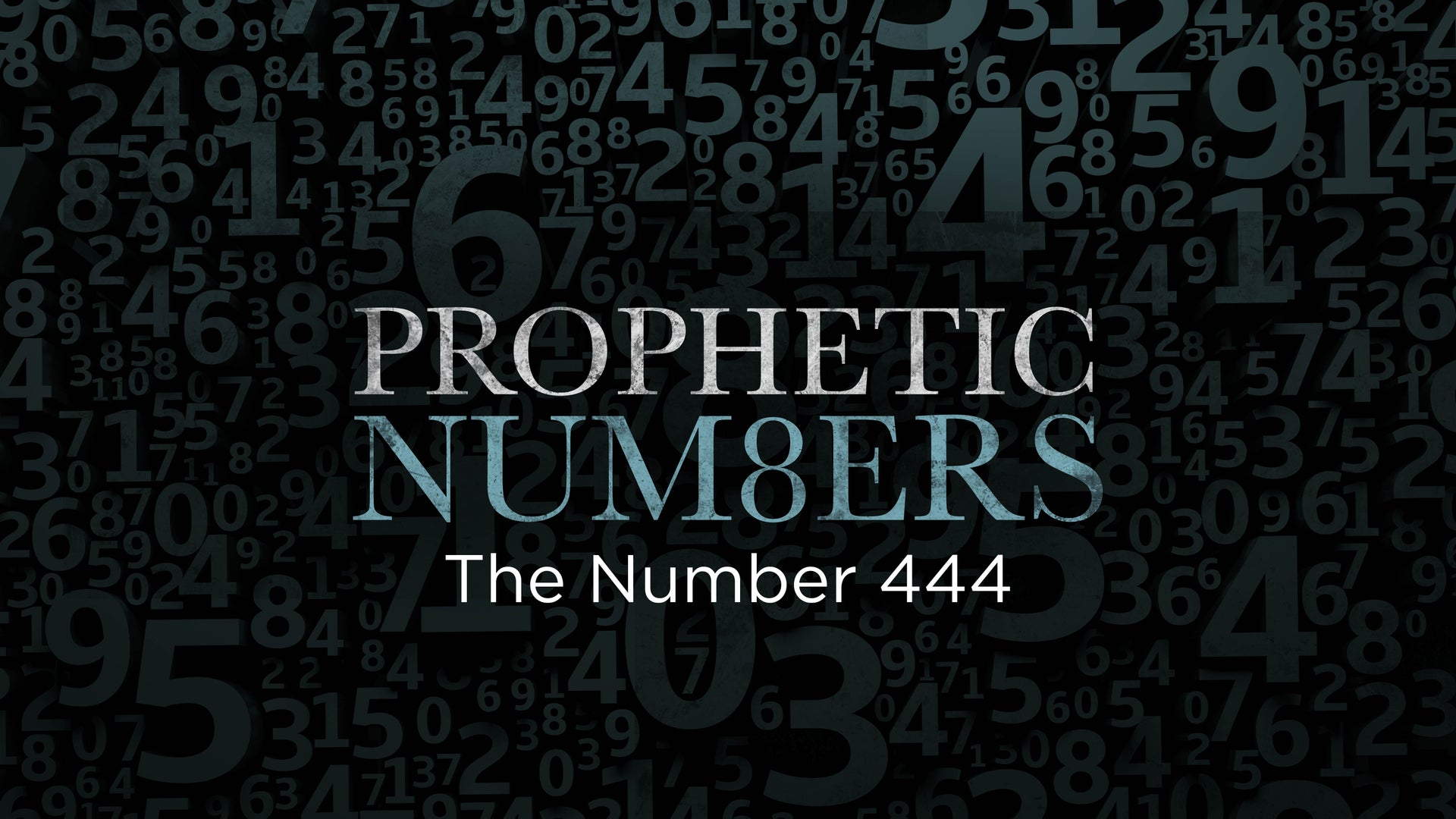 Number 444-"complete creation, the world"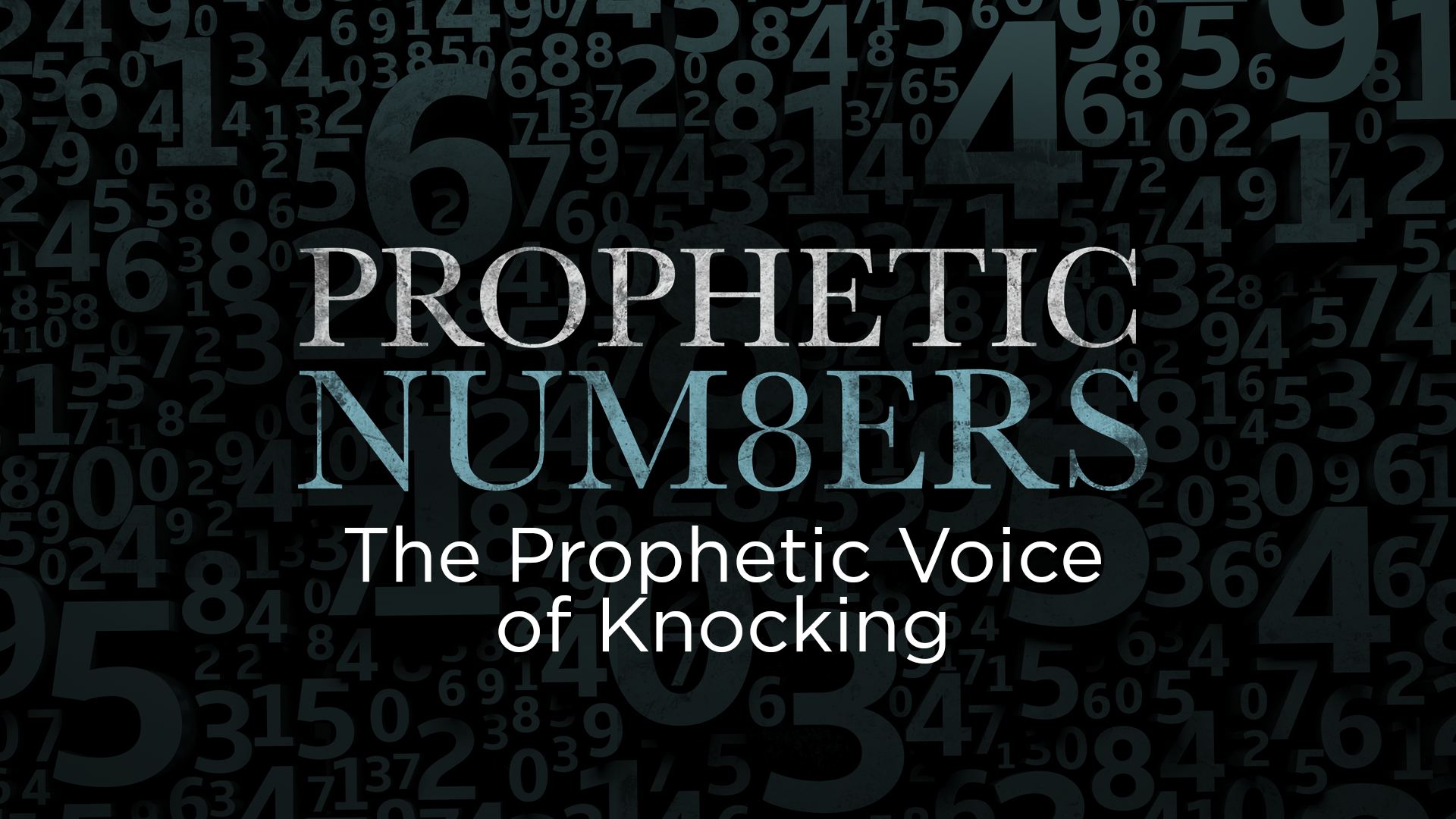 The Prophetic Voice of Knocking