THE HOME OF CONTENT
THAT MOVES YOU TO RESCUE OTHERS.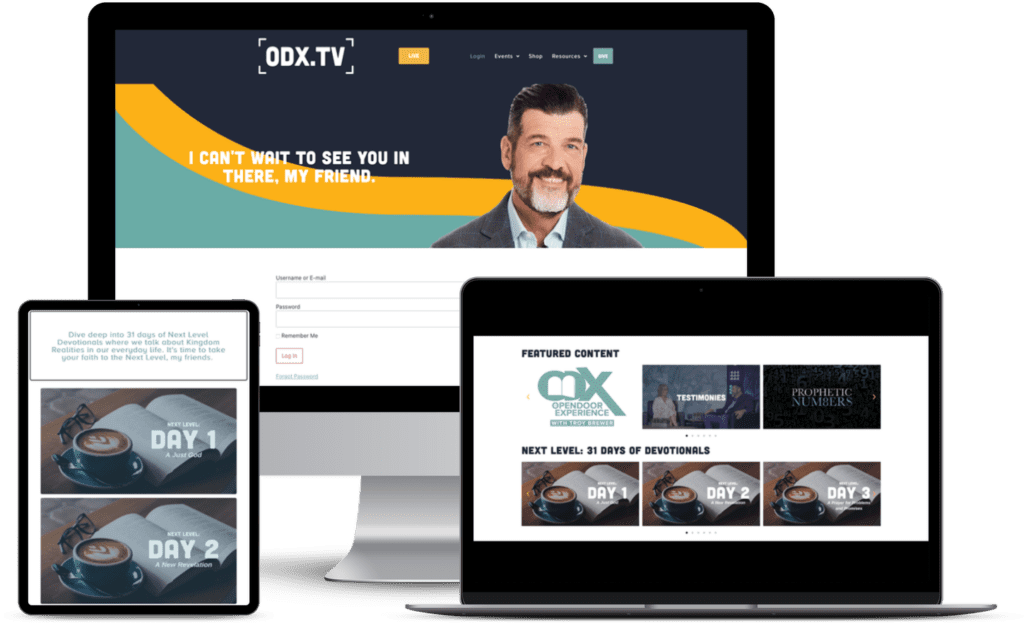 Enjoy your ODX.TV subscription on your computer or mobile device at your convenience.
As long as you can access a browser, you can catch up on the current content.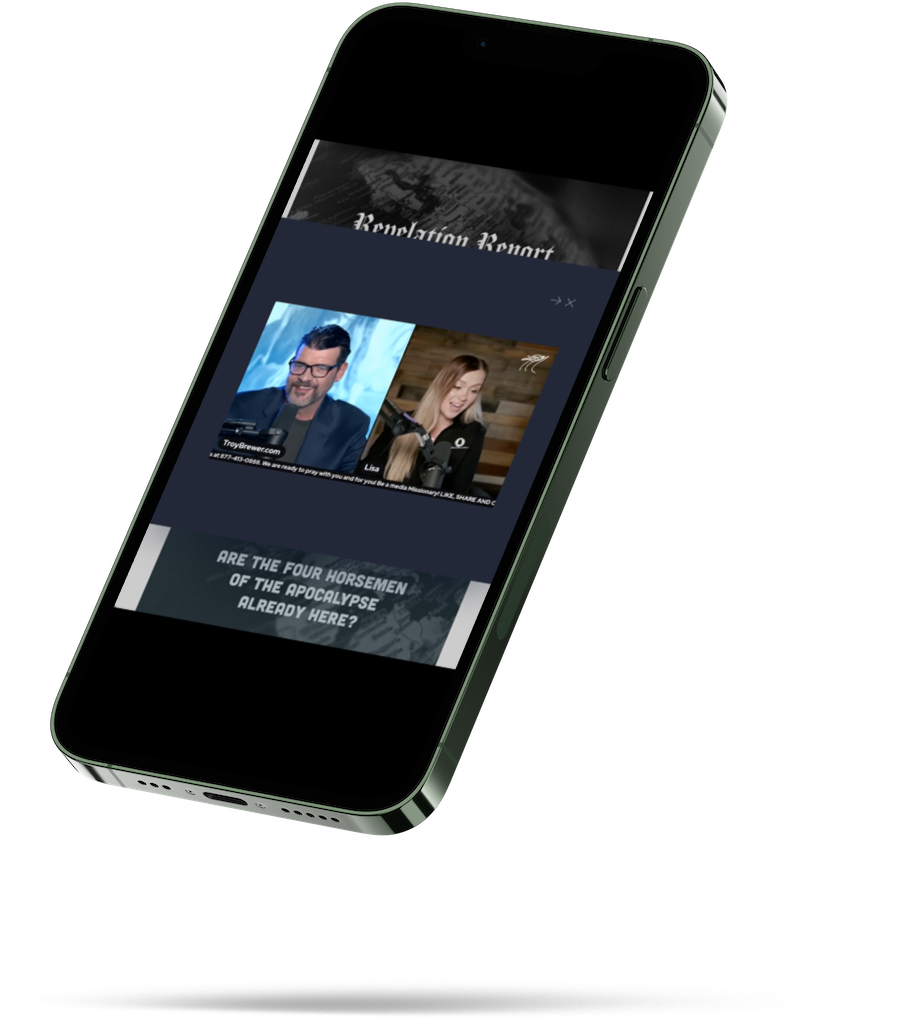 You can access the content as many times as you want, as often as you'd like.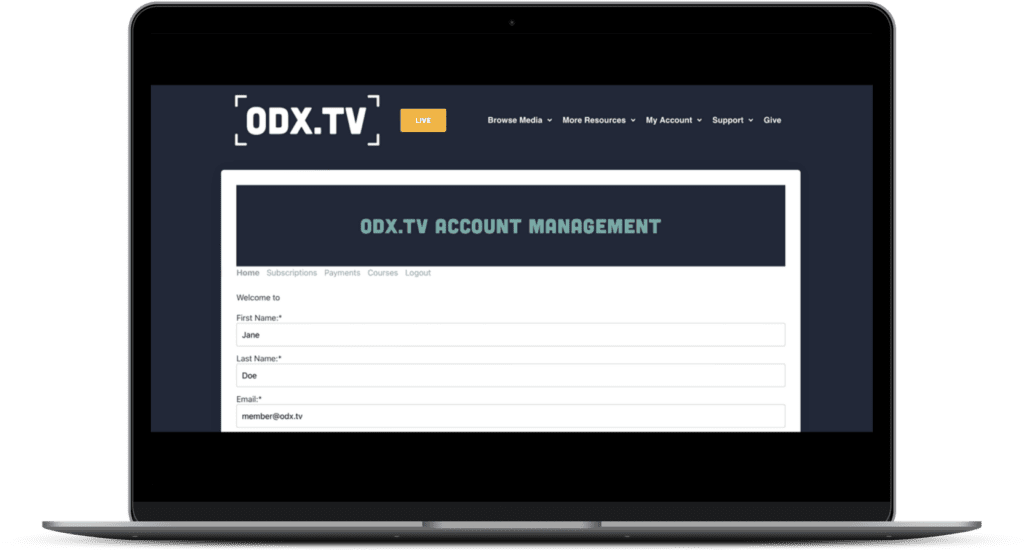 Complete control of your account
Upgrade your subscription, drop down a tier,
or cancel your access all together at the touch of a button.
Every week we add thought-provoking, life-changing content to your library for you to enjoy.
Access to hundreds of hours of teachings, trainings, discussions, worship, and more.
Be the first to see premier content and enjoy media that you can't find anywhere else.
Frequently Asked Questions
Enter Your Email To Get Started.